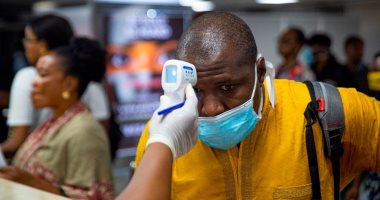 The Senegalese Ministry of Health announced the registration of 86 confirmed cases of the emerging coronavirus (Covid-19).
A ministry statement, broadcast on Senegalese radio, confirmed that after conducting 1,200 examinations, 86 confirmed cases of the virus were recorded, 55 infected were recovered, and one person died.
The statement said that the total number of infections reached 18,609 cases, and the recovery cases reached 16,936 cases, while 388 cases infected with the virus died, and there are 1,284 infected people in hospitals. 32 of them are in serious condition.