Ninety-year-old Susana Mallinson has been waiting over a year for her husband's military service records from the National Personnel Records Center (NPRC) in St. Louis, Missouri. 
She is among the roughly 500,000 military family members affected by the massive backlog of record requests at the NPRC, an agency of the National Archives.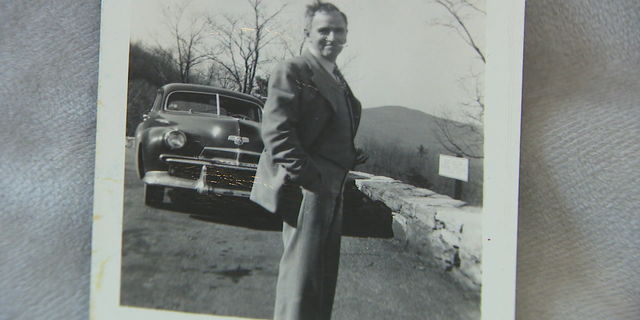 Mallinson has already been waiting a year. Once she gets the records, she then has to apply for spousal benefits, which could take another two years. The benefits would amount to nearly $1,700 a month — a life-changing difference for the 90-year-old widow. 
"If she's able to receive this additional money, it would help her with food. It would help her with our rent increase, will help her with being able to get transportation to and from her medical appointments–daily living expenses, just like the rest of us, it would really help her be able to survive," said Swapna Yeluri, Mallinson's attorney, from the AARP's Legal Counsel for the Elderly. 
This is a battle, Mallinson said, she has had to fight on her own. 
MILITARY FAMILIES EXPRESS GROWING FRUSTRATION OVER PANDEMIC-INDUCED BACKLOG OF VETERAN RECORDS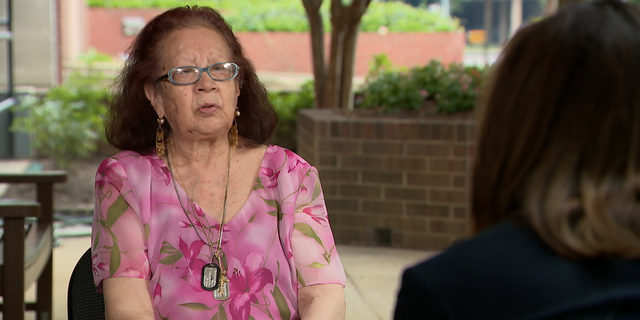 Saturday, July 10 marks her 90th birthday. Mallinson's wish this year is to see her husband's military records arrive in the mail.