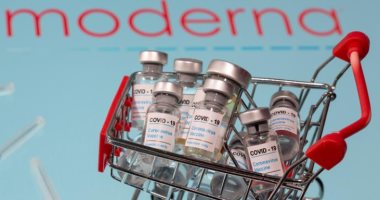 Lucerne, along with the rural county of Appenzell Inruden, are the first in Switzerland's 26 provinces to start vaccination, after regulators approved the vaccine for Pfizer and its German partner Biontech on Saturday.
The first doses of the vaccine are scheduled to be distributed to the provinces to vaccinate the population most at risk of contracting the virus, including those over the age of 75 and those with diseases.
The vaccinated woman lives in a nursing home, whose name has not been revealed.