Every girl always strives to reach the perfect appearance, and therefore she is interested in following the fashion trends in clothes, makeup and hair colors, to choose from among them what suits her so that she can get an elegant look when going to work, for a walk with friends, or even for any occasion.
And because the fashion for hair colors varies from one annual season to another, in this report we review the latest hair colors suitable for the fall of 2021, as explained by beauty expert Marwa Nassar in her speech to "The Seventh Day," where she referred to some of the dye colors that help women obtain an elegant and attractive look.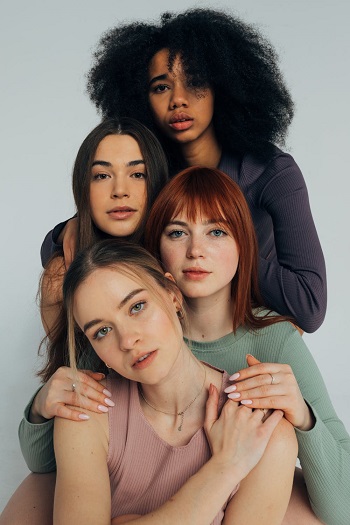 Hair colors
The latest fall hair colors
ruby red:
The beautician said that the bright red color is one of the hair colors suitable for the fall season and continues until the winter season. It is suitable for girls with white and light brown skin. It gives her an elegant look, especially in the evening, and is very suitable for girls who love to stay up late and go out with friends at night.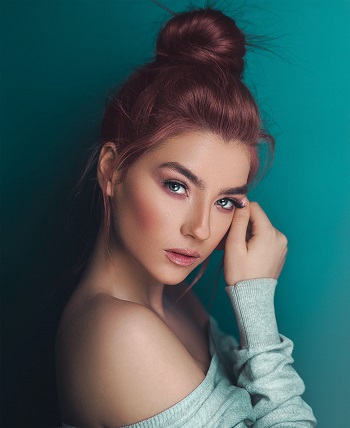 ruby red
hazel brown:
It is the color that gives a dense shape to the hair and a great weight in appearance, so the hazel brown color is considered one of the hair colors suitable for the fall and winter period, and even sits on the fashion of winter 2021, as it is suitable for the girl with brown and white skin alike.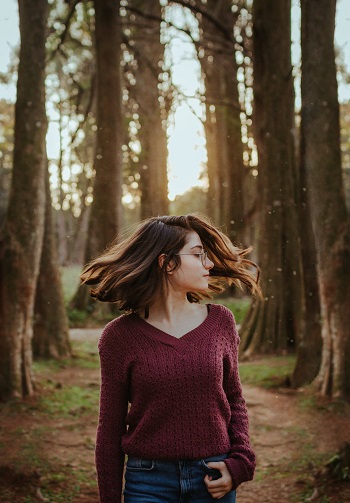 hazel brown
Gray
The rich and distinctive snowy color, which is considered one of the fashionable hair colors, as the beautician explained, is suitable for women over thirty years of age, especially with highlighting tufts, as it helps to glow in the face, and is suitable for all skin colors.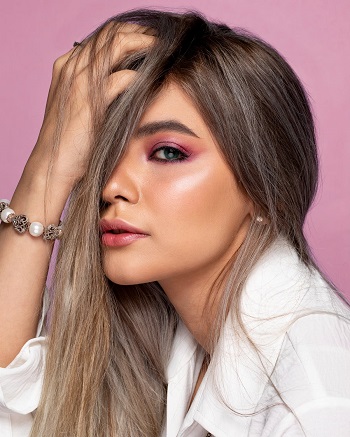 Gray
night black:
Dark black is considered the king of hair colors, which is back heavily in the fall-winter 2021 fashion, and it suits all skin colors, especially with girls with long and thick hair.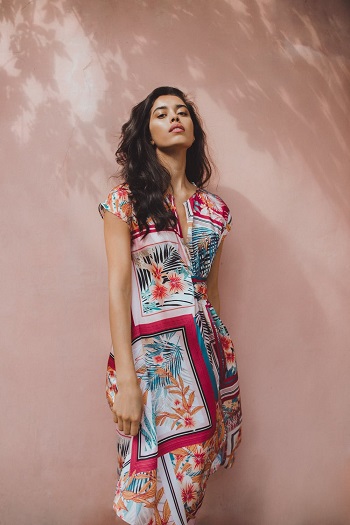 Black hair