A British artist came up with an idea that makes him face the loneliness he suffers from and at the same time memorializes the memory of the departed from him through an idea inspired by the nature of his artwork, as he turned his home into a surreal arena between horror, fear, excitement and fantasy after filling it with dolls, statues, strange accessories, teeth, hair and belongings of his departed loved ones. And for visitors.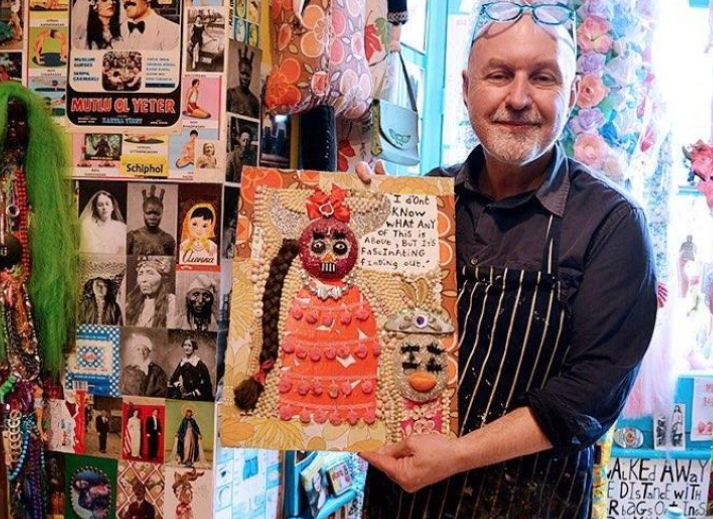 British artist with his artwork
British artist Stephen Wright was inspired by the idea of ​​the house after watching an art documentary, and wanted it to be an arena for spontaneous, non-academic art, and began to establish and design it with love and passion, but it turned into a kind of art therapy, he said, according to what the Daily Star newspaper reported.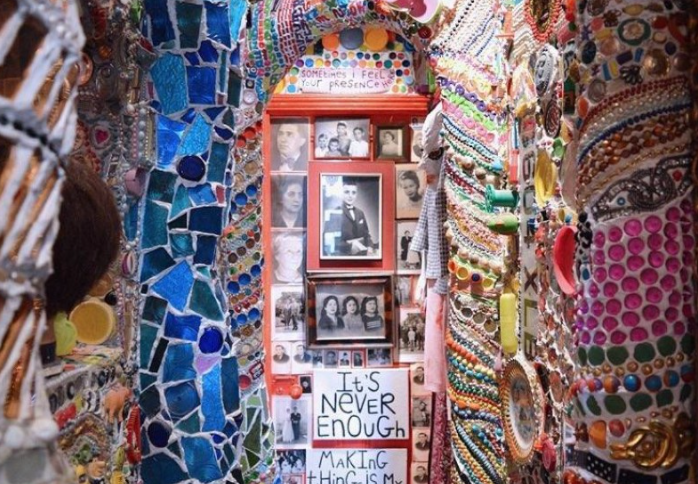 Pictures of artwork
The British artist spoke of pouring his feelings into his work, and was making clothes for his sculptures using the clothes of late family members, and Stephen wanted to overcome feelings of loneliness by making things hug despite their frightening appearance, denying that his house was overcrowded because every piece of it represented artistic and spiritual value.
The British artist, who began to write his thoughts on the board and then on it, began to slowly turn the house into the story of his life, as the walls were not spared the scrapes of the British artist.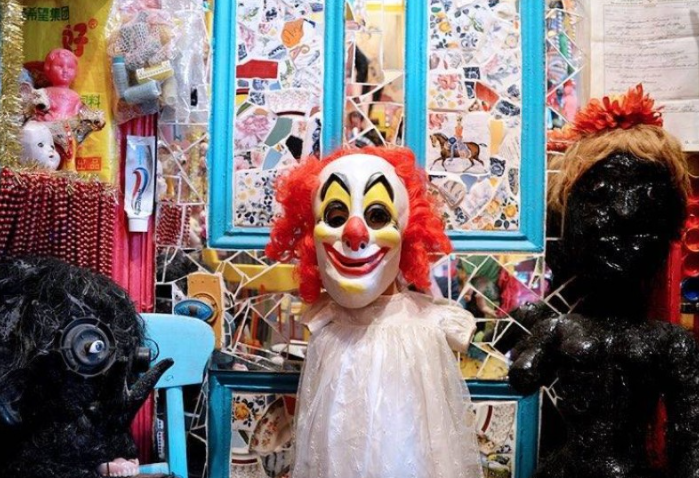 home sculptures
British artist Stephen Wright pointed out that visitors are amazed when they see someone's life clearly and openly, which creates a sense of curiosity for them..
The visitors interacted with the idea of ​​the house, as some of these visitors gave relics and souvenirs from loved ones who were shocked by their loss, such as hair, teeth, small belongings and love letters, as if they were recovering from psychological trauma.