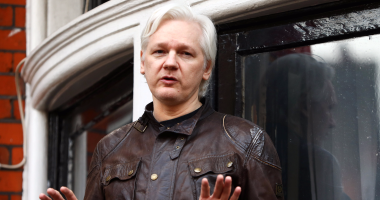 A British court refused to extradite Julian Assange, founder of WikiLeaks, to the United States to face espionage charges. Assange, 49, faces 17 charges of spying and hacking computers in the United States.
According to media reports, Assange embarrassed Washington after publishing on his website the details of the reality of the so-called war on terror. , Which included the publication of many confidential documents, and he could be sentenced to 175 years imprisonment in a maximum prison.
The fate of Assange is to be determined by British District Judge Vanessa Parayser, who will deliver her verdict this morning at the Central Criminal Court in Belden. If the judge accepts Washington's request to deport Assange, a final decision will be made by British Home Secretary Priti Patel, most likely in consultation with British Prime Minister Boris Johnson.