A British woman diagnosed with cancer decided to sacrifice her leg and dispense with chemotherapy throughout pregnancy to save the life of her fetus, and this brave mother revealed how she decided to undergo amputation of her leg to save her unborn child, after being diagnosed with cancer for the third time.
The mum, Kathleen Osborne, had no idea she was pregnant when she went for an MRI last year after discovering a lump in her right leg. From starting chemotherapy or amputating her leg, according to the British Daily Mail.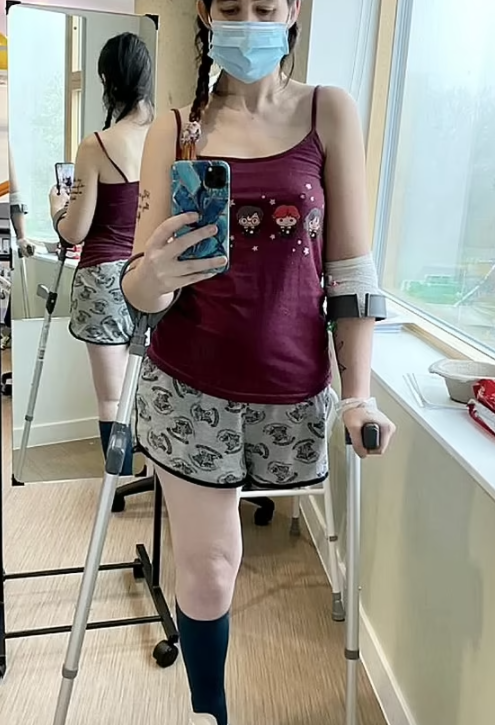 The mother after her leg was amputated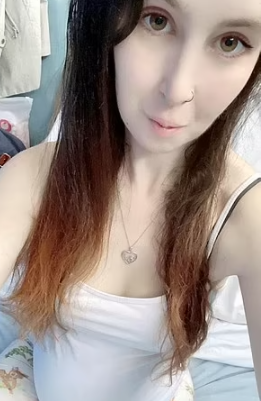 The mother during her pregnancy
Kathleen refused chemotherapy, which threatens the life of the fetus, so her leg was amputated after 4 months of pregnancy, and Ida Mae was born 8 weeks before her due date last March, and it took Kathleen one night to make her life-changing decision and in the fourth month of pregnancy her leg was amputated.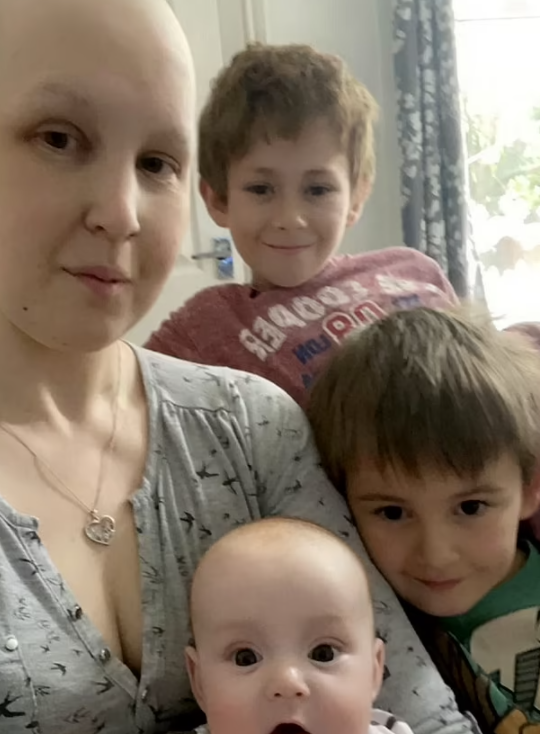 mother with her children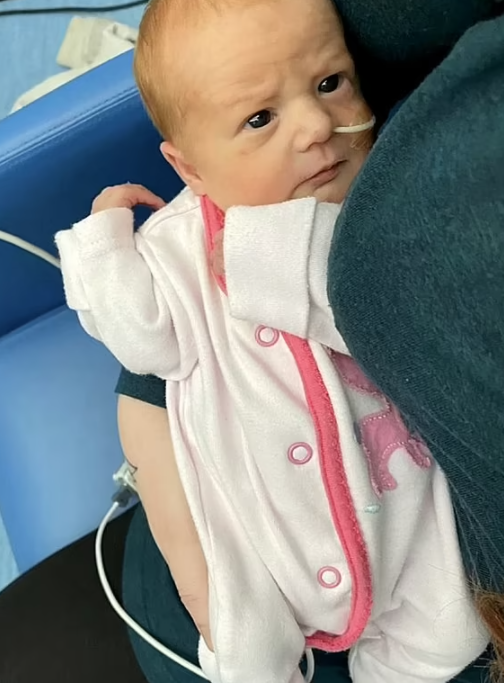 baby baby
Tragically – eight weeks before her daughter was born, an MRI revealed the cancer had returned as doctors discovered another cancer in her lungs, which is not operable or curable.
Kathleen's battle with cancer began when she was just 11, after a painful lump was found in her right leg in 2005. She underwent chemotherapy for bone cancer and had most of her knee removed as well as two metal rods inserted into her leg.
The British mother spoke of how she felt about her current situation, saying: "I may have months or years left to live, my focus now is on making memories with my children, I don't care about my dreams anymore."