Residents of the British city of Gainsborough have appealed to police and animal rescue centers to intervene over a man they claim lives with more than 50 cats he collects from the street, living in his home in poor conditions.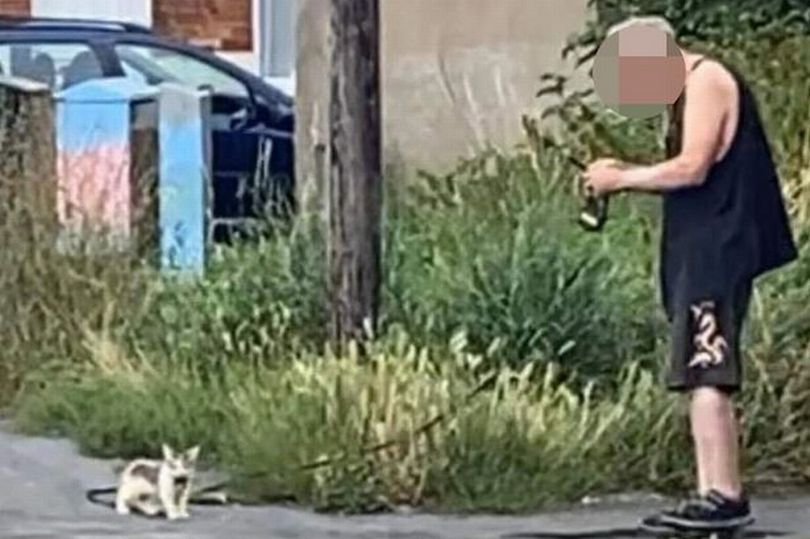 The man with a cat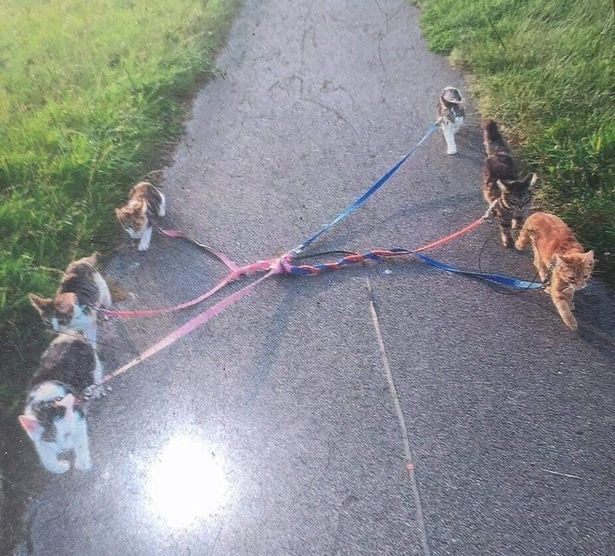 A number of cats that live with a man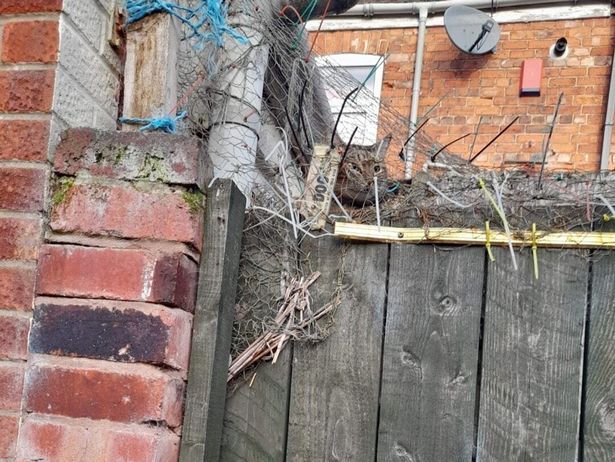 man's house
According to the site lincolnshirelive Michelle Page, who runs a Facebook page concerned with animal rescue efforts, said she first learned of the problem in 2019 and recently heard complaints from residents that the man was picking up many feral cats and locking them up in his house and garden surrounded by barbed wire to prevent them from escaping.
Michelle stated that the man goes out regularly while tying a group of cats with a rope and roaming with them outside, claiming that he tried to train them to work in providing psychotherapy.
Michelle adds that she was able to see one of the cats with an infected wound, and she immediately called the Society for the Prevention of Cruelty to Animals, and told people that the cats might have cat flu.
Melanie Parker, head of the Animal Rescue Association in Gainsborough, says that the man's problem has developed and residents are writing about it on social media, advising some of them to keep their cats indoors so that the man does not collect them with his cats.
"We are now trying to help get the cats back to their owners, and we're not going to take them all from him because that might also harm his mental health," Michelle explained.
A spokeswoman for the Royal Society for the Prevention of Cruelty to Animals said they were not prepared to discuss individual cases, but were grateful to those who reported suspected cases of animal abuse.