A Canadian citizen decided to quit his job as an advertising manager and stop his profession of marketing products in traditional ways, and started promoting business using unfamiliar inventions and innovative tools that ensure that the promotional message gets through while making faces and spreading positive emotions among people.
The hero of the incident is Alan Carver, who calls himself the "crazy inventor", and does arduous construction, installation and manufacturing work, to get creative innovations, such as the fictional vehicle from the "Star Wars" series, or a charming electric broom and a Volkswagen mini bus, or a giant controlled dinosaur. remotely, according to the newspaper, "Al-Rou'a".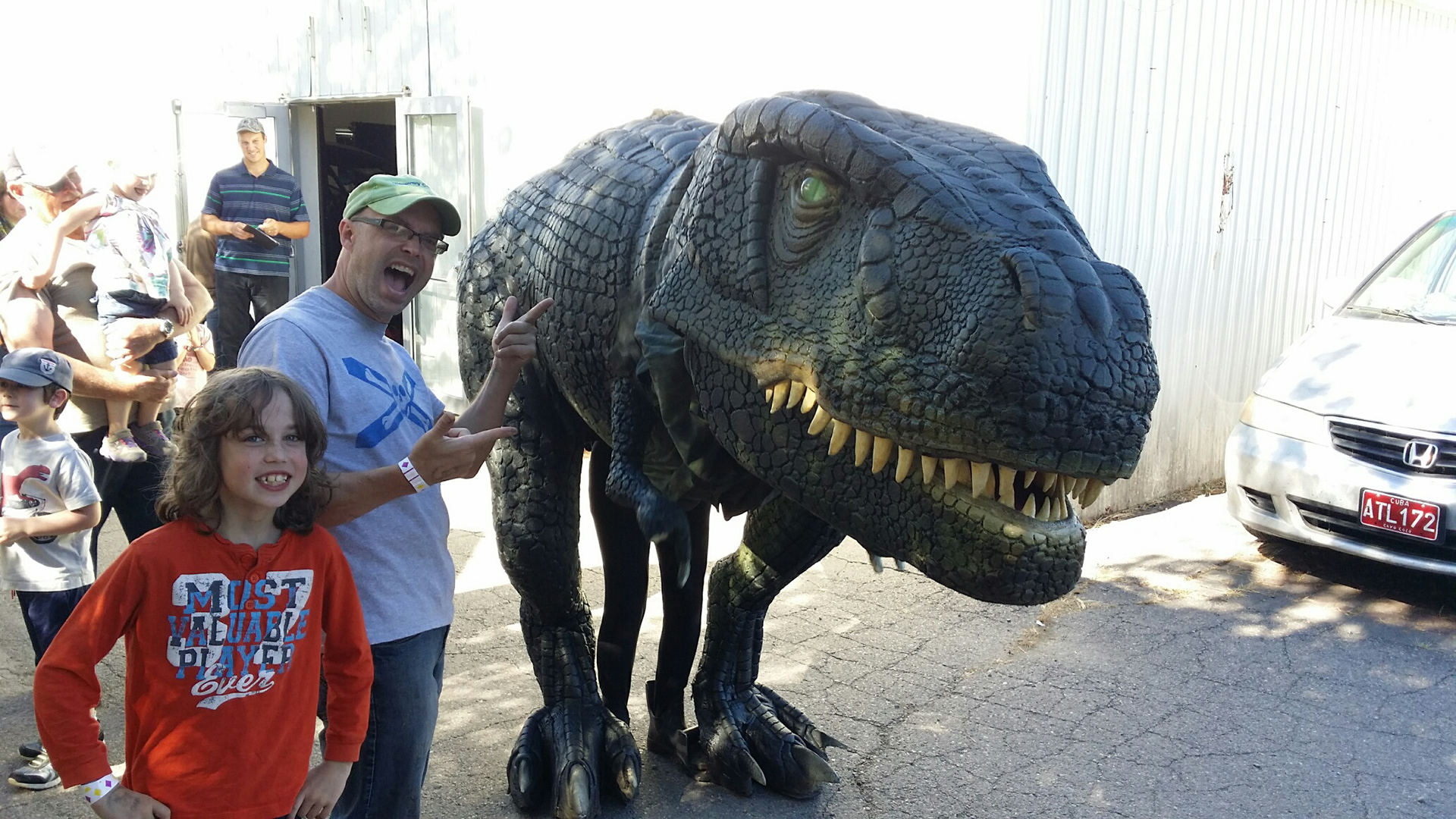 Canadian promotes products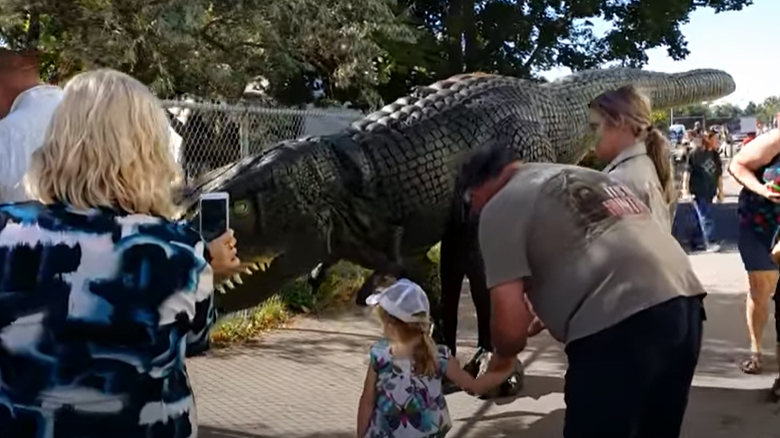 Citizens meet pictures with a dinosaur
Canadian inventor Alan Carver, who resides in Halifax, organized amazing promotions for local companies with his crazy creativity, and commented on his distinctive designs, saying: "There is a lot of negativity all around us, and I try to spread some positive emotions, I want to help people feel comfortable and satisfied. towards themselves and others.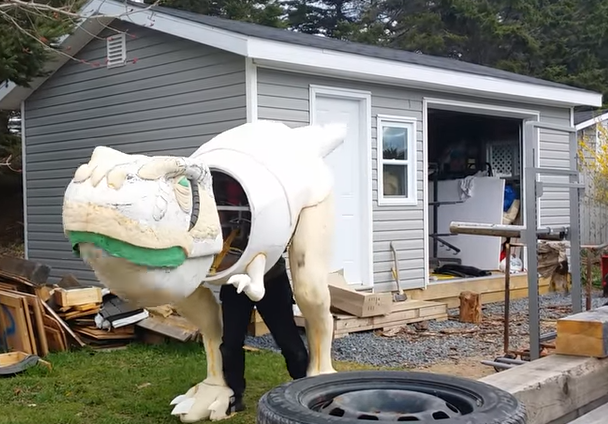 part of advertising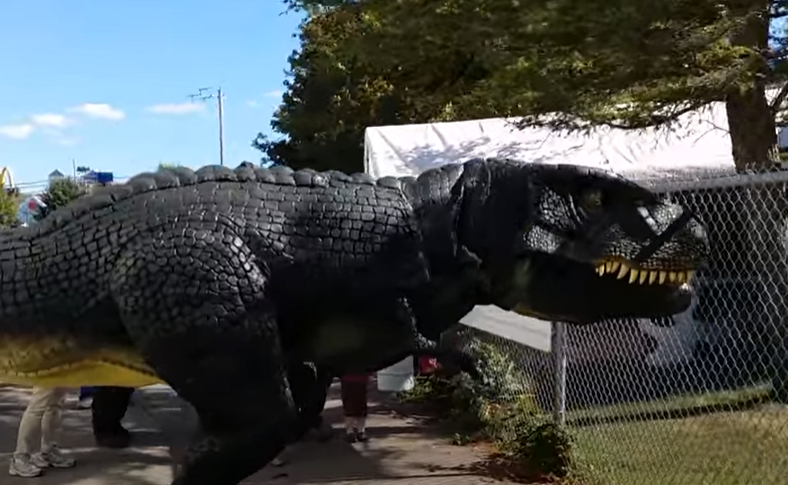 Pictures from the publicity
Canadian Alan Carver gained his experience in his new job from his many years of working in the creative departments of various advertising agencies, but in the end he felt that his industry did not develop in proportion to the speed of technology and the labor market.
Carver used a miniature Volkswagen to help a shopping center raise awareness about parking options in the designated area, and said each promotion was accompanied by a mob of people asking questions and asking for selfies.