Canadian model Linda Evangelista revealed a shocking surprise about the reason for her disappearance from the limelight, and announced through her account on Instagram that she had undergone a failed cosmetic treatment 5 years ago that caused what she described as an "irreversible deformity".
According to "Sky News", the model said: "I found that it was no longer possible to identify me, as the media reported."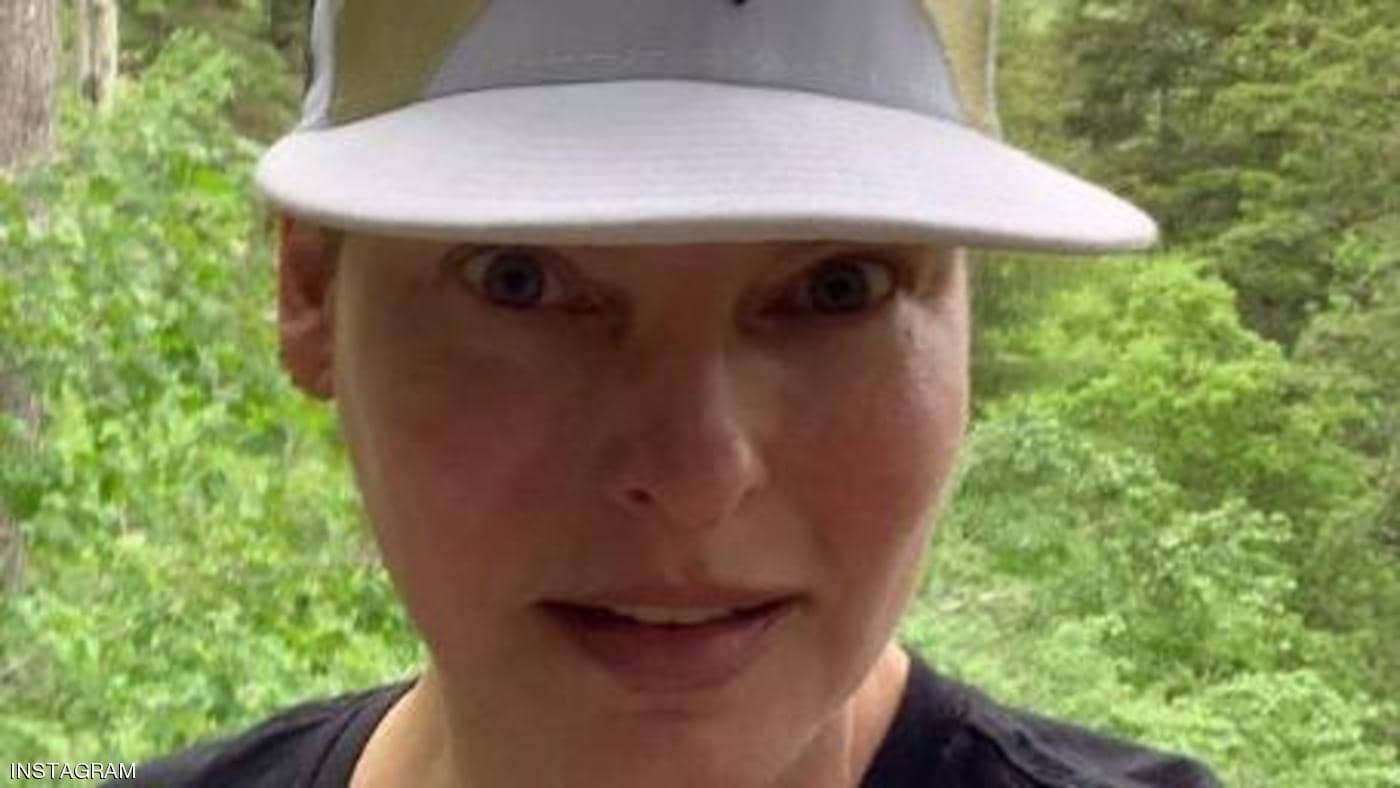 Linda's photo in 2019
She explained that she resorted to a cosmetic treatment to slim her body, but it had a reverse effect and instead of reducing the mass of fat in the body, it caused an increase in fat cells, noting that the failure of the treatment deprived her of her work and livelihood and caused her depression.
She announced that she is now living in complete isolation, mired in a "long cycle of depression, sadness and self-hatred", due to a rare side effect of cryolipolysis, the technique used to slim the body by exposing localized masses of fat to the cold.
It is noteworthy that Evangelista was in the nineties one of the highest-paid models in the world and competed with Naomi Campbell and Claudia Schiffer.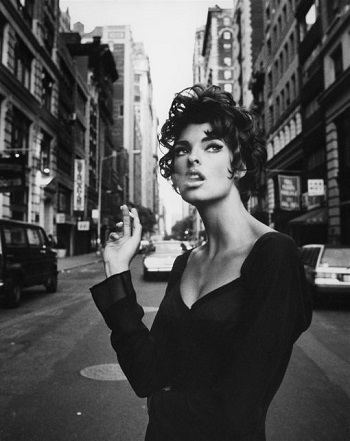 Linda in the 90's