Many people spend money buying products they do not need, or just to take advantage of the discounts offered in shops, especially on Black Friday, which is followed by a day without purchase, which is an international day to protest against consumerism, in some countries, including Sweden, and despite the world's trends towards recycling. The different clothes and products at home, and the advice that the various media mention throughout the day about the necessity of saving money and teaching children not to waste. However, the Egyptian woman is considered the best role model in this and there are many evidences that we review in this report.
Why the Egyptian six is ​​the best model in saving?
Do not throw away the rest of the food
When the Egyptian woman brings food to her small family, and there is some food left, she presents it again at dinner, or re-prepares it by adding some vegetables or pieces of meat, or prepares it as it is without any additions at lunch, in order to save money.
The little boy takes the big's clothes
One of the most important indications that the Egyptian woman is one of the best examples of being a first-class housekeeper. money for her husband.
Old clothes you clean the house with
When clothes become worn, Egyptian women do not dispose of them, but recycle them and use them to clean household furniture instead of buying cleaning tools or use them to carry hot pots instead of buying kitchen towels.
Yogurt and honey instead of moisturizing cream
Egyptian women also tend to use natural ingredients available at home to care for their skin, such as using yogurt or honey to moisturize their skin in the winter, instead of buying a moisturizing cream, a trend in which Egyptian mothers preceded the world, which has recently begun to turn to natural recipes instead of chemical ones.
Borrowing pots from neighbors
When an Egyptian woman attends a birthday party or an engagement party at her home, and she needs other utensils for the party, she borrows them from her neighbors, instead of buying them and returning them again after the party is over.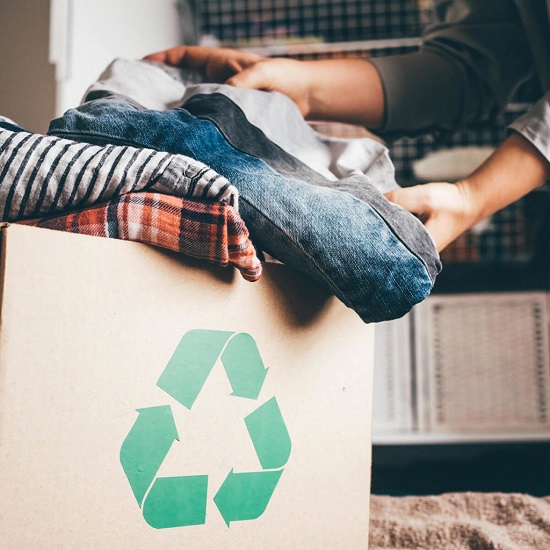 clothes recycling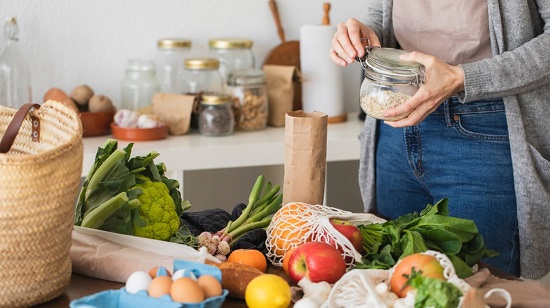 food preparation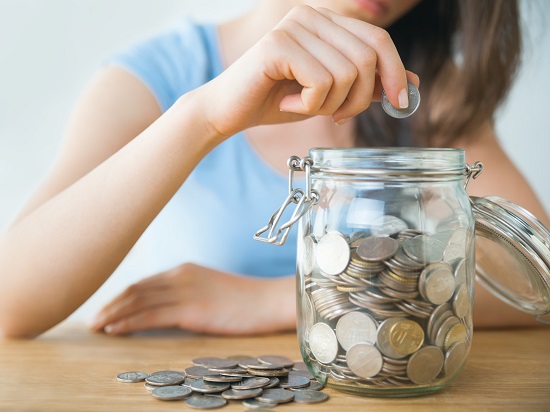 Save money