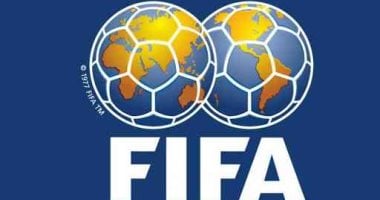 A delegation from the International Football Association (FIFA) visited the MetLife Stadium and other sports facilities that were included in the joint file submitted by the American states of New Jersey and New York to host the 2026 World Cup, in addition to 16 other cities in the United States that submitted their nominations.
New Jersey Governor Phil Murphy and New York Mayor Bill de Blasio received the FIFA delegation, which ended its visit while the selection process for the cities to host the 2026 World Cup continues.
The delegation was led by the Vice-President of the International Federation and President of the Confederation of North, Central America and the Caribbean (CONCACAF) Victor Montaliani, as well as the Director of Competitions and Events Affairs at (FIFA) Colin Smith.
New Jersey and New York submitted a joint file to organize the 2026 World Cup with the aim of attracting one of the most important football tournaments in the world to the Ruthford and Metlife stadiums.