When school starts, and children go to it, mothers are confused about the quality of food that the child should eat to protect him from various diseases, highlighting anemia and weak immune system.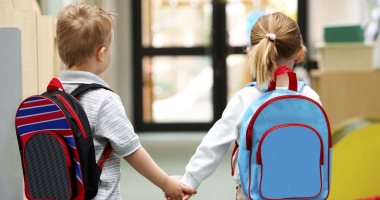 On this matter, the report published on the website ""Kids healthThe most prominent food that children should eat during the semester to protect them from various diseases, including:
The mother must provide the child with breakfast before he goes to school, and a cup of milk is the basis of this meal, with the need to eat an egg and cheese at breakfast, vegetables and a fruit.
The mother's interest in giving children fruits and vegetables while they go to school, as these foods help to strengthen the child's building and strengthen the immune system.
– One of the best advice that a mother should do is to give the child a bottle of water, and advise him to eat this amount during the hours in school.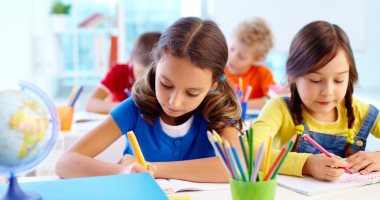 My dear mother, refrain from giving your child processed foods because they cause many diseases, and you can replace this with foods rich in protein that are good for the body, such as eggs and cheese beans.
A handful of nuts daily for your child protects him from disease and provides the body with the elements it needs.
– When the child returns from school, the child must be given lunch, which consists of red or white meat such as chicken, rice or pasta. The most important nutritional trick is the green salad.
Finally, dinner is recommended to consist of fruits, vegetables and a box of yogurt.