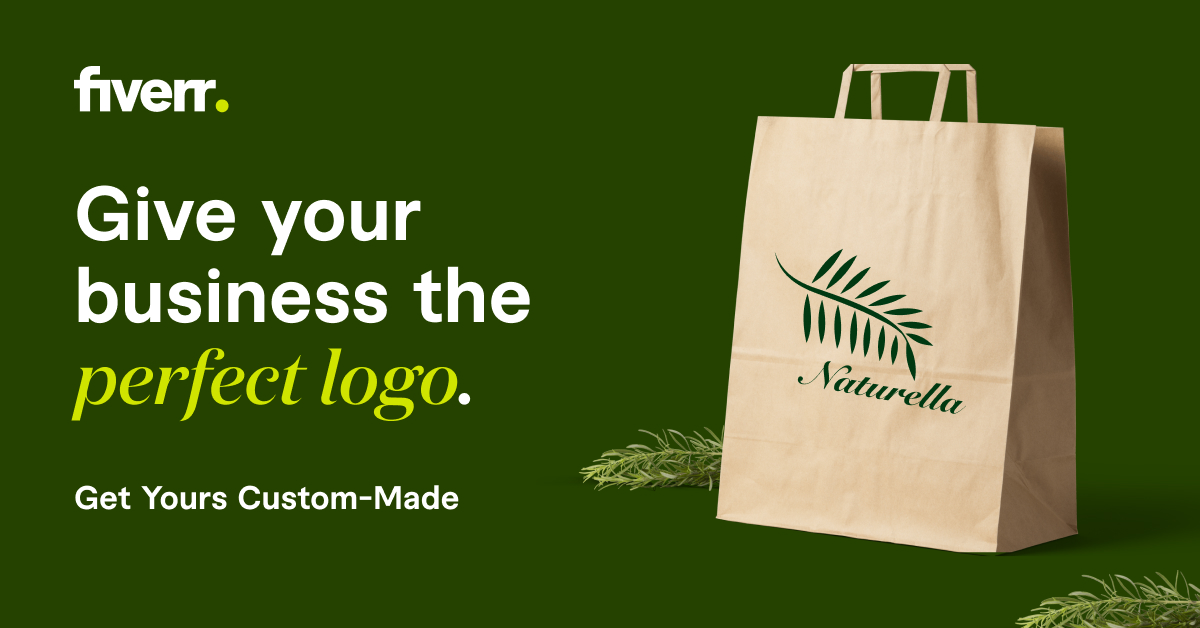 Globallookpress imago stock & people /
Expressive image
Dr. Nuria Monfolida, the Spanish nutritionist, points out that potatoes should be eaten with caution because it may cause severe stomach pain, due to the toxic organic substance solanine.
read more
"The best way to prevent these health problems is not to eat potatoes that are old, green, or just starting to sprout," she says.
According to her, it is forbidden to eat potatoes with their peel, and it is not recommended to use the water in which they are boiled to prepare food. You should also refrain from eating potatoes if they taste bitter.
The expert points out that fish cannot be considered a harmless food item. Because the results of recent studies showed a high level of mercury in some types of fish, especially tuna and salmon.
She added, however, fish should be eaten at least once a week, because it is an important source of vitamin D, omega-3 fatty acids and selenium, which are essential for the body.
And, Jose Miguel Molle, a researcher at the University of Valencia, adds that preparing fish, steamed or in the oven, removes a large percentage of the mercury present in them.
Source: Novosti