Incidents of storming stadiums in sports are often funny, whether from fans rushing to see their favorite stars closely or objecting to a match, or animals storming the stadiums, which provokes a state of laughter between players and the public, and this was witnessed in one of the semi-finals of women's cricket in Ireland, Which stopped for a while due to a strange guest.
🐶 Great fielding…by a small furry pitch invader!@ClearSpeaks #AIT20 🏆 pic.twitter.com/Oe1cxUANE5

— Ireland Women's Cricket (@IrishWomensCric) September 11, 2021
A small dog stormed the field during a match in the semi-finals of the All-Ireland Women's Cup, where the match was stopped for some time when the dog invaded the stadium and stole the lights of the show, and the video footage showed the dog running in the middle of the field among the players jogging behind him to try to get him out of the field to complete the match, according to What is the site transfer? wionews athlete.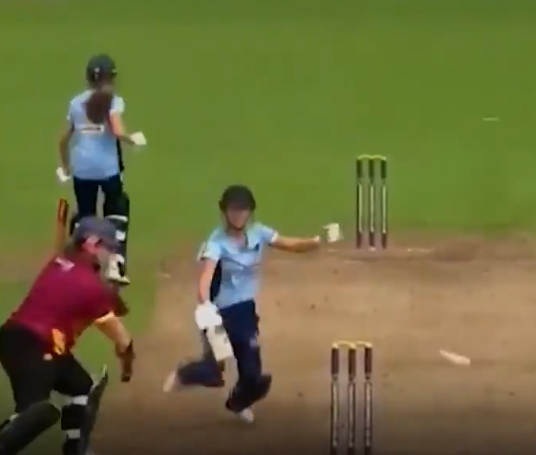 Match events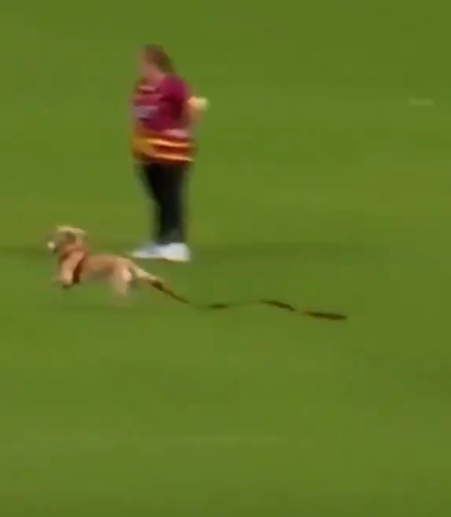 The dog breaks into the match
Another funny incident occurred in one of the football matches in Chile, between the teams "Deportivo San Miguel" and "Zaragoza", where a dog stormed the field and caused a strange goal of its kind, which is difficult to repeat in the green stadiums, amid laughter from the fans and participants. in the match.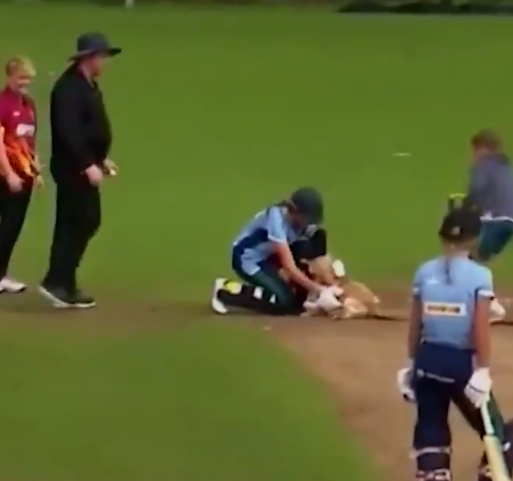 Players catch the dog on the field
and post an accountElGigantedeRioViejoA video clip, for the moment a player executed a direct free kick, and as soon as the player raised the ball to one of his colleagues, the dog rushed to catch the ball and aimed it with his head in the goal, and at this moment the ball changed from its course and then hugged the net, amid the shouting of the fans, as reported by Russia Today Network.