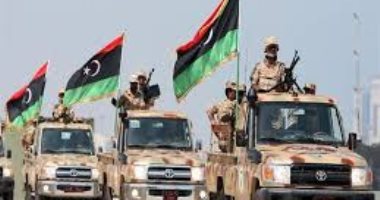 Today, Saturday, the Dutch ambassador to Libya Lars Tomers called for support for the Libyan Political Dialogue Forum, stressing that his country "will remain Libya's partner for peace and stability."".
The Libyan (Al Wasat) portal stated that this came in a tweet on the account of the Dutch ambassador on the microblogging site (Twitter), commenting on the announcement of the United Nations Support Mission in Libya to hold the second meeting of the advisory committee emanating from the Political Dialogue Forum..
The Dutch ambassador said: "Let us make 2021 more peaceful in Libya … a ceasefire, progress for economic reforms, respect for human rights and legal accountability.".
During the meeting of the advisory committee to discuss proposals on the selection mechanism and nomination procedures for the executive authority, / Wednesday / the Special Representative of the Secretary-General of the United Nations in Libya, Acting Stephanie Williams, stressed, "The urgent need to get out of the current blockage and accelerate the process of unifying the executive authority.".
Williams expressed her appreciation for the "very positive and participatory atmosphere that prevailed in the discussions," while the participants agreed to continue the dialogue in the coming days, and to hold direct meetings in Geneva this week..