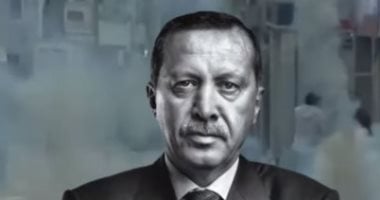 A Greek newspaper said that Greece welcomes the US sanctions on Turkey, according to the "Al Arabiya" satellite channel, in urgent news for it a short while ago.
The United States imposed sanctions on Turkey and affected the Military Industries Corporation, as the US sanctions were on the head of the Turkish Defense Industries Authority, Ismail Demir.
Reuters reported that America was imposing sanctions on three other individuals associated with the Turkish Defense Industries Administration.