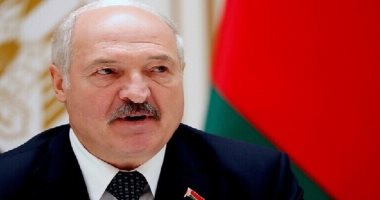 A human rights organization in Belarus announced that the police detained 135 demonstrators during the rally today, Sunday, as weekly protests continue to demand the resignation of President Alexander Lukashenko..
Belarus, which has a population of 9.5 million and which Russia considers a security buffer against NATO, has been witnessing mass protests since the presidential elections held last August, and Lukashenko declared his victory, but opponents say it was rigged..
The local news site Nasha Niva stated that more than 120 marches were held today in the capital Minsk and other cities, and that the numbers ranged from tens to a few hundreds..
The police used to arrest participants in the rallies on Sundays and then announce their number a day later.