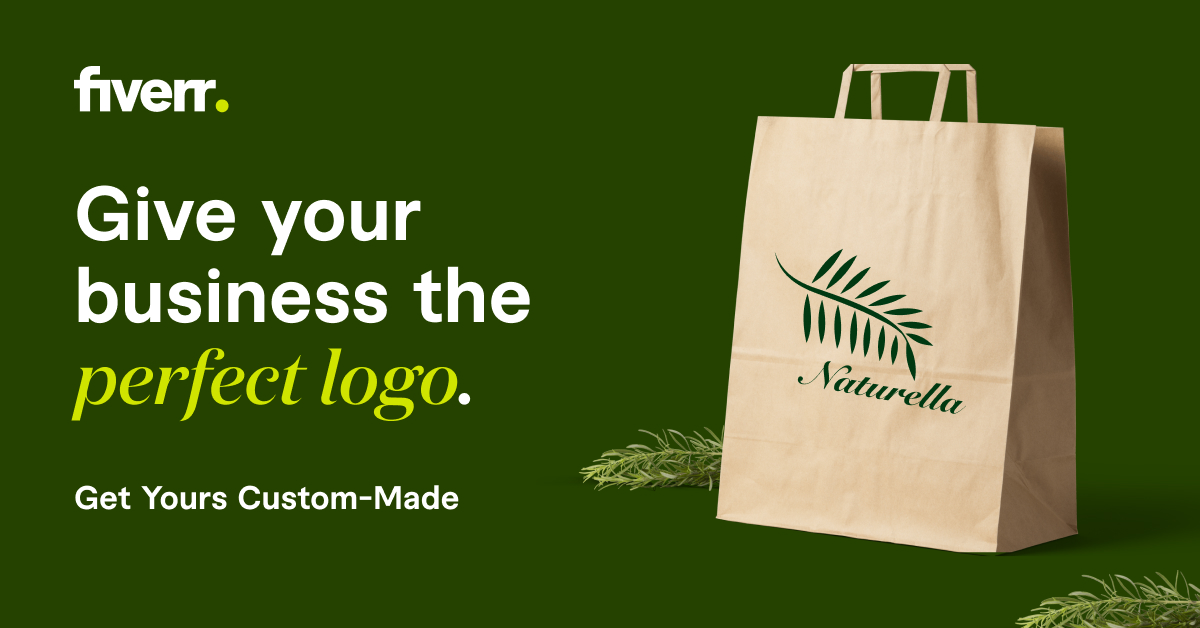 Reuters
Expressive image
The Russian "Gazprom" company data showed that gas exports to countries outside the Commonwealth of Independent States increased in two and a half months of this year by 28.3% compared to the same period last year.
According to a statement issued by the Russian company, exports rose from the beginning of this year to mid-March to 42.9 billion cubic meters of natural gas.
"Gazprom" supplies increased to Germany by 28.7%, to Turkey by 80.5%, to Finland by 74.2%, to Serbia by 61.5%, to Romania by 77.7%, to Bulgaria by 52.1%, and to Greece by 24.5%.
The company added that the high demand for gas came due to the recent cold weather, stressing that it continues to fully meet domestic and foreign demand.
Source: TASS