Housing prices in London are high, and some cannot save even for a small deposit or get a mortgage, so some tend to think about recycling trucks for small homes that can be lived in and other ideas that help in living.
A completely ordinary small ticket booth, near Leicester Square, is located in the City of London and is currently on sale for 3.3 million pounds, according to a report published in the British newspaper, "Metro".
The kiosk is a small structure on the ground level and was intended to sell theater tickets forWest End There are still many of the iconic display posters adorning its exterior, and it is now available for use by any company, because it is unlikely that anyone would want to live in the kiosk on a busy street.
The booth's ground floor has an area of ​​250 square feet and the basement is six times the size of 1,448 square feet – that's bigger than most London apartments.
The kiosk has been on the market for at least eight months and is most likely to be purchased by a company to take advantage of the space it enjoys, as the basement floor of the kiosk can be used and converted into a restaurant.
The price of the kiosk, which is 3.3 million pounds, excluding VAT, is considered a bit expensive even for large companies, in addition to the need for the costs of renovating and converting it to any other purpose, whether a living house, cafeteria, restaurant or anything that the future buyer desires after purchasing the famous ticket kiosk. It is located in the city of London.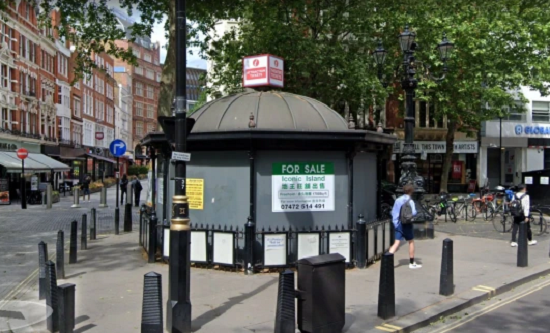 Another picture of the booth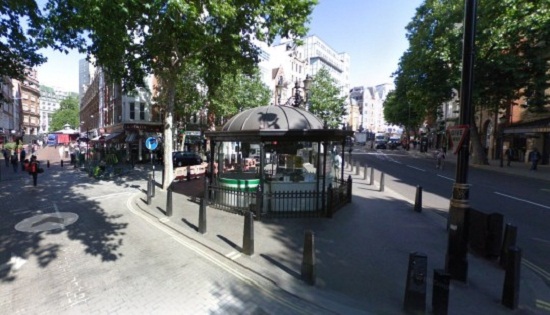 kiosk