Many celebrities used lying in their press statements, whether on television programs and various newspapers, to beautify themselves in front of their audience, and when the audience discovers the truth of their lies, they feel embarrassed in front of them and may disappear from the spotlight for a long time, and we review in this report, celebrities who were known to be liars, according to the website " lively".
Celebrities who are known to lie

Rebel Wilson

In 2015, some newspapers revealed the claim of actress Rebel Wilson, that she is 29 years old while she is in her mid-thirties, so the actress took advantage of this news, and Wilson filed a lawsuit against the newspapers that revealed her lies and accused them of defamation, claiming that she had lost movie roles due to the age scandal. She won the case and received $3.66 million.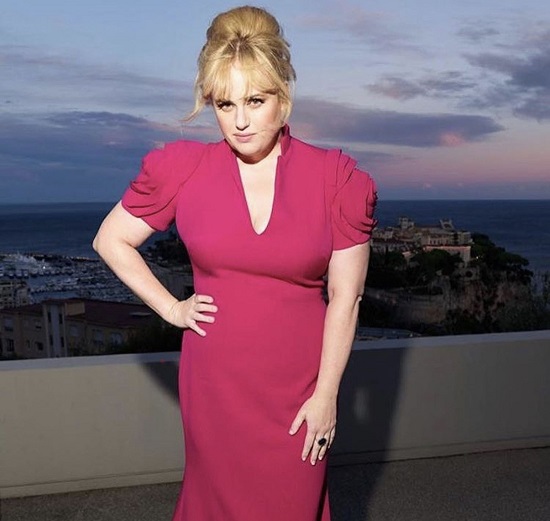 Rebel Wilson
Jesse Smollett

In January 2019, singer Jesse Smollett made headlines after he was reported to have been attacked by people outside his Chicago apartment, allegedly calling him racist and homophobic slurs. However, a month later, Jesse reported that he had helped plan For the attack, which he claimed to have been subjected to, he was accused of submitting a false police report, and charges were subsequently dropped.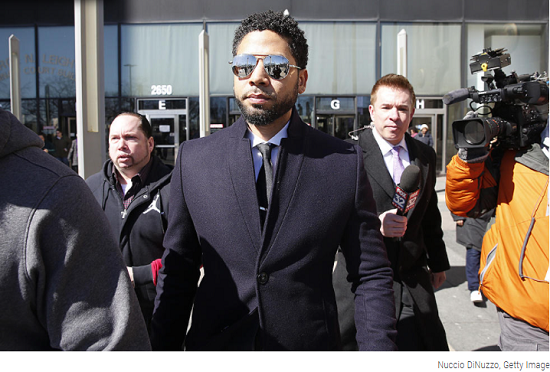 Jesse Smollett
Miley Cyrus

In 2013, singer Miley Cyrus claimed that she married her then-boyfriend Liam Hemsworth in a secret ceremony, but they later confirmed that this news was not true, and the two separated in 2018, and filed for divorce the following year.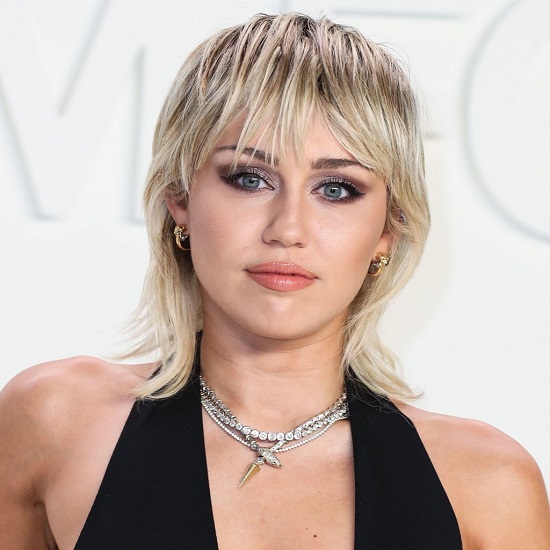 Miley Cyrus
Jennifer Lopez

The police questioned the actress, Jennifer Lopez, in 1999 about the shooting in a nightclub she was in, and investigations discovered that Jennifer Lopez was born in 1969 and not in 1970 as previously claimed.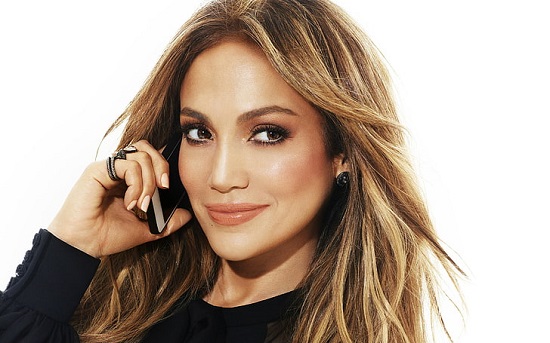 Jennifer Lopez
Beyonce

In 2008, singer Beyoncé claimed to have written the lyrics to her hit song ""IrreplaceableIt was later discovered that another writer had written this song.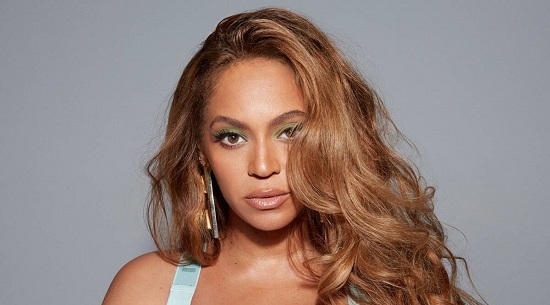 Beyonce
Zayn Malik

When singer Zayn Malik announced his departure from the band One Direction In 2015, aiming to stay out of the limelight and one week later, he premiered his first song, "I Don't Mind," which made fans question his true intentions.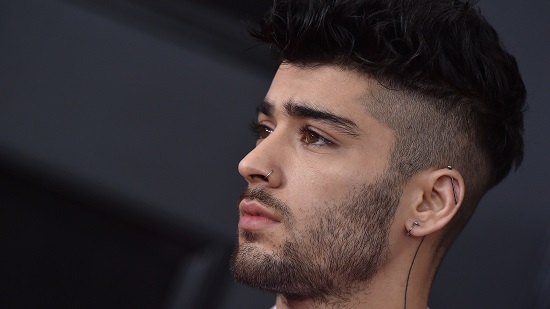 Zayn Malik