Cristiano Ronaldo resides in Portugal's most expensive apartment as he awaits confirmation of his exciting return to Manchester United from Juventus. Now with the usual international break at the start of the season over the next 10 days, Ronaldo has opted to reside in his £6m penthouse on Avenida. Da Liberdade is in the center of the capital, according to the British newspaper, "Daily Mail".
Reports earlier this year indicated that the former Real Madrid star bought the apartment in Lisbon in July 2018, but news of his purchase only started emerging earlier this year. PrimeTimeZone It is the most expensive apartment ever sold in the country.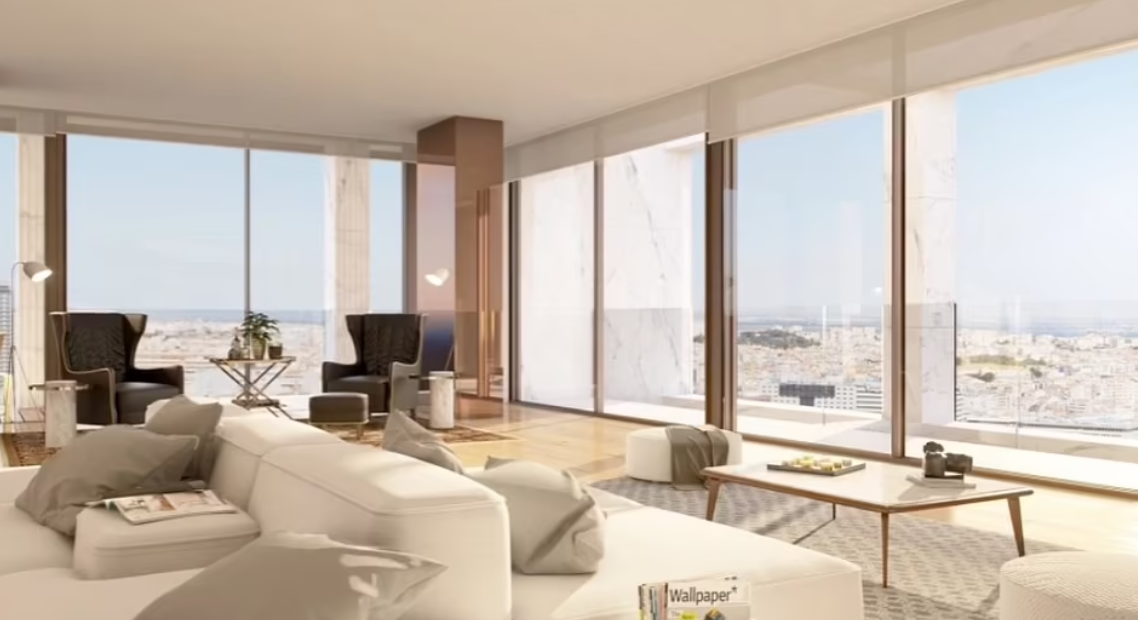 Apartment view
apartment room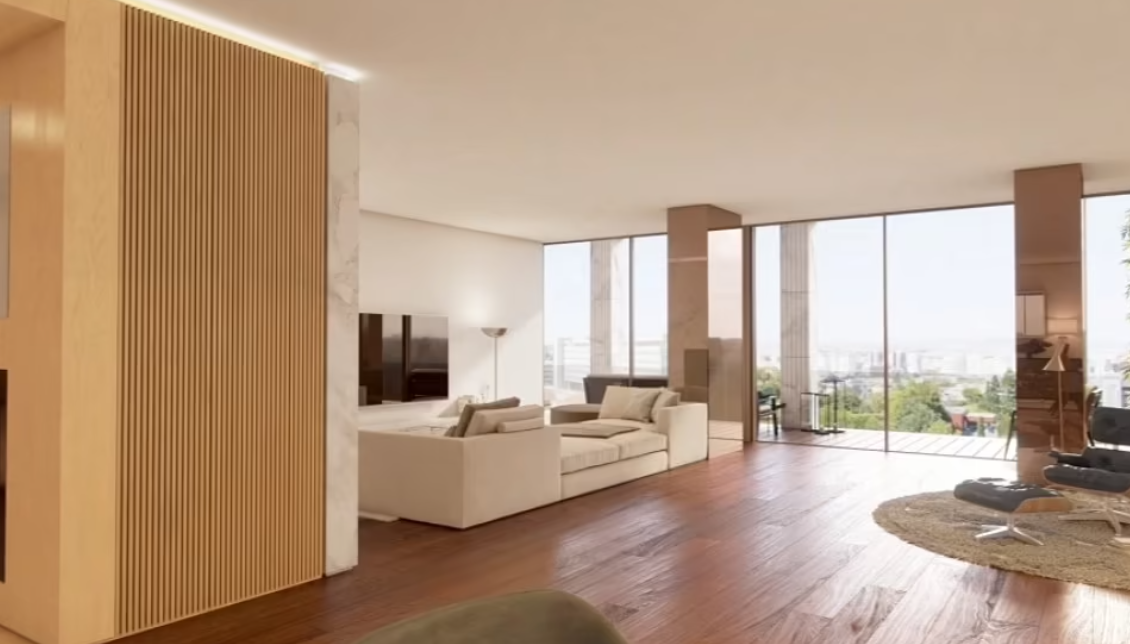 The apartment from the inside
The Portugal international has done well to maintain his possession of the apartment, reportedly beating bids of two other millionaires to purchase the 3,100-square-foot property, which is close to the neighborhood where Ronaldo spent some of his childhood..
The apartment is one of two luxury apartments he owns in Lisbon – featuring a swimming pool, gym, three large bedrooms and even a spa.
Construction work on the apartment likely began over 10 years ago, when he was still representing United under Sir Alex Ferguson..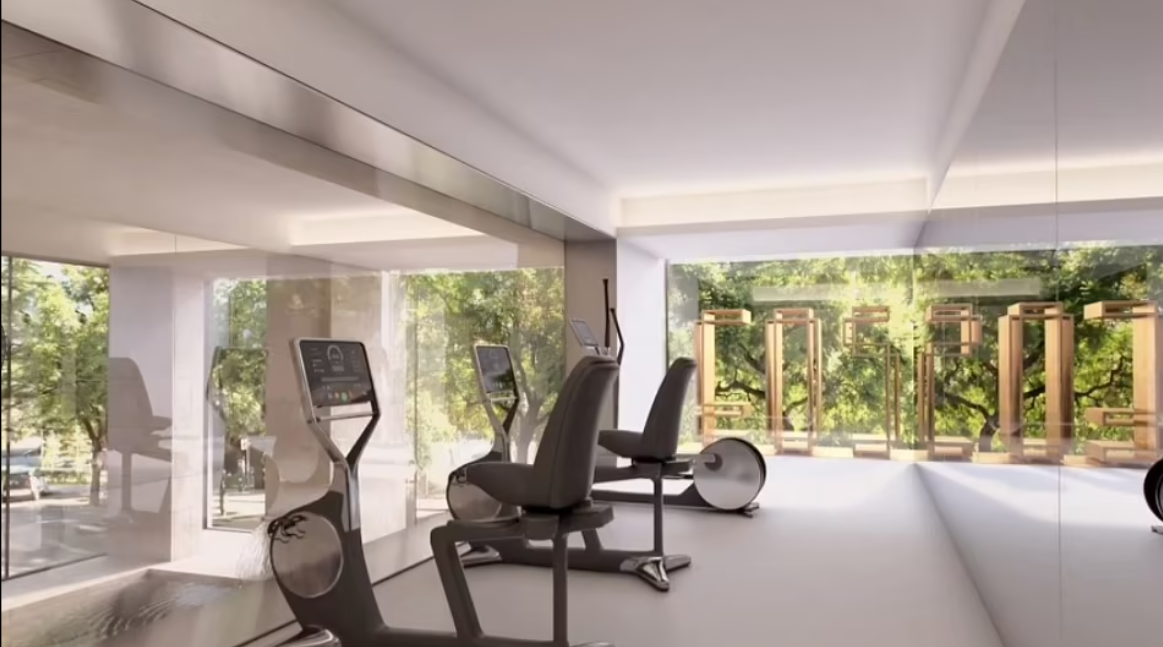 gym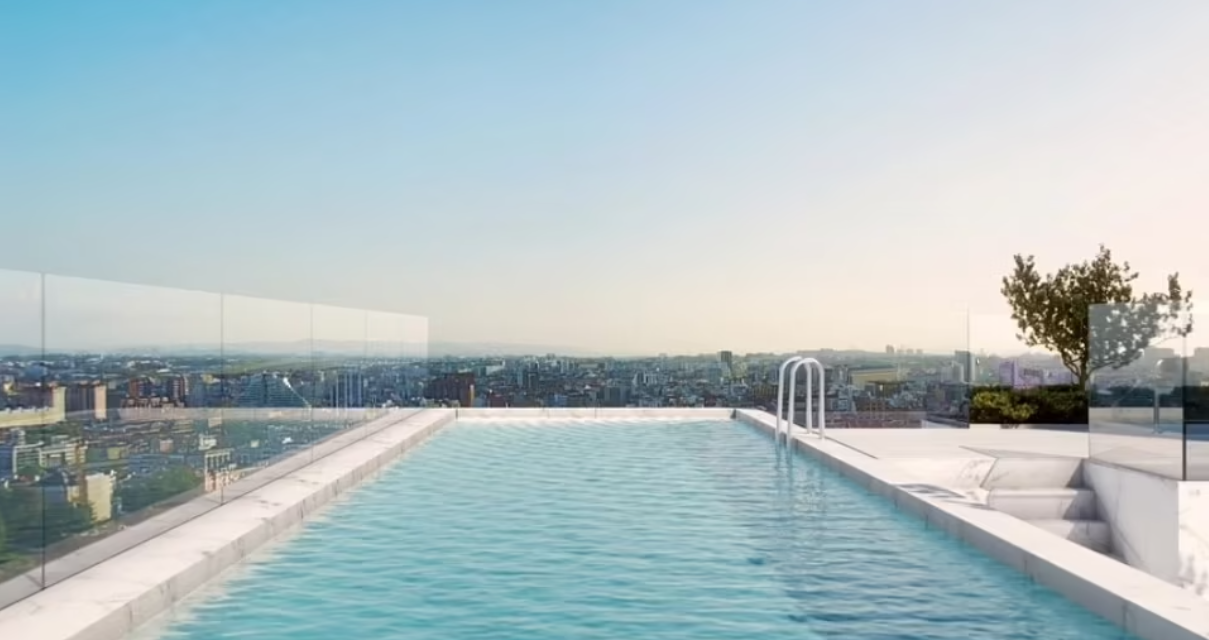 Swimming pool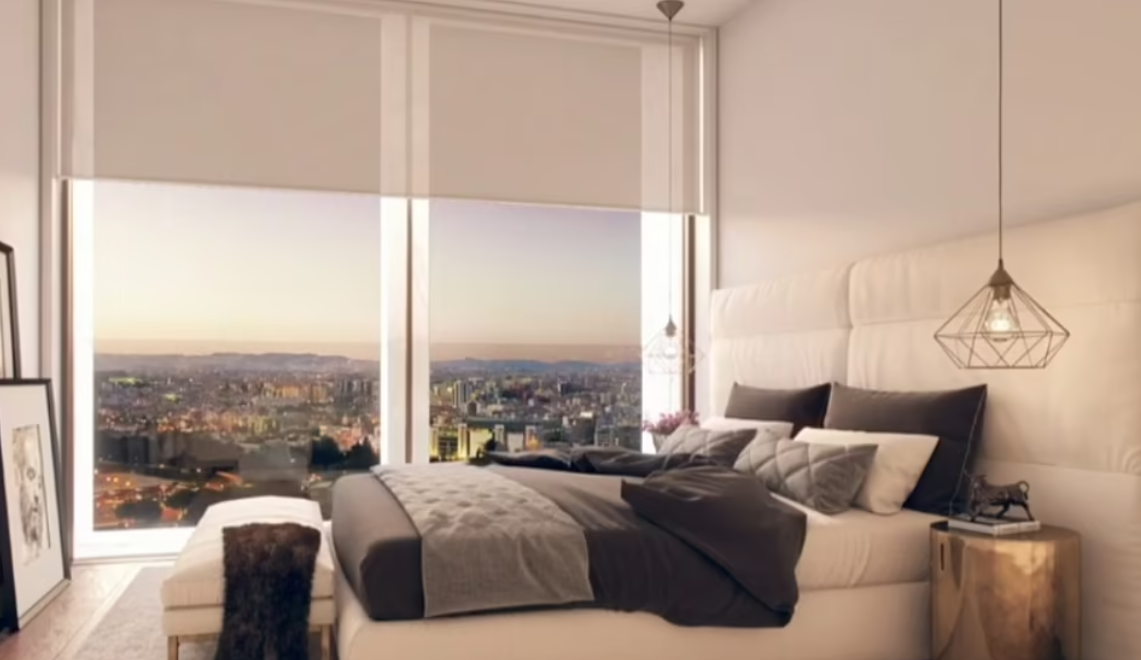 bedroom
Ronaldo mainly stayed at the property when he wanted to enjoy some privacy, but it didn't stop the site from becoming a tourist attraction, especially for football fans around the world..
But the striker has now opted to spend more time there, and was joined briefly by his girlfriend, Georgina Rodriguez, after they returned from Turin to Lisbon on a private jet amid his impending dramatic return to Old Trafford..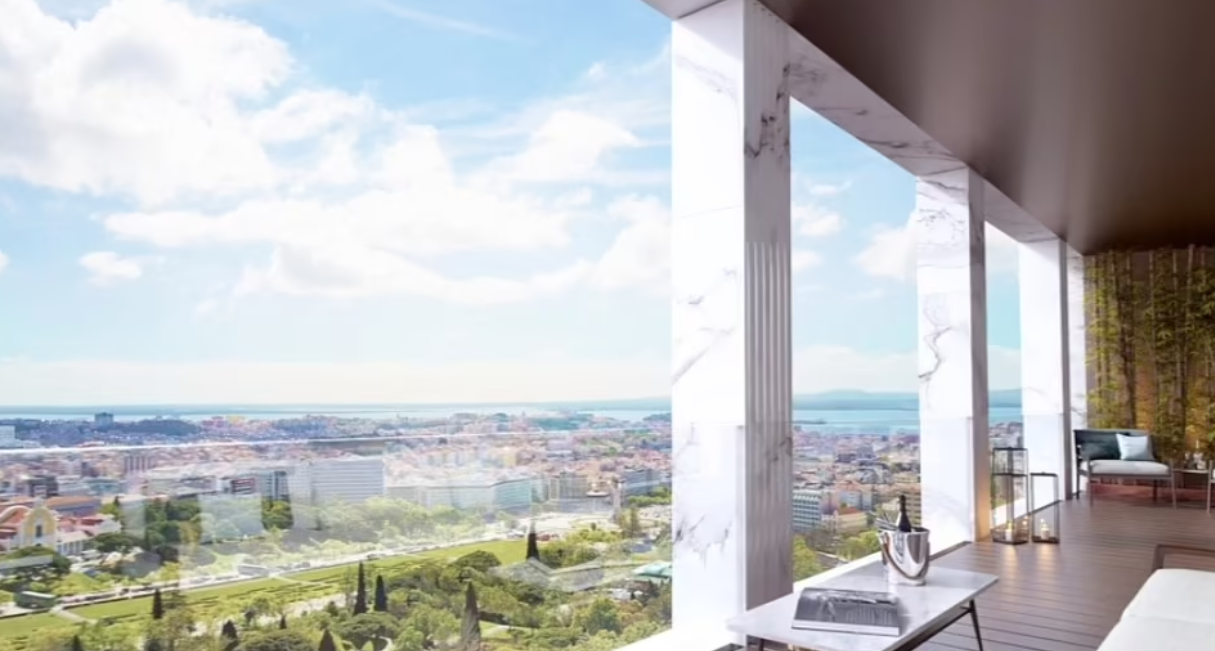 Ronaldo's house in Portugal
But while Ronaldo is known for his knack for showing up on the field, his neighbor Elizabeth The Sun Earlier this year he said he lives a more relaxed life when he spends time in his apartment, lots of silence, no parties. I've never seen cars pass on our private road.
She added, "I often see him driving a Rolls Royce, we see him go through every day with blacked out windows. But in his garage, he also has sports cars."'It has a beautiful indoor pool and a small garden. It is well taken care of with colorful flowers."