A 23-year-old Mexican rapper named Dan Sur sparked controversy after he replaced his hair with tufts of gold chains implanted with a hook in his skull, and what the Mexican singer did is the first of its kind in the world.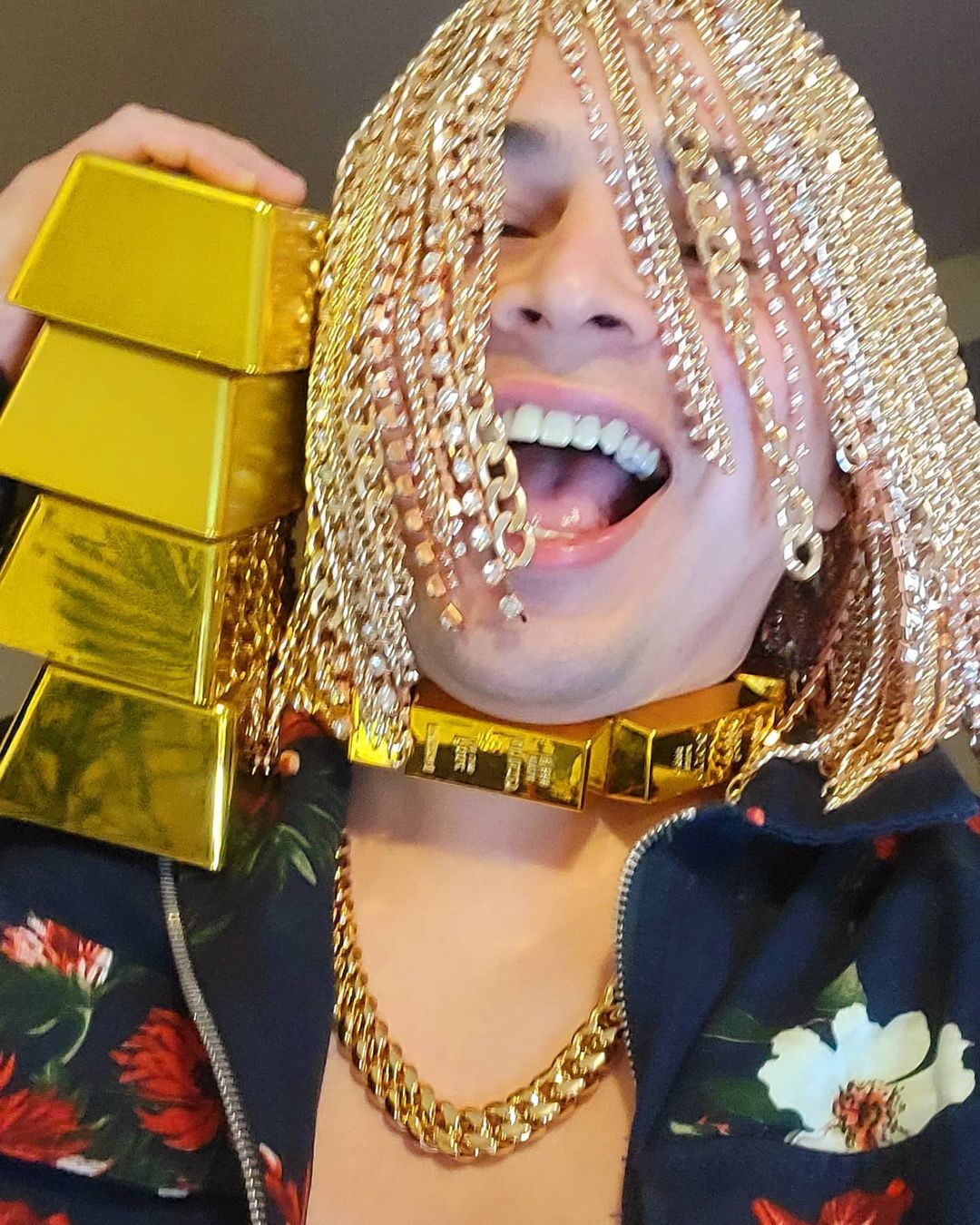 Dan Sur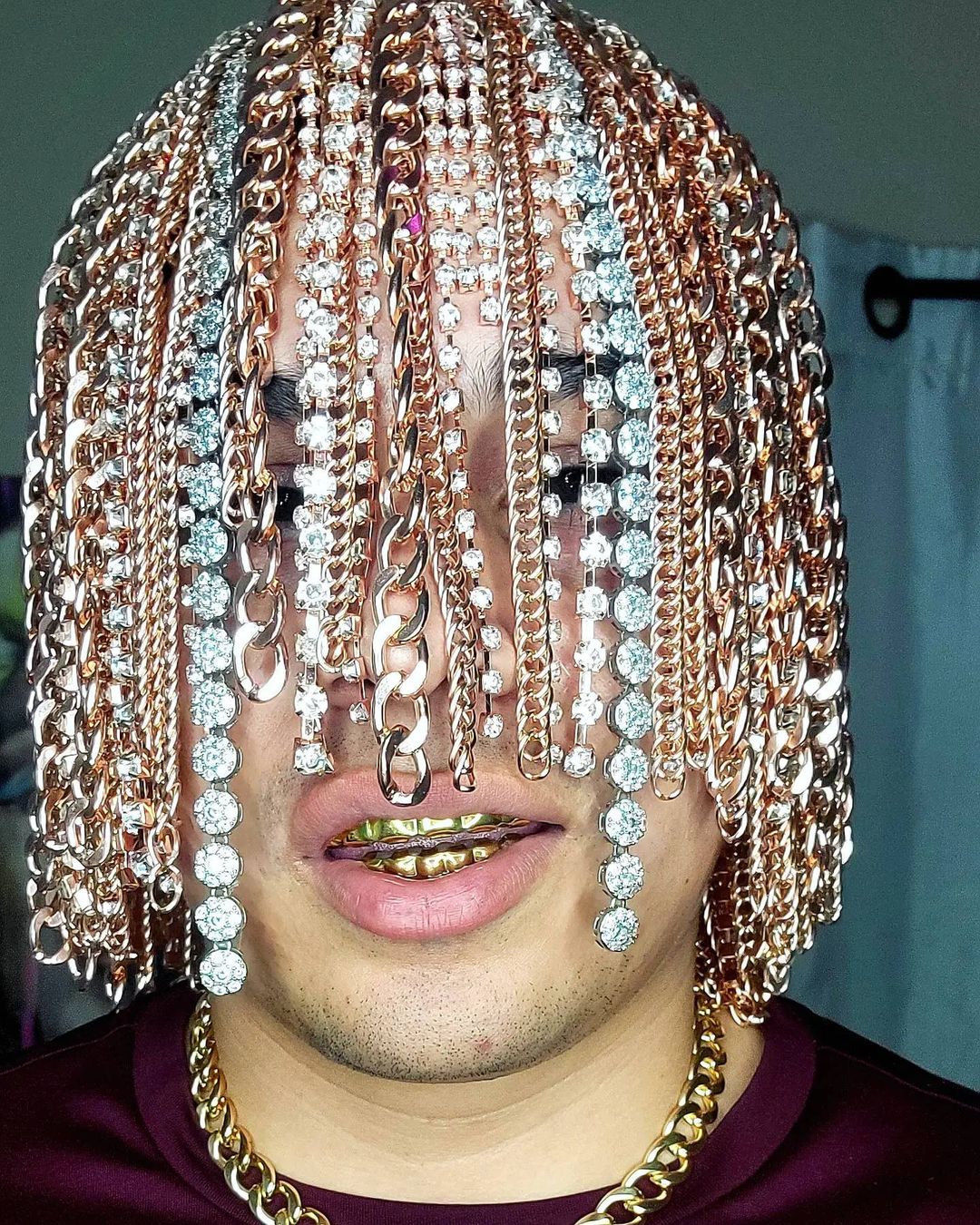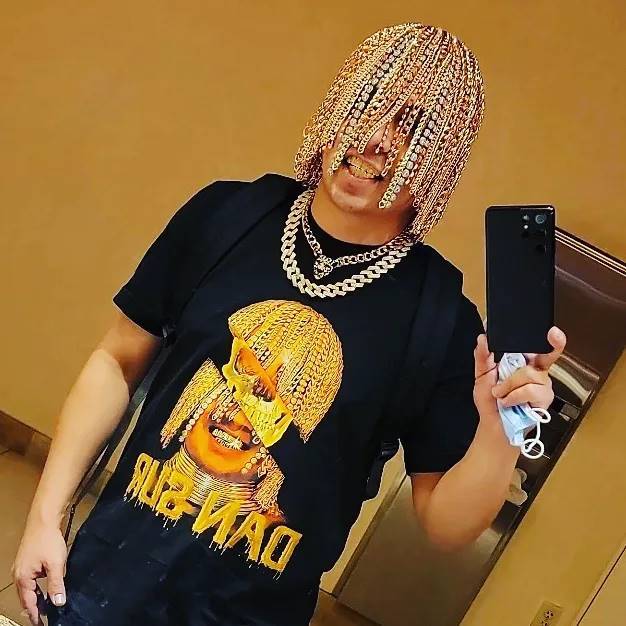 Dan Sur told his followers in a video through his account on the "Tik Tok" application, who numbered more than 2 million people, "This is my hair .. golden hair, the truth is that I wanted to do something different because I see that everyone dyes their hair, I hope that everyone does not imitate me now," according to For The New York Post.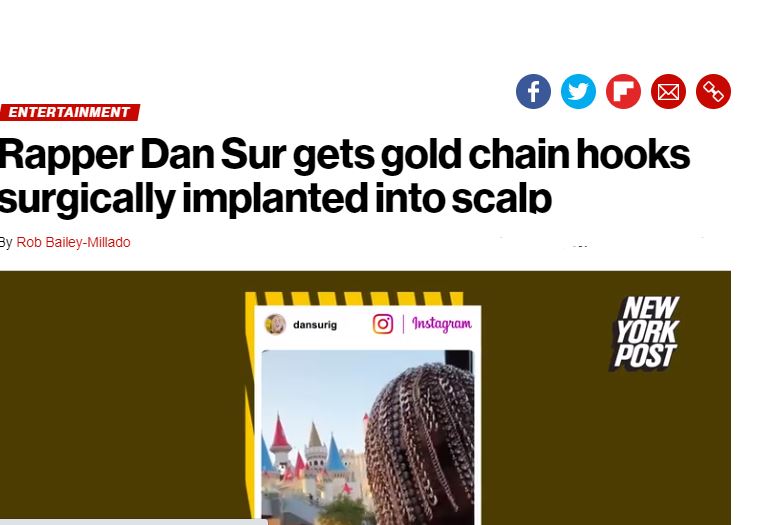 New York Post
The Mexican artist explained that dozens of chains were implanted in his skull, under the skin, although it is difficult to know whether this is real, but there is no doubt that the chains appear stuck in his head, saying: "I have a hook implanted in my head, and this hook has hooks." Others, all hanging in my skull, under my skin."
Doctors warned about Dan Sur's procedure, although he received the care he needed, but choosing it from a health perspective could be very harmful, because according to the doctors, the procedure he claims, if it is real, carries a high risk of infection, In addition to permanent scars or inflammation of the scalp.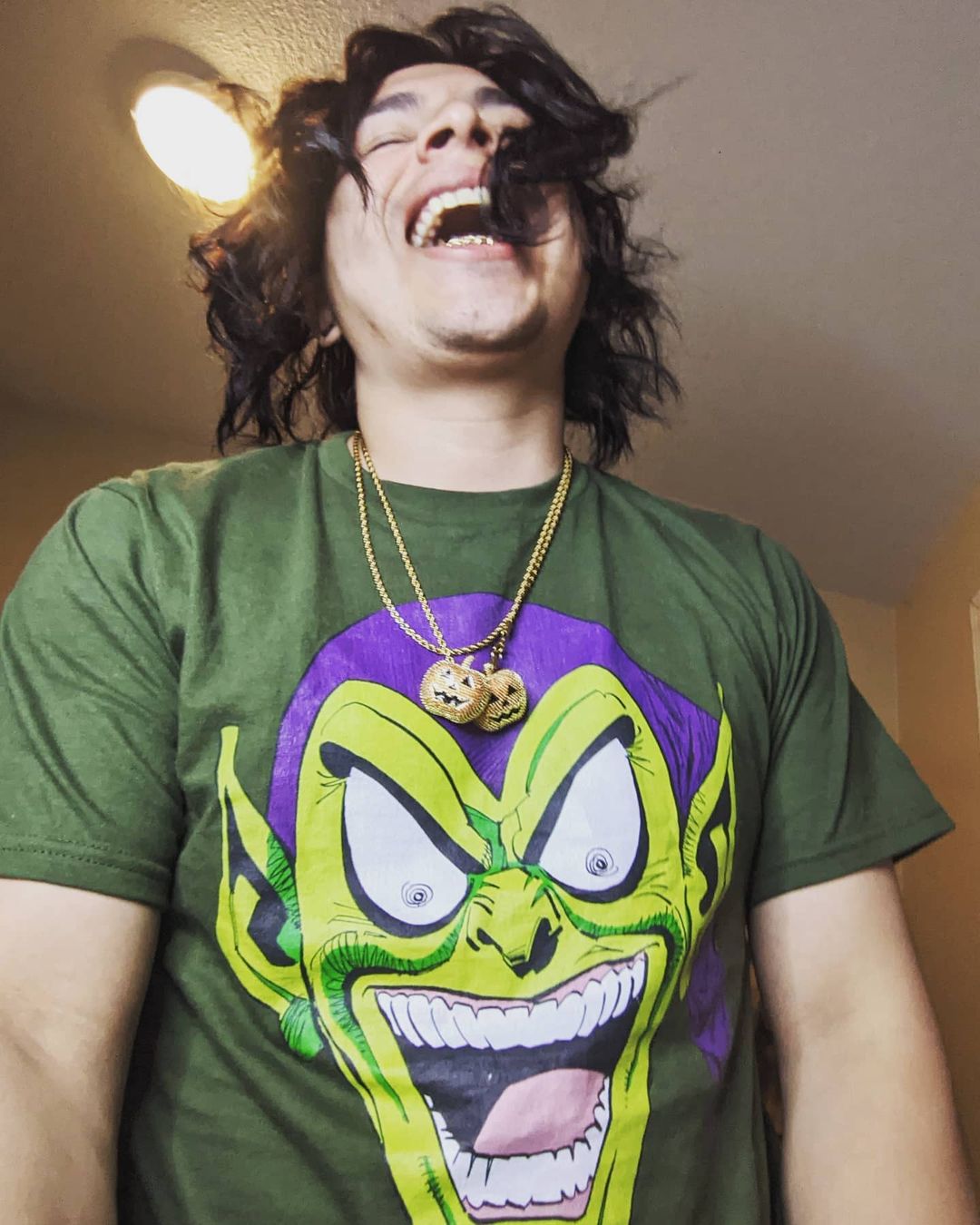 Dan Sur before planting chains in his hair
Plastic surgeon Dr. Frank Agullo warned of this, saying, "Implants like this are not safe, they provide an easy path for bacteria between the outside world and the internal body. Also of concern is the amount of weight these hooks support, the weight or any tension could cause a fracture of the skull."