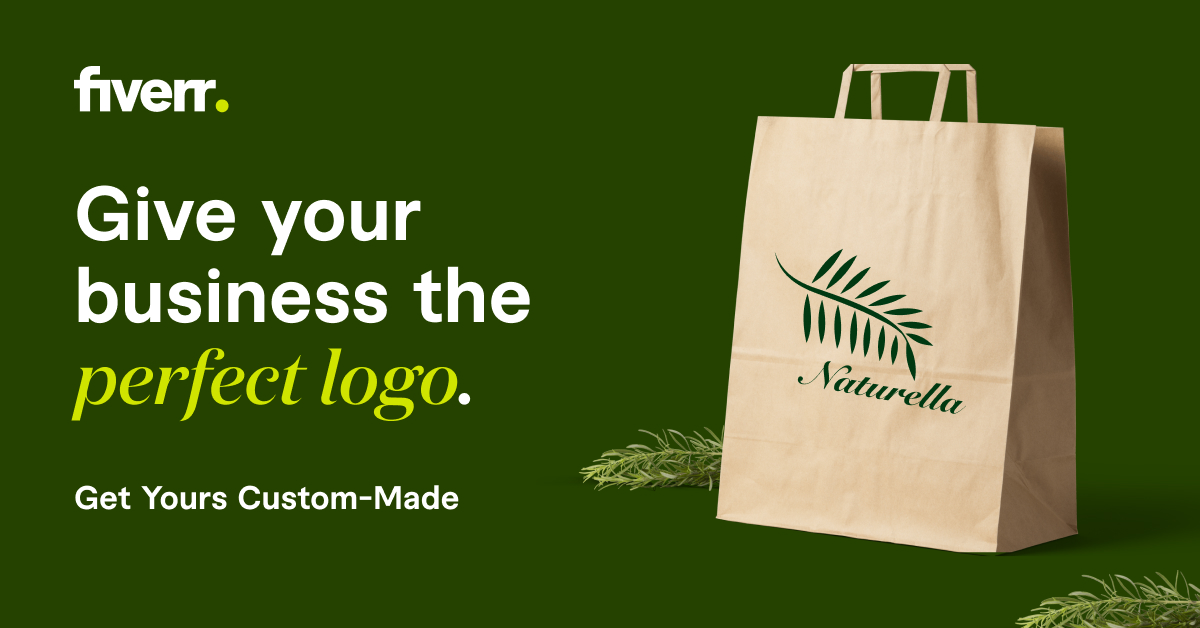 AFP
Prior to Biden's inauguration, he sent the Griffin Museum in Paris where the largest collection of wax figures of prominent figures is being collected, the Trump statue, to the warehouse.
read more
The wax statue depicting the forty-fifth US president was transferred to a secret warehouse containing hundreds of similar artifacts that were previously displayed in the museum's corridors.
The Trump statue, made of wax, previously stood in front of the statue of French President Emmanuel Macron, and next to two statues of Russian President Vladimir Putin and Queen Elizabeth II.
In a related matter, he stated that a specialist had already begun carving a statue of Joe Biden immediately after announcing his victory in the US presidential election in November 2020.
According to Agence France-Presse, work on Biden's statue will take about two months.
Museum workshop workers admitted that the Trump statue was one of the biggest problems, because it was in need of restoration on a weekly basis, due to the huge crowd of people wanting to take pictures with it.
Source: iz.ru