A recent study found that the duration of a perfect hug takes between five and 10 seconds, as psychologists in London looked at the amount of fun the volunteers had during the study, and found that the longer hugs, ranging from five to ten seconds, were more enjoyable. From very short hugs, the position of the arm did not seem to matter, according to the British newspaper "Metro", and the results of the study indicated that care should be taken to avoid brief hugs, although researchers do not know exactly when hugs become long and awkward..
The effect of hugging on the psychological state
During their study, researchers in the Department of Psychology, Goldsmiths, University of London confirmed that hugging is one of the most common types of emotional touch in daily life.
The results of the study indicated that the duration of the hug can affect the experience of the hug as well, and the one-second hug was classified as less enjoyable than the five-second and 10-second hug..
The researchers also found no difference in happiness rates between the five-second hug and the 10-second hug.
The researchers said more studies are needed to determine when hugs become 'too long', although a 2019 study on robots suggested that hugging too long might make a good impression.
feeling happy
Researchers at the University of Pennsylvania, who conducted a hug experiment on robots, found that they were more social, happy and comfortable after hugs that lasted for a long time, compared to very short hugs, indicating that very short hugs are less enjoyable than long hugs.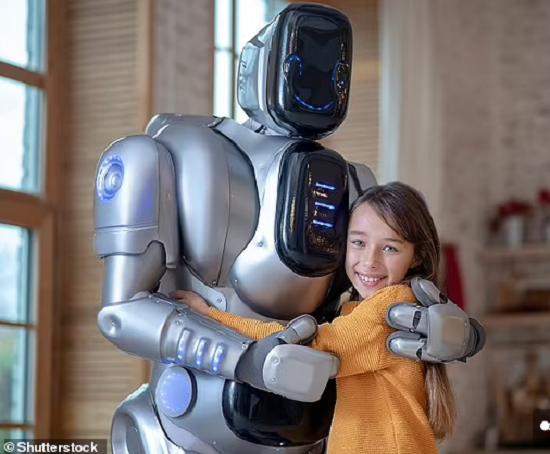 A child hugging a robot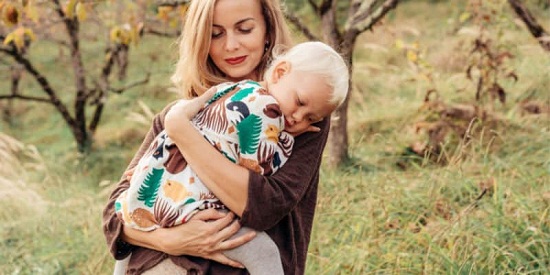 Mother embracing her child