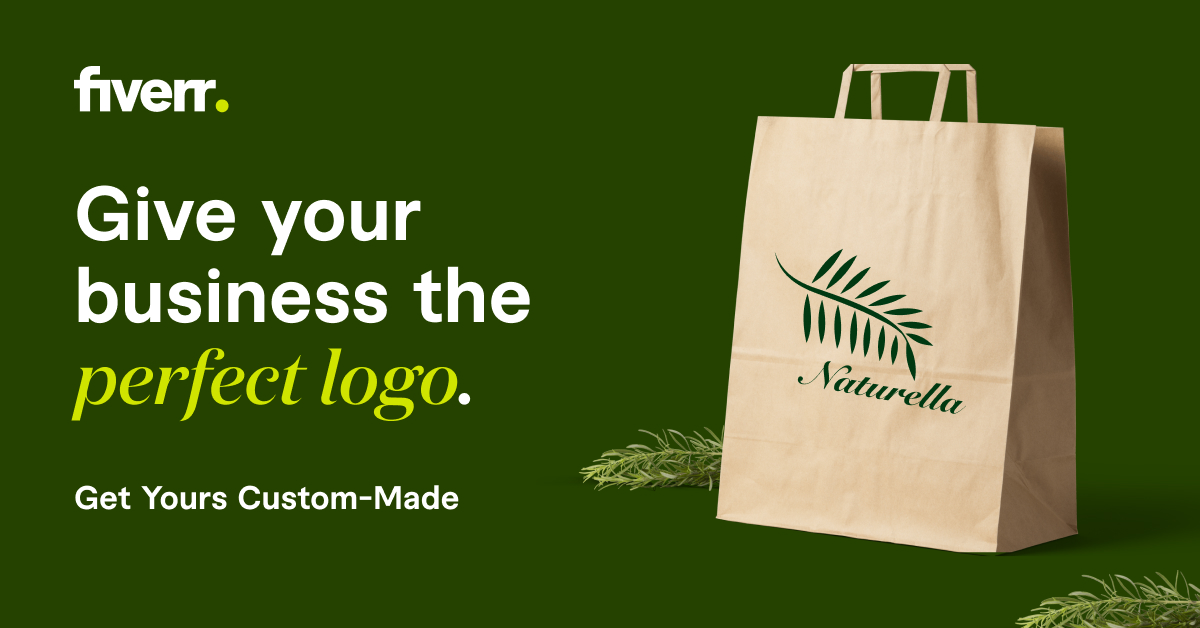 Belgian Jan van den Berg scored a global goal during his team's Birchot match against host Genk, which brought them together on Sunday in the 27th round of the Belgian Football League.
Dean Berg opened the door for scoring in the match at the 65th minute, when he fired an anti-stopping ball, from a distance of 35 meters, which was housed by the left scissors of the home goalkeeper.
Dean Berg celebrated his wonderful goal in an innovative and weird way, as he lay on his stomach and imitated the "earthworm" movement.
read more
It is reported that the match ended in favor of Dean Berg and his team-mates, 2-1.
Source: sports.ru