Have you ever thought that potatoes, a vegetable rich in carbohydrates, could become a trend and fall into the category of healthy foods, as milk derived from potatoes will be the leader in 2022, and will become the trend next year and may outperform other types of milk such as almond and soy since it is rich It has many health benefits, according to the "Times of India" website.

According to the report, potato milk will offer stiff competition to almond milk, soy milk, and even oat milk, to the point that potato milk will pave its way into cafes, as potato milk is low in saturated fat and sugar, which is the only reason people prefer it in all areas. around the world in the coming period.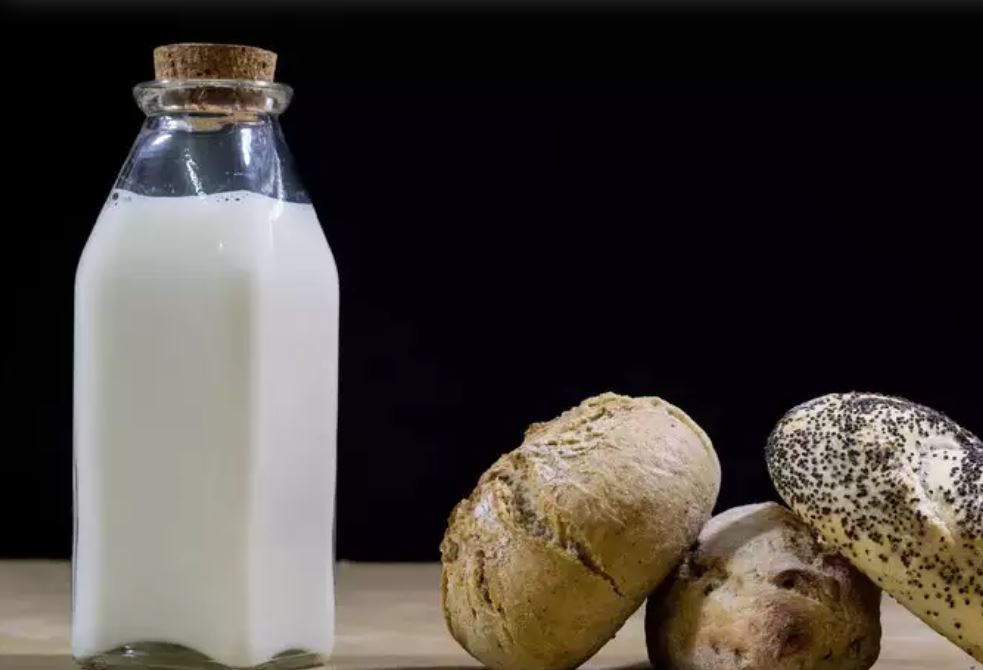 Potato milk
Potato milk benefits
Potato milk has been found to be free of fat and cholesterol, and the calcium in potato milk is said to be equivalent to cow's milk, not only that, but more minerals and vitamins in potato milk than any other type of plant milk, experts say.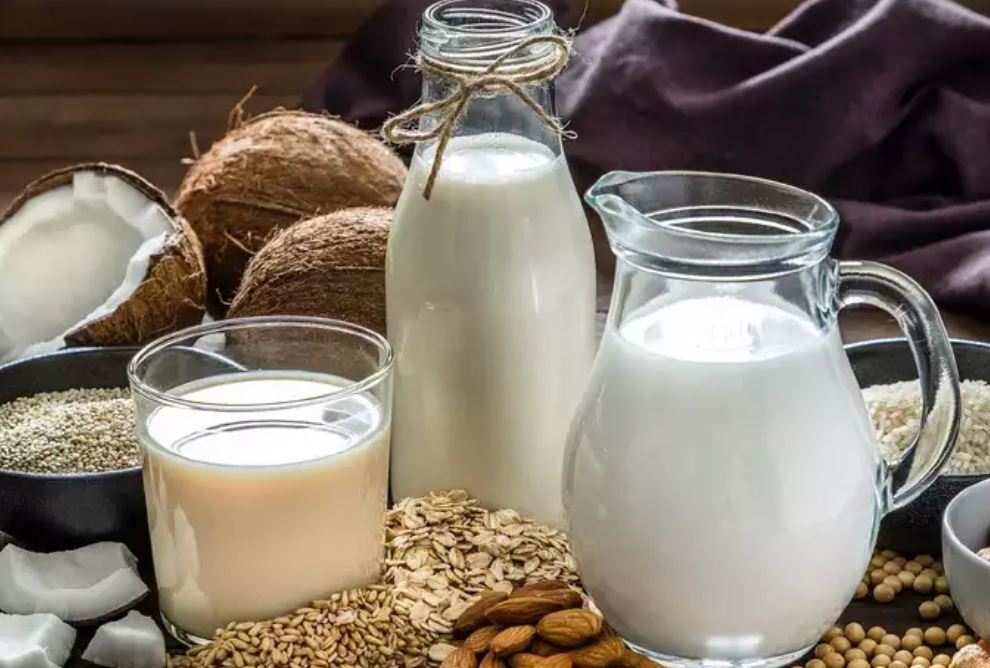 Potato milk may be superior to other types
Other results
It is also indicated that people will choose the climate diet, which focuses on reducing carbon emissions, where according to this food choice a person has to dispense with red meat and focus on nuts and seeds, people will be less inclined towards meat and choose to cook at home with less food waste, The coming year will also see a growing trend of spicy foods.