Dr. Yelena Solomatina, a Russian nutrition expert, revealed the nutrients that should be eaten at breakfast in order to stimulate the brain.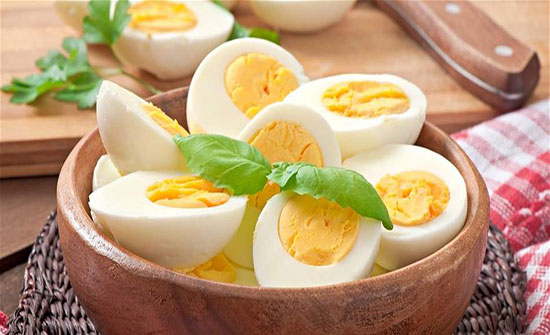 Eggs stimulate the brain
In an interview with Radio "Sputnik", the expert indicated that it is difficult for the body, after the long summer vacation, to return to the daily rhythm that it used to follow on working days, so it needs help..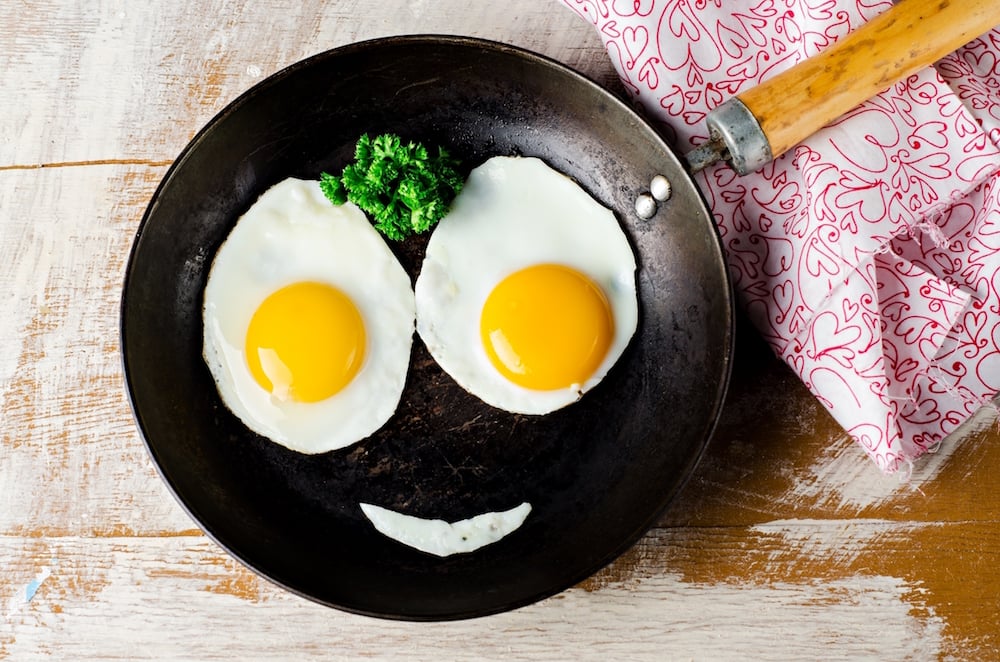 Eggs and breakfast
According to her, the nervous system can be activated from the morning with the help of certain dishes of food.
She added, "Breakfast foods should contain a vitamin group B These vitamins are present in whole grain bread, explaining that they are "stimulants" for the entire nervous system, without them, the metabolism will not take place, so these materials must be the basis of breakfast for children and adults alike.".
The expert advises eating eggs regularly for breakfast, because it helps to "stimulate" the brain and make the right decisions quickly.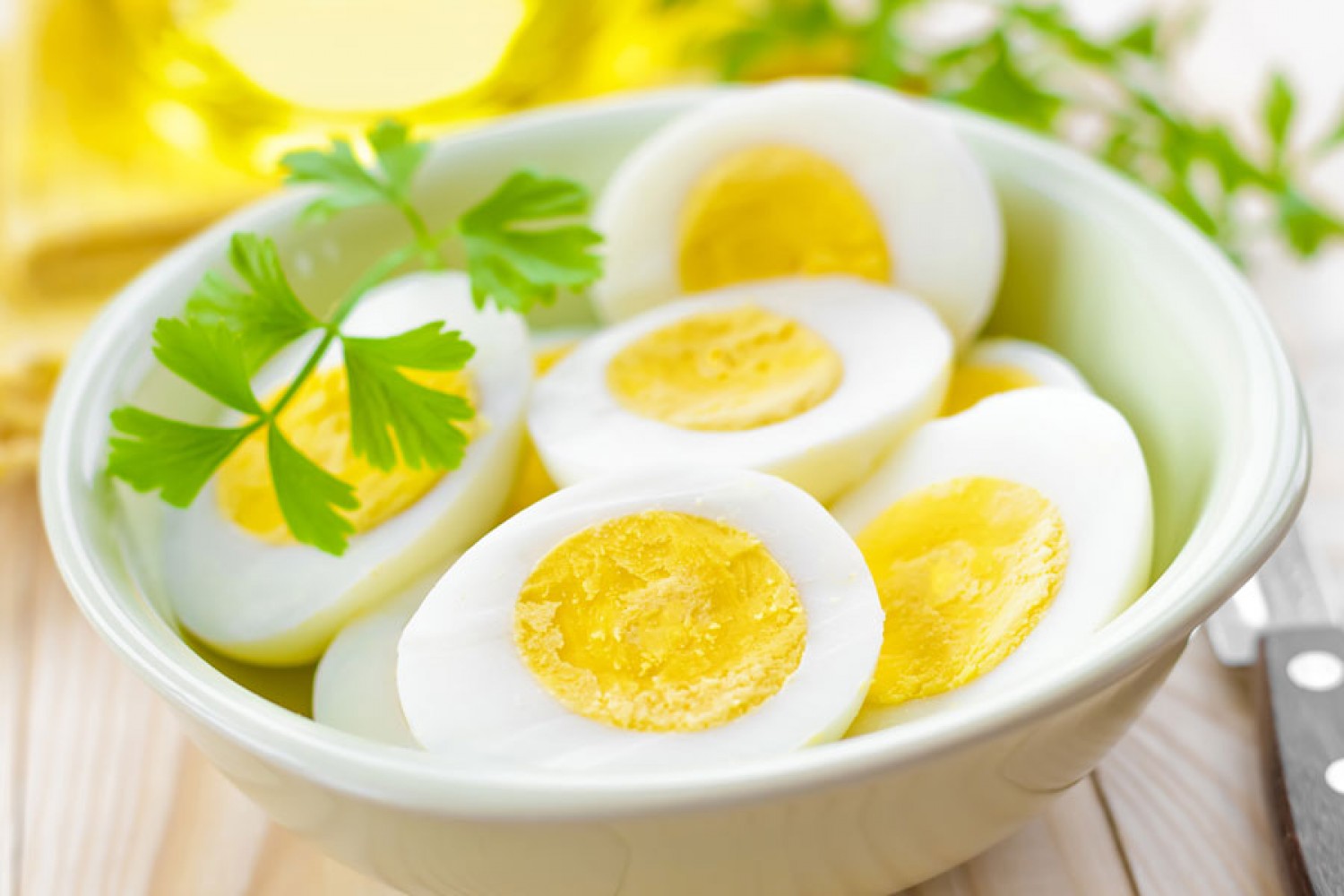 Eggs for your breakfast
She said, "There are foods that positively affect the cognitive functions of the brain, and eggs are at the forefront of these foods, especially the yolk, because they contain choline, which is a precursor to acetylcholine, and acetylcholine is a neurotransmitter that ensures the transmission of signals between nerve cells, which is responsible for the period Between what we think and what we say, it helps to find the right word and remember the correct definition, so eating eggs for breakfast is an important and right decision.