Russian Ksenia Davydova won the 2021 International Women's Beauty Contest, becoming the most beautiful married woman in the world, and Davydova, the mother of three, managed to surpass competitors from the United Kingdom, Latvia, Cyprus, Europe, the United Arab Emirates, India and Armenia, according to the Russian "Sputnik".
Davydova has a degree in public relations, and is known for her social activities, as she organized a charitable project to help families with children with some difficulties. In addition, she is the ambassador of the federal project "Creating a comfortable urban environment" to improve the city of St. Petersburg, according to what was published by the channel "St. Petersburg" TV.
According to Davydova, she participated in the competition because she wanted to represent Russia in charitable and environmental projects at the international level.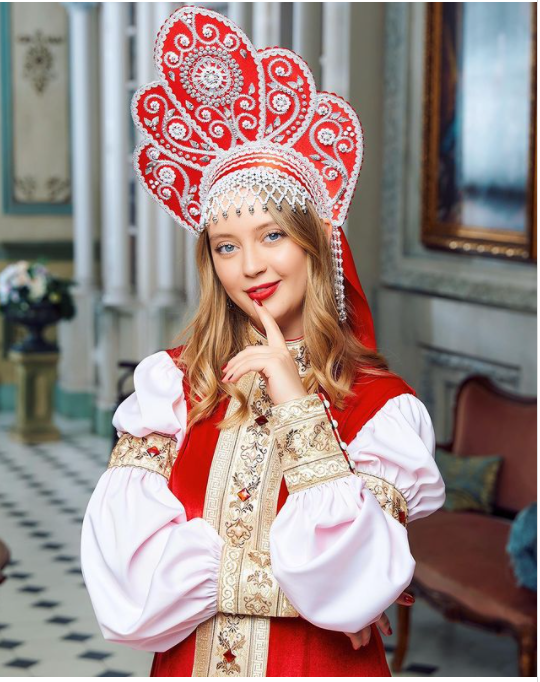 Ksenia Davydova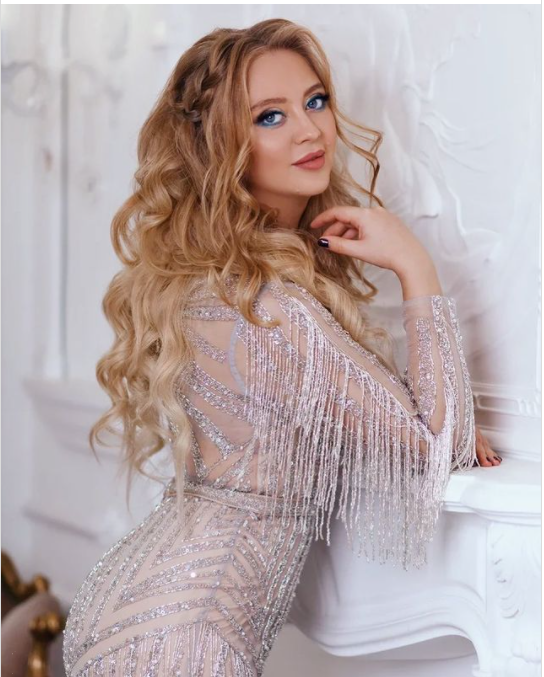 Miss married women