A surfer was attacked by a shark off the east coast of Australia, in a Hollywood-style incident, while many locals were enjoying going to the beaches this weekend, and Chris Wilson, an ambulance official in New South Wales, said his fellow surfers were Surfers, passers-by and paramedics gave the man CPR, but he had a serious arm injury and the resuscitation team couldn't help the young man survive.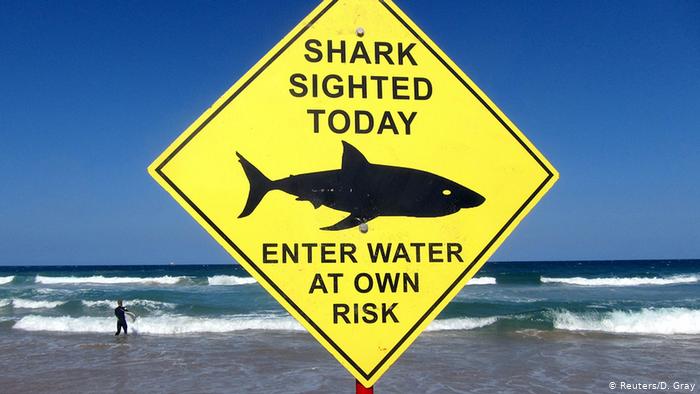 According to the site nbcnews On arrival at the scene, relief workers found a number of beachgoers and surfers trying to rescue the victim, a very brave attempt in a very dangerous situation, said Chris Wilson, NSW Ambulance Officer.
#EmeraldBeach: Paramedics are responding to reports of a shark attack at Emerald Beach just north of Coffs Harbor. #NSWAmbulance

— NSW Ambulance (@NSWAmbulance) September 5, 2021
"Everyone on the beach was in a state of shock after the man suffered a severe shoulder injury, but many attempts by passers-by, paramedics and the rest of the emergency services did not succeed in keeping him alive," Wilson said.
This is the second shark attack in Australian waters this year, according to the government's Taronga Conservation Society, and in 2020, the country witnessed 26 shark attacks, two of which resulted in casualties.