location detection guardianThe finalists for the 2021 Comedy Wildlife Photography Awards.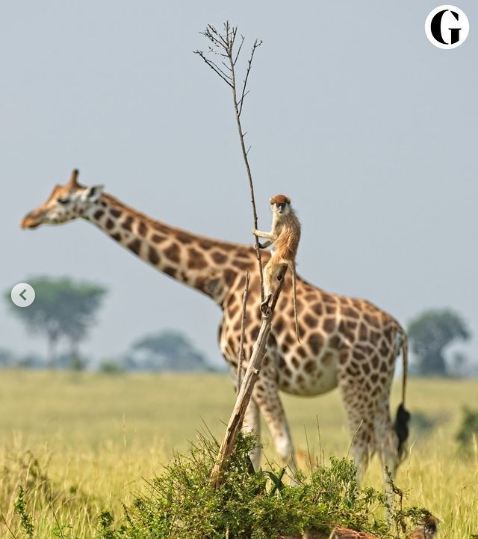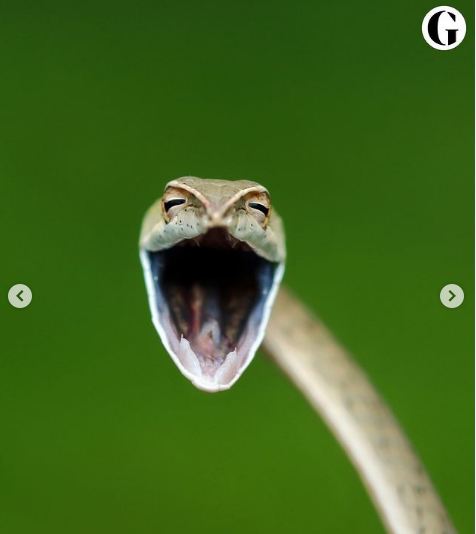 laughing snake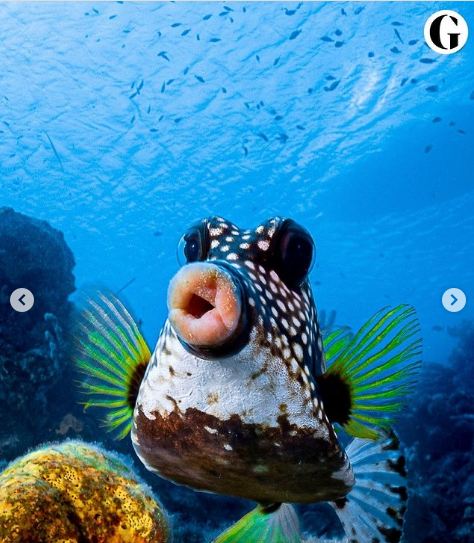 eccentric fish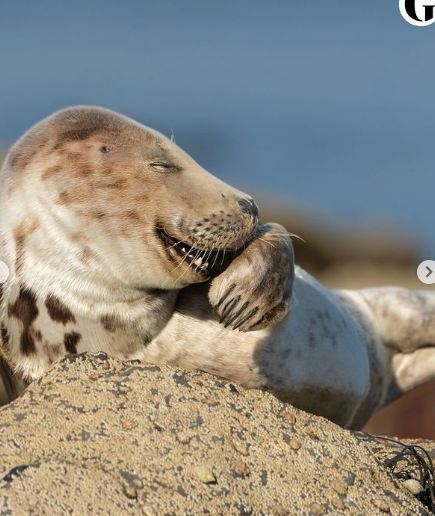 malicious laugh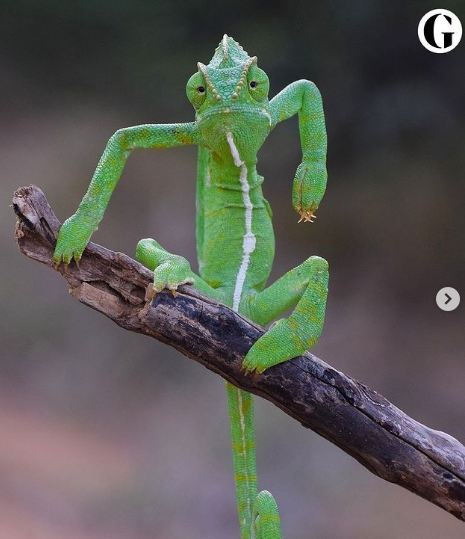 sad frog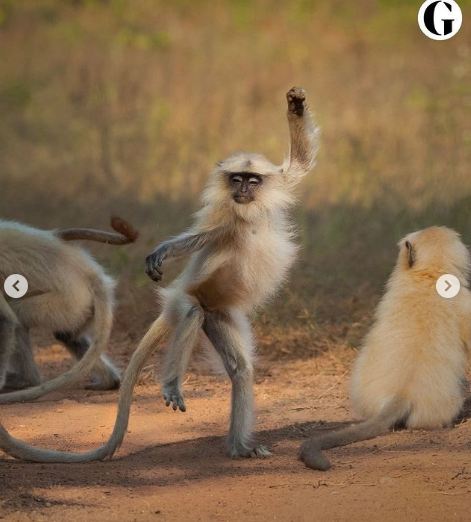 dancing monkey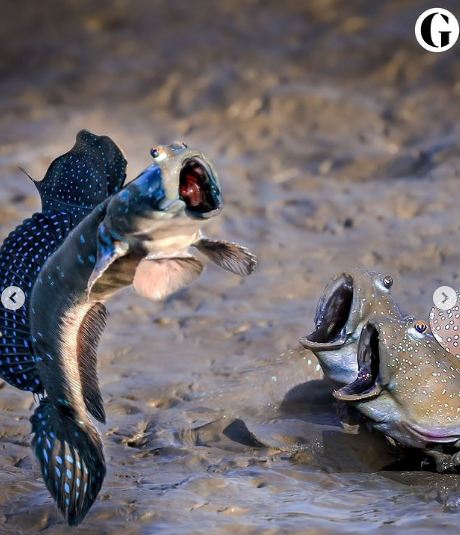 Funny shot of 3 fish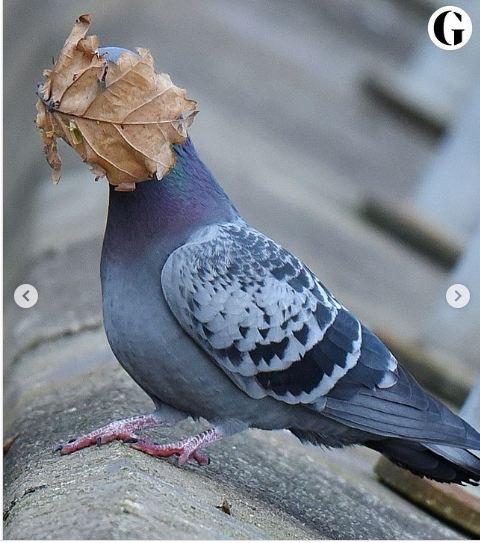 A leaf covering the face of a dove
It is a free competitive competition open to expert and novice wildlife photographers, that celebrates the natural world and highlights what we need to do to protect it.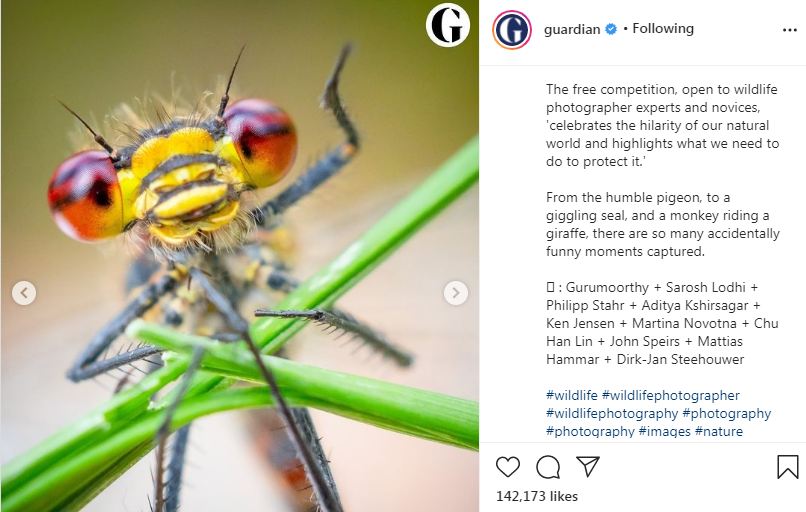 Comedy Wildlife Photography Contest
The shots include a sad frog, a dancing monkey, an eccentric fish kissing you, a laughing snake, a leaf covering the face of a dove and a monkey with a giraffe, there are plenty of funny moments captured by accident or coincidence, and they certainly weren't arranged moments.