The ability to speak and distinguish words is a unique feature of humans, but a new study revealed that one of the duck species can make strange sounds that are very similar to the sounds of human pronunciation of words..
The study concluded that some types of Australian ducks seem to be able to imitate human speech, and pronounce sounds that are somewhat similar to words and the sounds of other things, such as the sounds of knocking on doors, according to "Sputnik".
The study was conducted by biologists from Leiden University in the Netherlands, Karel Ten Kit and Peter Voulaga, from the Australian Commonwealth Scientific and Industrial Research Organization..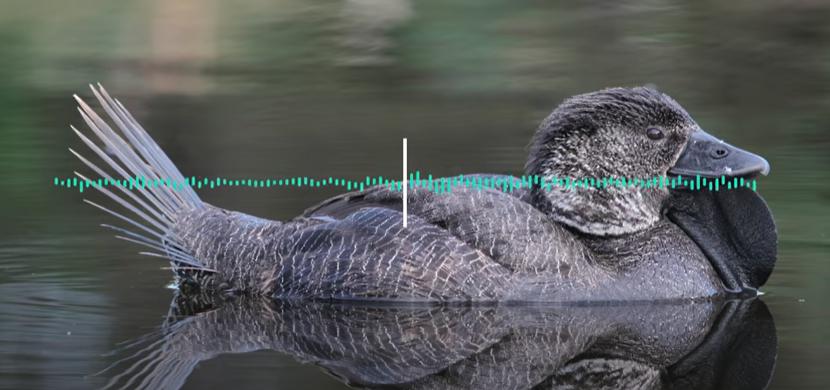 Ducks that can imitate the voice of humans
And he managed to musk ducks in a reserve Tidbinbella Strangely imitating some natural sounds, including human voices, where the repetition of the phrase "You idiot" was recorded, and researchers from Leiden University believe that these waterfowl were imitating a phrase they heard from one of their caretakers at one time.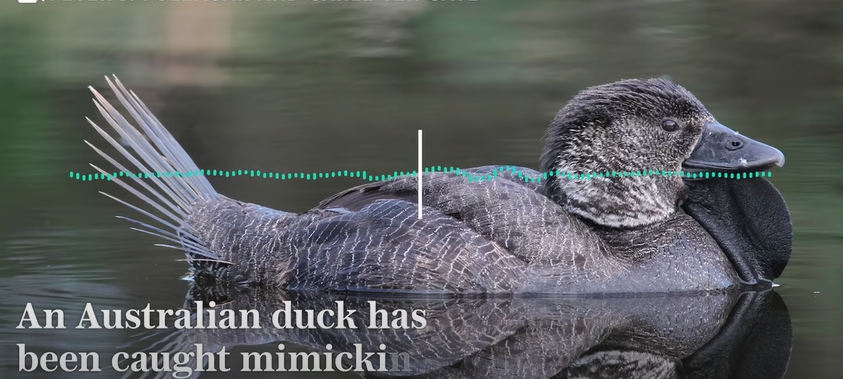 ducks
The two researchers wrote in their scientific paper published in the journalPhilosophical Transactions of the Royal Society"A limited number of animals are known to be able to acquire speech by learning from other individuals, but for ducks it is a new case.
Birds that belong to the group of songbirds, which includes nearly 500 species, have throats similar to the throats of humans, which are gained by the ability to speak through imitation, such as parrots, which are the most species.
The team also reported a very strange case of ducks recorded in the year 2000 of another male musk duck, also in the same reserve, imitating the sounds of other animals as part of the mating performances.