Many suffer from confusion when choosing the appropriate colors of clothing with their skin, and they may be able to reach the appropriate color or not, but this confusion may end, as researchers in Scotland found that people with light skin are best suited to blue clothes, while it is believed that people with dark skin correspond to them. Warm orange-red color, according to the British newspaper, "Daily Mail".
Colors suitable for light and dark skin
"Clothes are important for self-esteem and mental health," said study author Dr. Rainer Springelmayr of the University of St Andrews.
The results of the study depended on recruiting 160 participants to provide their opinions on the colors that suit different faces in the pictures distributed to them..
Lead author Professor David Perrett said: "We gave participants a full range of colors to choose from..In addition, the colors could be adjusted in brightness..Despite the variety of colors available, participants tended to focus their choice on blue, red or orange. and red."
And 75 percent of the participants thought blue tones looked better on light-skinned women, while 75 percent thought orange and red tones looked better on darker-skinned women..
The new study claims to have provided the first scientific evidence that skin is the basis of the aesthetics of the color of clothes, and a possible explanation for the results may be the association in people's minds between warm climates and darker skin, and similarly between cold northern climates and light skin.
People unconsciously associate "cool" (blue) colors with a cold climate, and therefore may choose blue for light-skinned individuals, while red is associated with heat. The study was published in the journal. Perception / i-Perception ".
Scientists have found that turquoise and pastel pink help with stress, and dark blue is the most relaxing color, according to a 2019 study..
Surrounding yourself in blue clothes and accessories helps lead a more relaxed life, while colors such as purple, orange and white express luxury, University of Sussex researchers said.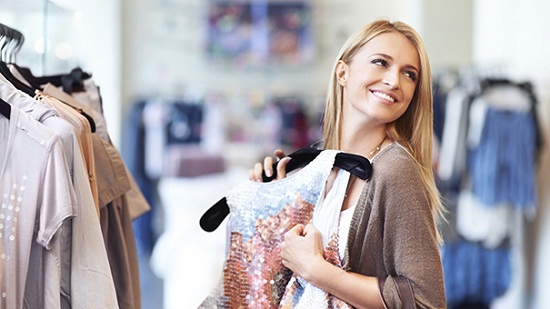 Choosing the right skin tone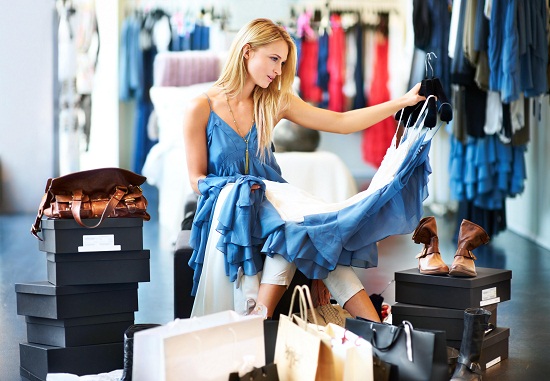 clothes selection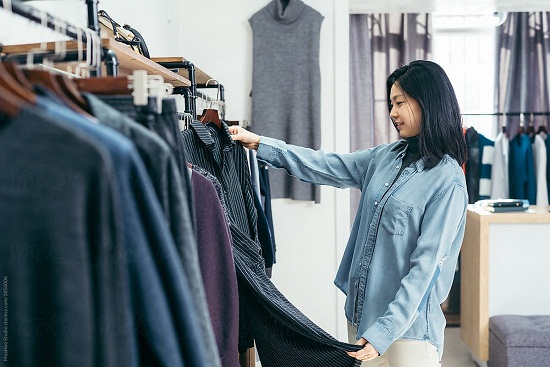 buying clothes