A new study revealed that the Corona virus can cause damage to blood vessels in the brain, which leads to the destruction of cognitive function, as the study, conducted by scientists from Germany, France and Spain, showed that the Corona virus can kill brain cells known as endothelial cells, according to what The American "Business Insider" website mentioned.

Studies have previously found that up to 84% of patients with coronavirus suffer from neurological symptoms, loss of sense of smell and taste, seizures, strokes, loss of consciousness, and confusion, and the destruction of brain cells by the Corona virus may be an explanation for the occurrence of these symptoms.
The study was conducted by scanning the brains of corpses that died from the Corona virus, and the results of the research showed that the nematode vessels, a dead cell that does not allow blood flow, is a sign of cognitive impairment, and it has a number of medical risks, including micro-strokes. However, there is hope In that this new face of the complications of the Corona virus may be preventable.
Dr. Vincent Prévaux, from the Research Center Inserm "We have seen that in hamsters, which have developed very secondary forms of corona, this phenomenon appears to be preventable, so we can look to the possibility of preventing it also in humans."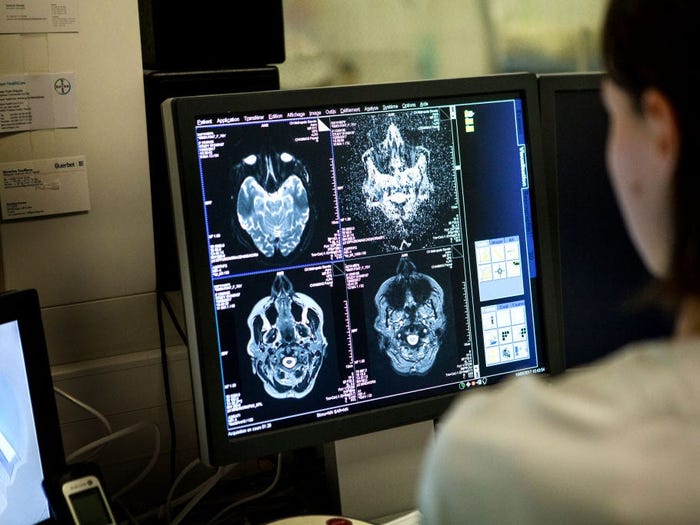 "Corona is still a new virus and more information is being disclosed about it," she added.
It is worth noting that another study, issued a few days ago, revealed that brain fog in Corona patients can last for months, even among those who were not hospitalized as a complication of the coronavirus, and brain fog is a condition that causes poor memory, concentration and thinking skills.