A new US study conducted by the University of Southern California revealed that an artificial sweetener usually added to diet soft drinks may increase the desire to eat and make people eat more, which leads to weight gain, according to the British newspaper, "Daily Mail".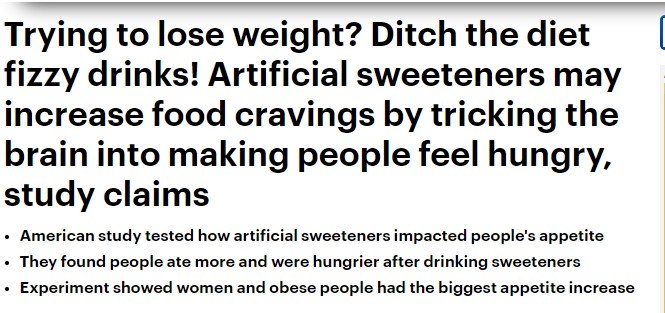 Scientists said sweeteners may trick people's brains into making them feel hungry, prompting them to consume more calories.
Researchers at the University of Southern California tested the effect of sucralose on 74 volunteers. Sucralose is a low-calorie sweetener.
Participants in the new study were divided into equal numbers of men and women, who were categorized as being at a healthy weight, overweight or obese.
All of them were asked to drink 300ml of different liquids on three separate occasions, and the researchers measured three appetite responses among the participants over the next two hours.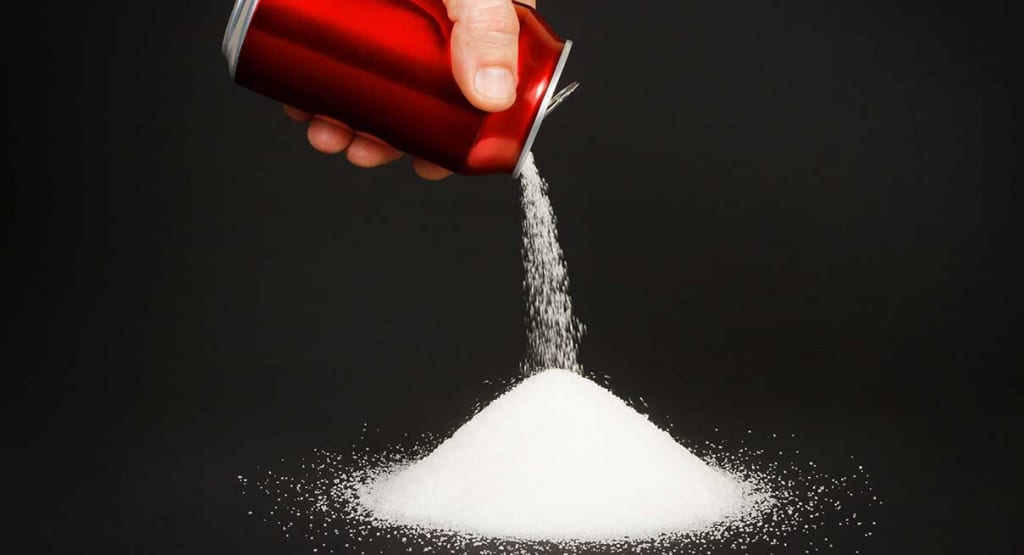 They used magnetic resonance imaging to see how the participants' brains responded to images of high-calorie foods such as burgers and buns.
They also took blood samples to measure levels of appetite-related hormones among the participants.
The researchers also noted the amount of food the subjects consumed in the snack buffet provided at the end of each trial session.
Results from brain imaging experiments showed that women and obese people had increased food cravings after drinking drinks containing artificial sweeteners, compared to drinks containing real sugar.
The study also recorded a decrease in the body's appetite, which regulates hormones, in all participants after they consumed artificial sweeteners compared to real sugar.
Observations of what volunteers ate from the buffet also showed that women consumed more food after drinking artificial sweeteners, compared to sugar, but the men did not, according to the paper's findings, published in JAMA Network Open.