An auction is being held in New York for about a thousand pieces belonging to a number of the most prominent rock stars in America and Britain since the sixties of the last century, who have died or are still alive.
Among the pieces offered in the auction, which will be held on November 19 and 20, is a guitar by Eric Clapton, a handwritten list by Kurt Cobain that includes the titles of a concert, and a Whitney Houston jacket designed by "Versace", according to the newspaper Asharq Al-Awsat.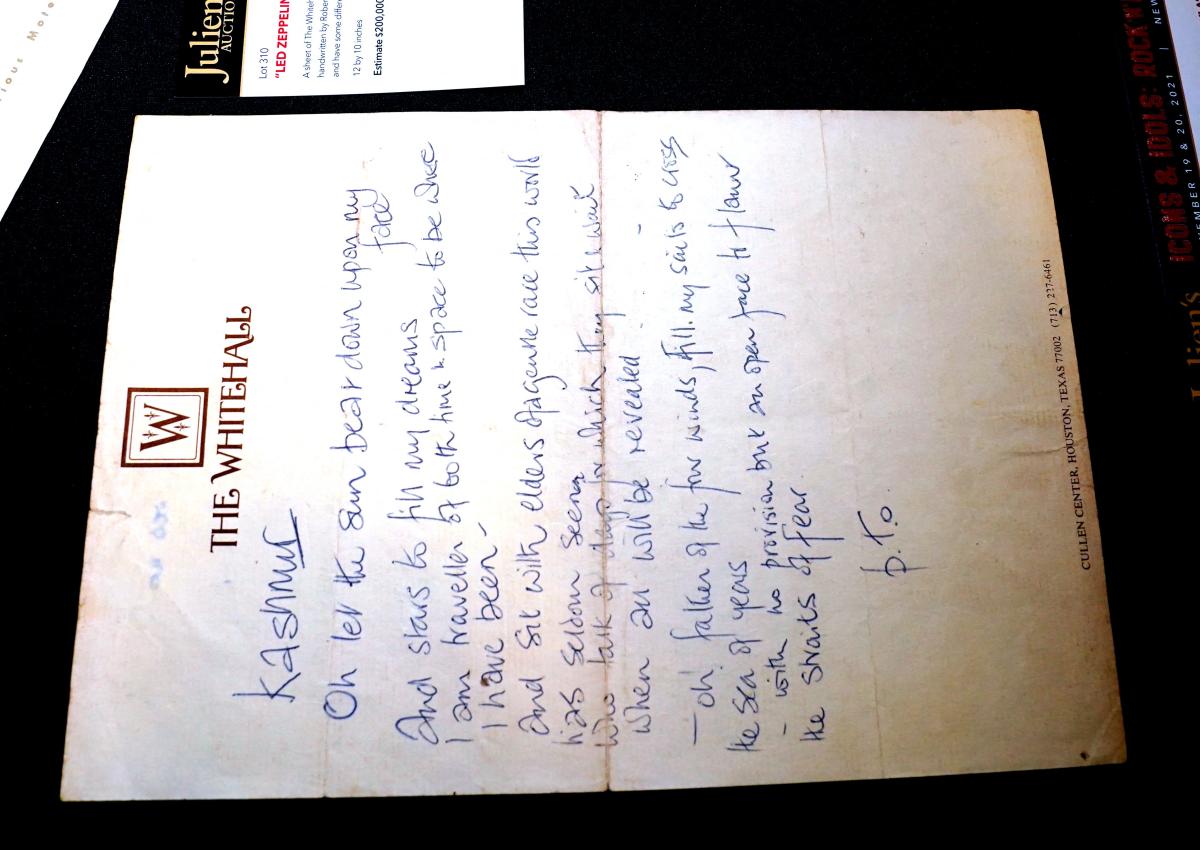 Items Auctioned (1)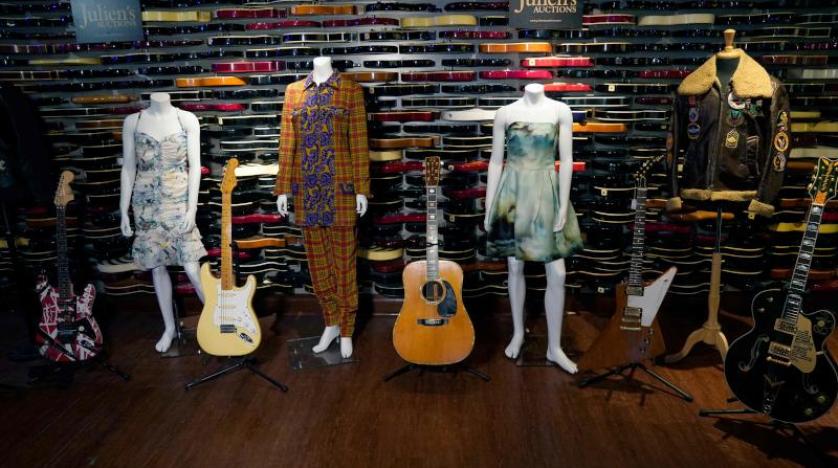 Items Auctioned (2)
Julien's Auctions said that the auction will take place in a Times Square restaurant in Manhattan, pointing out that the pieces offered for sale amount to about a thousand used by stars such as Michael Jackson, Lady Gaga, Madonna, Elvis Presley, Bob Marley and George Michael, or teams including "The Beatles" and "Led Zeppelin". U2, Guns 'N Roses, and Rolling Stones.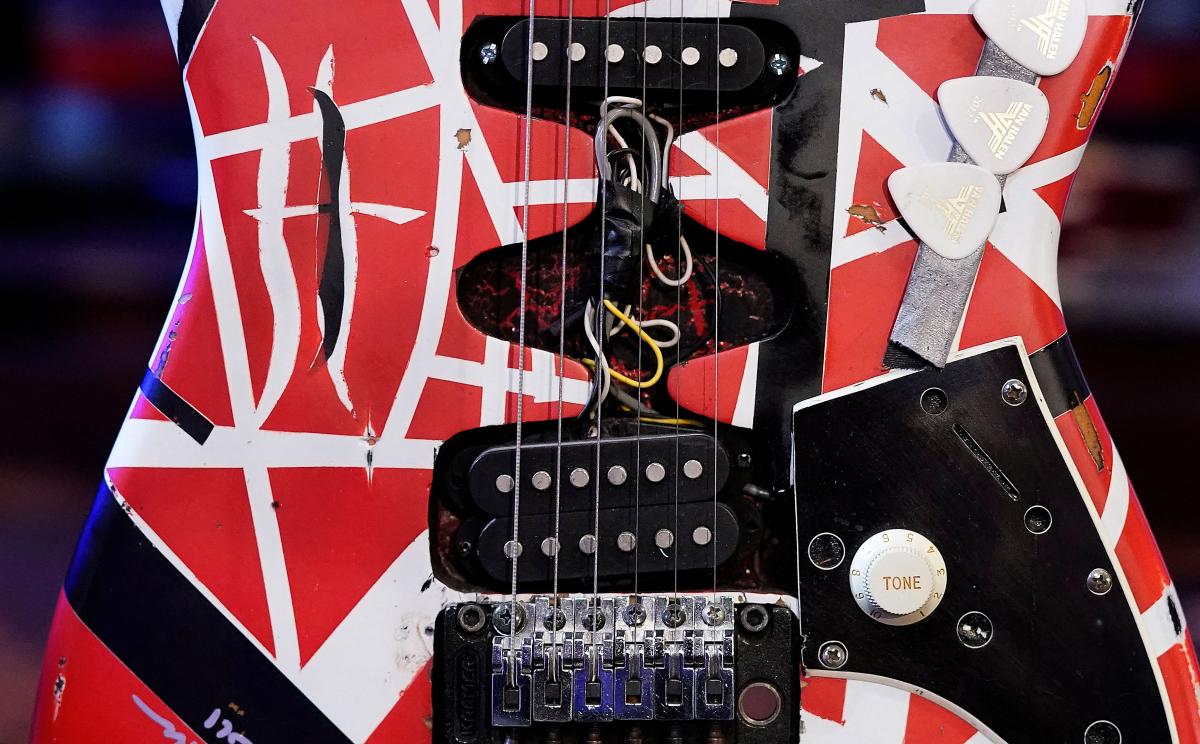 Items Auctioned (3)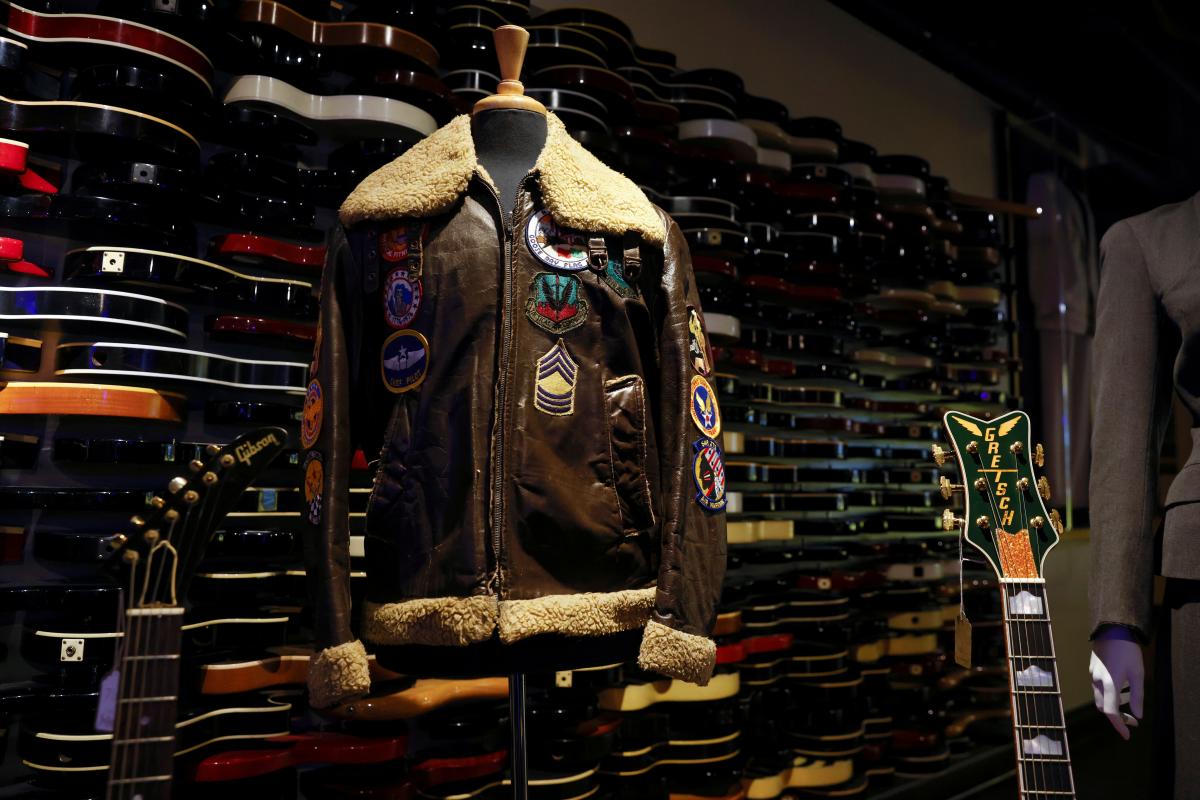 Items Auctioned (4)
Among the most notable items up for auction is Eric Clapton's 1968 Martin D-45 acoustic guitar, valued at between $300,000 and a half million, according to house manager Martin Nolan, which Clapton used in his band's first live concert, Derek and the Dominoes. Year 1970.
Another piece expected to arouse wide interest is a list of songs written by Nirvana leader Kurt Cobain, who committed suicide in 1994 at the age of 27, including the famous songs Cam As You and About A Girl..