Elon Musk, CEO of Tesla Motors, lowered the price of his mansion Bay Area In California, by about 15%, as he struggles to sell his last remaining property after pledging to "get rid of all possessions," Musk, who has a net worth of more than $225 billion, tweeted on May 1, 2020, in response to scathing criticism of his fortune: "I am selling." Almost all material possessions. I will not own any home."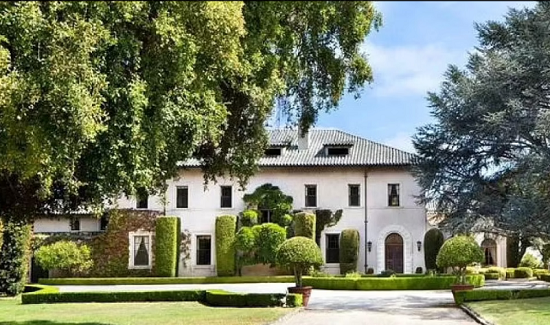 Palace from the outside
More than a year later, the CEO of the company Tesla Inc And the 50-year-old from his goal is to sell his final property, which will also lead to the severing of all ties to the state of California.
Elon Musk, 50, tweeted that his last property to be sold is a "private place" and he hopes to sell it to a "big family living there".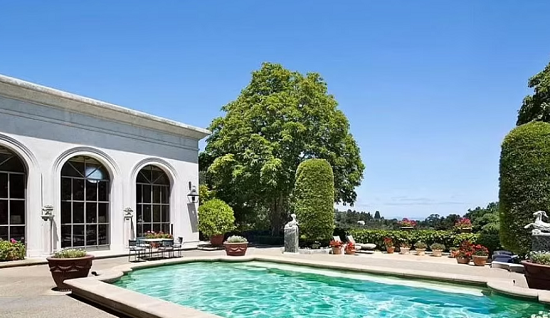 Swimming pool
Palace is located Bay Area in Hillsborough, California, on 47 acres in the Bay Area, according to theZillowBuilt in 1916, it also has seven bedrooms and 10 bathrooms.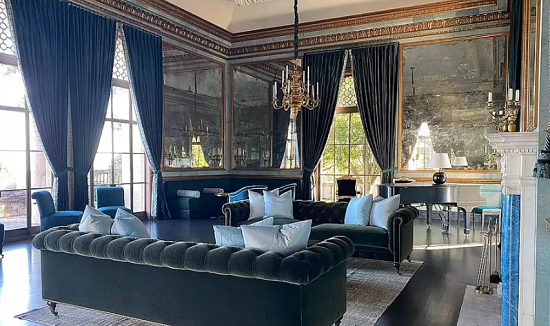 Another picture of the living room
Inside, there is a library complete with leather walls, a fireplace, and a music room, with a hydraulic lift to combine rooms with the dining room to provide ample space, and the kitchen has been completely renovated, and it has a spacious area and a private pool with stunning views of the San Francisco Bay and the city skyline, and it contains a security system Sophisticated, interior sound system and many other renovations.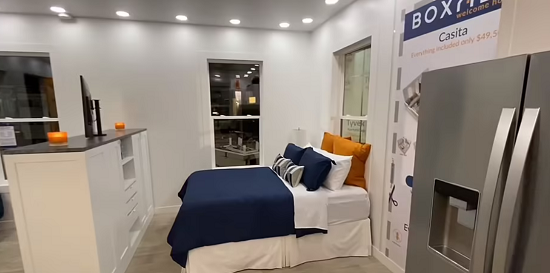 bedroom
The house is also located just 15 minutes from San Francisco International Airport and the Center for Private Jets, and before Musk cut the price of the mansion by about 15%, Elon had listed the house for $37.5 million.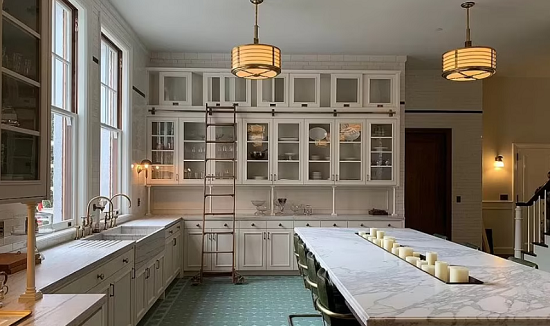 kitchen room
Last June, Musk announced in a tweet that his palace… Bay Area It was only used as a rental for events.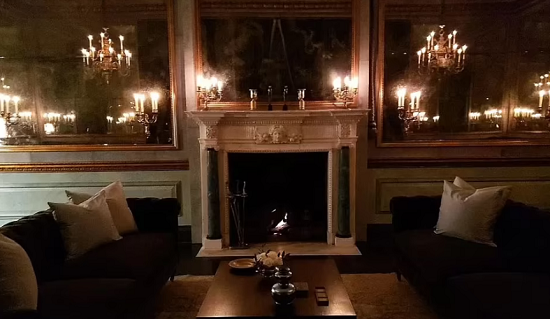 Living room
"I think possessions are weighing you down," said Musk, who was ranked by Forbes magazine as the world's third-richest man in May. "And they're kind of attack vector. People say hey billionaire, you have all these things.. Well, now I don't have things – now what are you going to do?".