The summer mansion owned by Henry Ford has sold for $105 million, which is located on 42 acres in the charming beachfront Hamptons neighborhood of Long Island, New York City. The mansion was originally priced at $175 million when it was listed in 2017, but later declined to $145 million before it was recently sold for $105 million this month.
The Hamptons neighborhood is one of the neighborhoods that the wealthy are keen to spend their summer holidays in, so many celebrities own homes there, such as the actress
Jennifer Lopez
And actor Robert Downey Jr., according to the British newspaper, "Daily Mail".
The summer mansion overlooks a quarter mile of the Atlantic Ocean frontage and has a long tree-lined entrance and corridor built in the early 1960s and renovated in 2008. Retaining its original details such as distinctive ceiling moldings, traditional chandeliers, Italian marble fireplaces, French parquet floors and antique bathroom fixtures.
The 20,000-square-foot home includes 12 bedrooms, 12 bathrooms, two master suites, a kitchen, games room, library, multiple reception rooms, a living room, and an entire suite for employees to live in.
The home includes a spa, outdoor kitchen, outdoor shower, tennis courts, basketball court, guest house, six-car garage, gardens, and a 20-foot heated pool.
The mansion was previously part of a 235-acre estate owned by the great-grandson of the famous automaker Henry Ford, and after his separation from his wife, Anne McDonnell, took control of the land and decided to dismantle and sell it piece by piece in 1975, selling this portion of the land for $1.8 million.
On the other hand, the Hamptons neighborhood is more famous recently, as many people have tried to escape from the city during the Corona virus pandemic, and according to a recent report by Douglas Elliman, home sales in the Hamptons jumped by 37 percent in 2020, and prices rose by 40 percent. to an average of $1.2 million.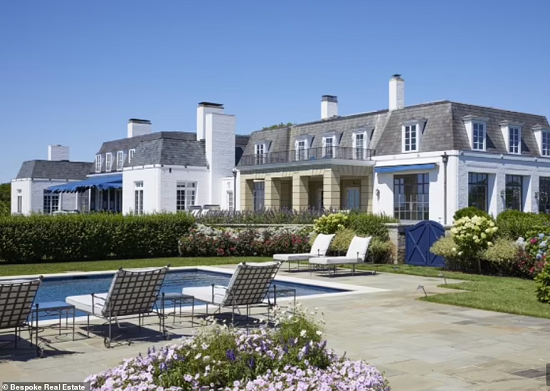 the palace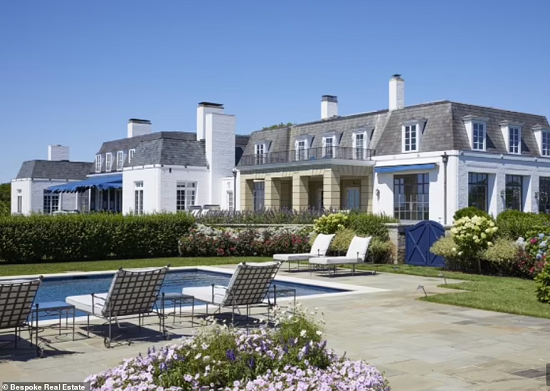 the palace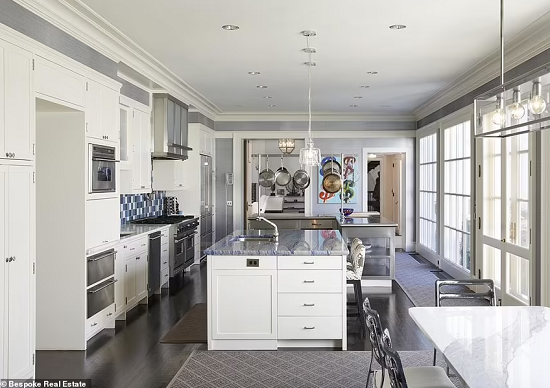 Kitchen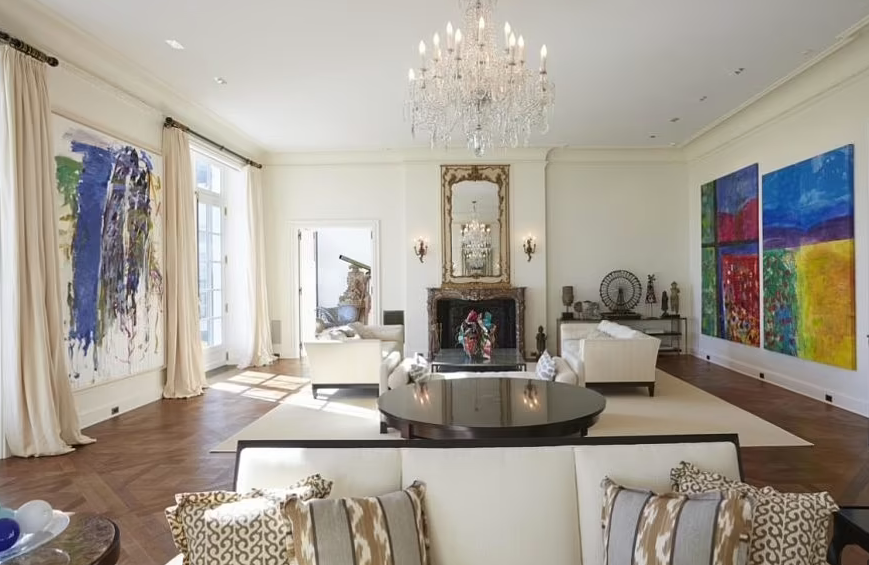 Another image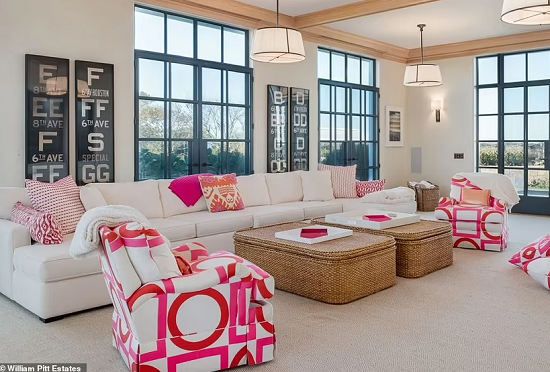 Living room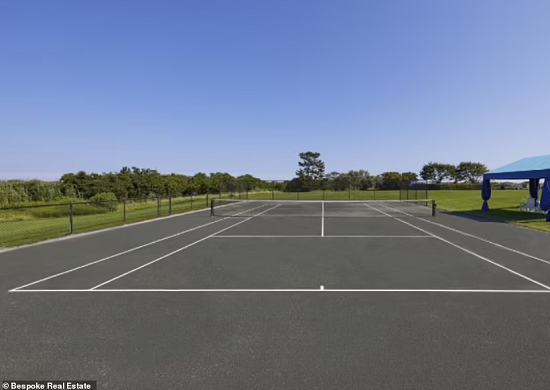 Tennis Court