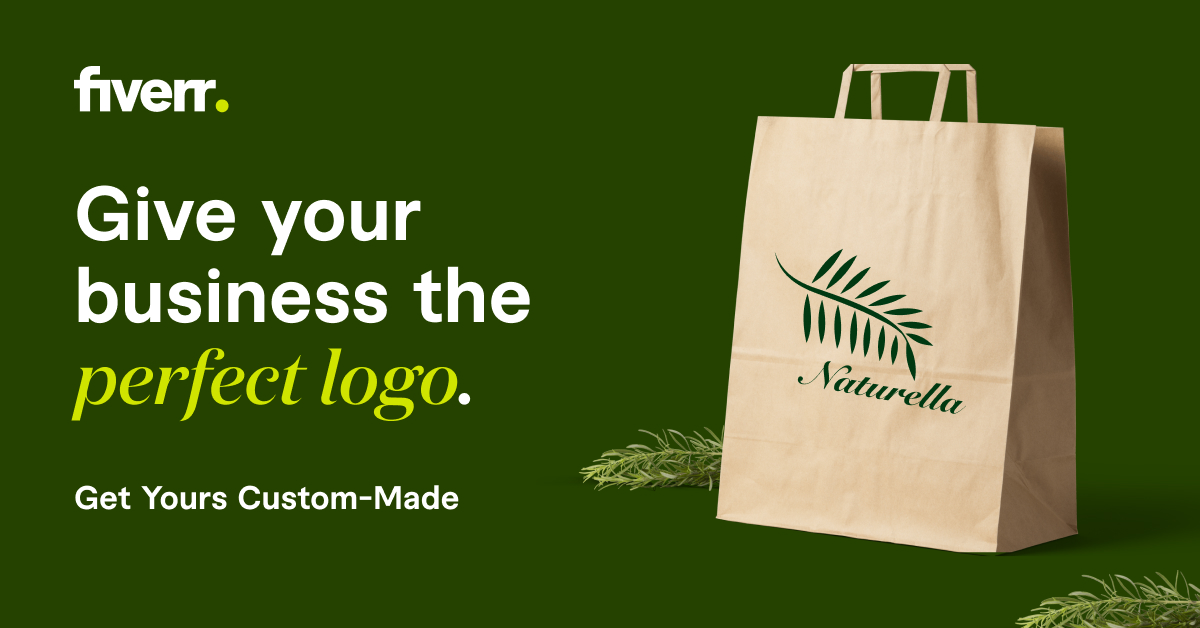 FACEBOOK
The Egyptian actress, Nihal Anbar, a member of the Syndicate of Theatrical Professions, revealed the details of the last moments in the life of the great star Youssef Shaaban, after he was infected with the new Corona virus.
"He was transferred to Agouza Hospital, and he was transferred to a hospital affiliated with the Ministry of Health, and when he was transferred, he was conscious and in good condition … his pressure was low, and the lung was tired, and as such, he gave him an oxygen mask, and then a sebab holder a little stronger," said Amber, in a press statement.
She continued: "I was following up his case with the doctors hour by hour, and they were very cooperative, and he was completely comfortable. He was very upset with the catcher of the head, and he was very conscious until what I met 3 days ago, telling me that he was put on a respirator."
She added: "In the first, the respirator was only to help him and his lung was complete. The second day they told me the world got a little weak and remained worse. 3 Day yesterday they told me the devices are the ones that work, but almost, I don't announce this honestly because I had hope that it would remain a temporary condition and it would come back. My soul was fine. "
read more
And she said, "On the night of his death, I asked him, they said the same way, and today morning they told me the same thing, at around 4 o'clock they talked to me and they told me to stay for God."
Regarding his burial place, she said that his body will be removed from the "Bakra 10 Subh" hospital, and from there to the family cemetery in October, where it will be buried.
Nasser Hatem – Cairo