When anyone wears white socks, they are surprised at the end of the day when they have dirt socks, and feel embarrassed when they take off the shoes in front of others, but now anyone can wear white dirt socks without feeling embarrassed after the release of a prestigious Australian brand of white socks with brown color that looks like dirt , according to the British newspaper "Metro".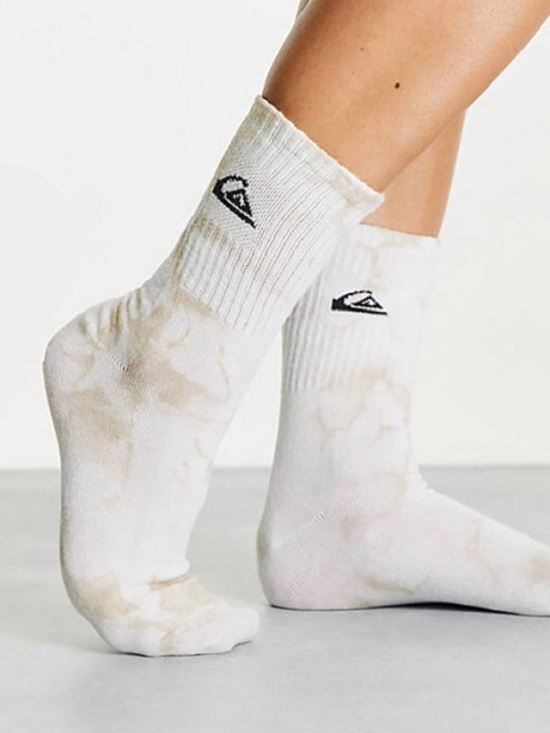 new socks
The new socks produced by the Australian brand have ridiculed the pioneers of social networking sites globally, as the colors used to dye the socks are white and beige, which resemble faint mud spots, and one of the customers commented on the socks on his personal account on one of the social networking sites, saying: "If only I knew It's becoming fashionable… I wouldn't have thrown so many mud white socks off."
Others, on their various accounts on social media, indicated that they would no longer need to buy a pair of white socks after stained socks became a fashion.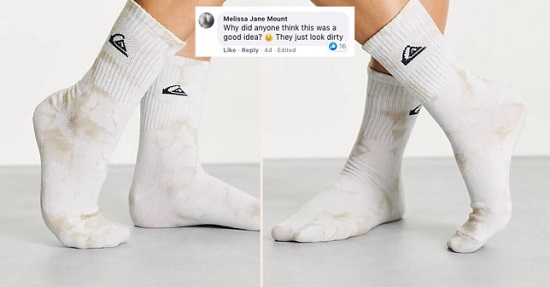 Another picture of socks
One customer said: "Why does anyone think this is a good idea? They just look dirty," and another added, "Waste of money. I can borrow any of my daughter's socks."
The socks, which are sold on an online shopping site, are unlikely to be sold any time soon given the ridicule circulating on social media, where one person quipped: "£14 just to look like you're walking barefoot".
Although the shopping site announced the new socks indicated that they are not stained with dust, and that the brown color is a dye, but none of the customers could see them except that they were stained with dust that no one can wear in front of others.