An old Indian woman radiates the spirit of life and love of traveling and moving from one country to another and breaking the traditions and customs that were popular among women in India 25 years ago, where individual travel for a woman alone was not considered safe, typical, or popular among women in India, 25 years ago, Whoever accepts to travel alone will be subject to criticism for breaking customs and traditions.
Dr. Sudha Mahalingam, 70, decided to break these rules by traveling to 66 countries around the world. Sudha began her adventure by accompanying her husband on his business trips outside India, but her husband was not fond of exploration, but she discovered many Characteristics in her character who loves adventure.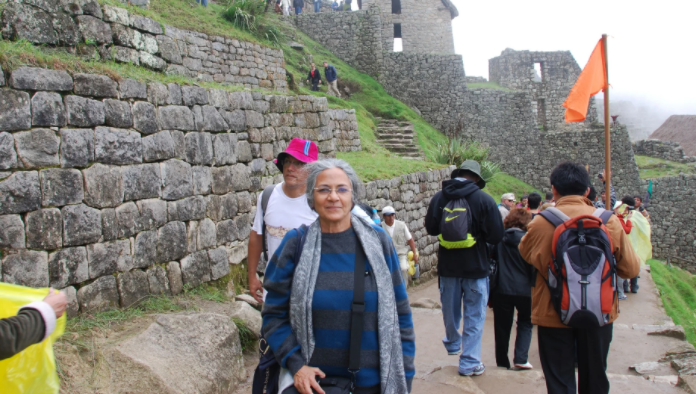 Her trip in Peru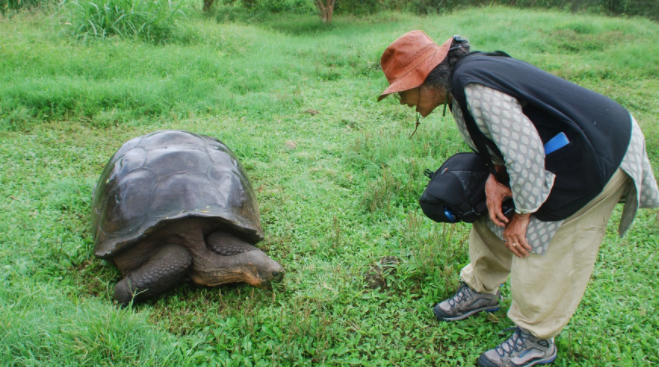 Visiting nature in Ecuador
The old Indian, Sudha Mahalingam, said in statements to the network CNNTourist packages are easily predictable and show you what they want to show you, not what you want to see.
The old Indian woman left her job in the field of print journalism, and changed her profession to enter the field of energy research twenty years ago, and she is receiving invitations to speak at international conferences in oil-producing countries, and the door to travel has opened wide for her.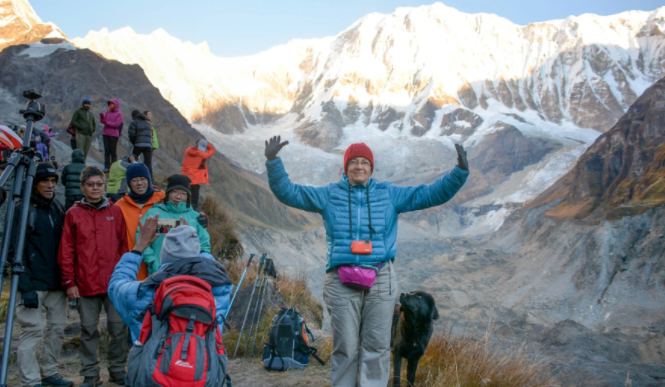 The old man on a trip to Nepal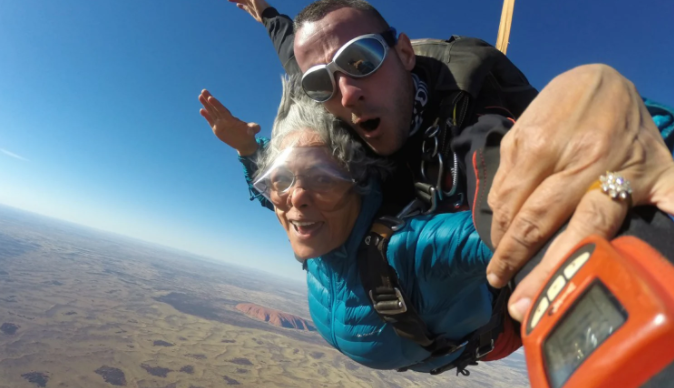 Skydiving in Australia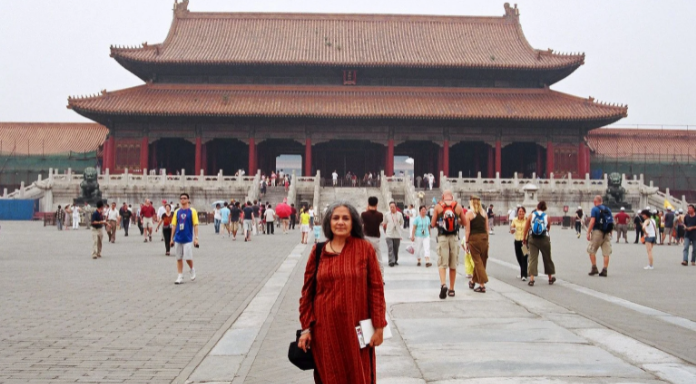 roam the world
After reaching the age of 70, the Indian has visited 66 countries across 6 continents, and she also recounted her experiences on her blog.Footloose Indianand her bookThe Travel Gods must be CrazyAlthough Mahalingam travels with friends sometimes, most of her trips are solo.
She undertook her last international trip with the aim of seeing lemurs in Madagascar in 2019, and considered it one of her favorite adventurous moments, and she had made many trips before her in the continents of Asia and Europe.
Entering her seventies, and due to travel restrictions caused by the COVID-19 pandemic, Mahalingam has in the past months focused on domestic travel, including many overland trips..
And the old Indian woman, Mahalingam, wants to train to be able to sail on one of the famous Clipper yachts, an expensive, but once in a lifetime experience, when the restrictions that have been applied since the Corona pandemic are completely lifted.