An American woman moved her family members to a deserted spot in Alaska to protect them because of her belief that a cosmic catastrophe may include an invasion of zombies in the cities of the world – she believes – and Morgan Roge, aged 37, moved with her family members to Alaska since 2010, After a power outage – at that time – for fear of an attack by aliens or savage zombies rushing to the annihilation of Earth.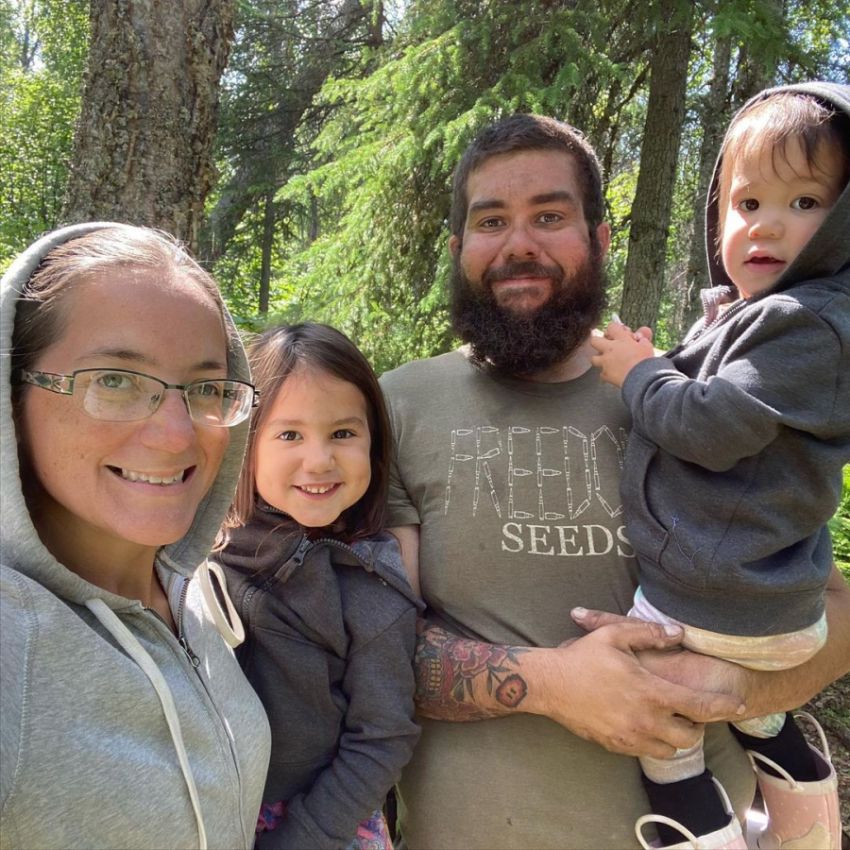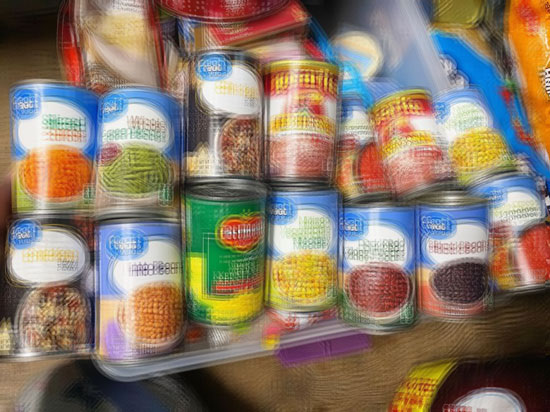 And according to what was published by the newspaper, "The Sun", Morgan thought about the danger of her situation if the electricity was cut off permanently, so she convinced her husband to move to a spot far from any threat in the depth of Alaska, and the American lady did not specify the appropriate time to leave, but she began to take action. Research on ways to survive in the event of a global catastrophe, and a group of people share their advice on preparing for risks.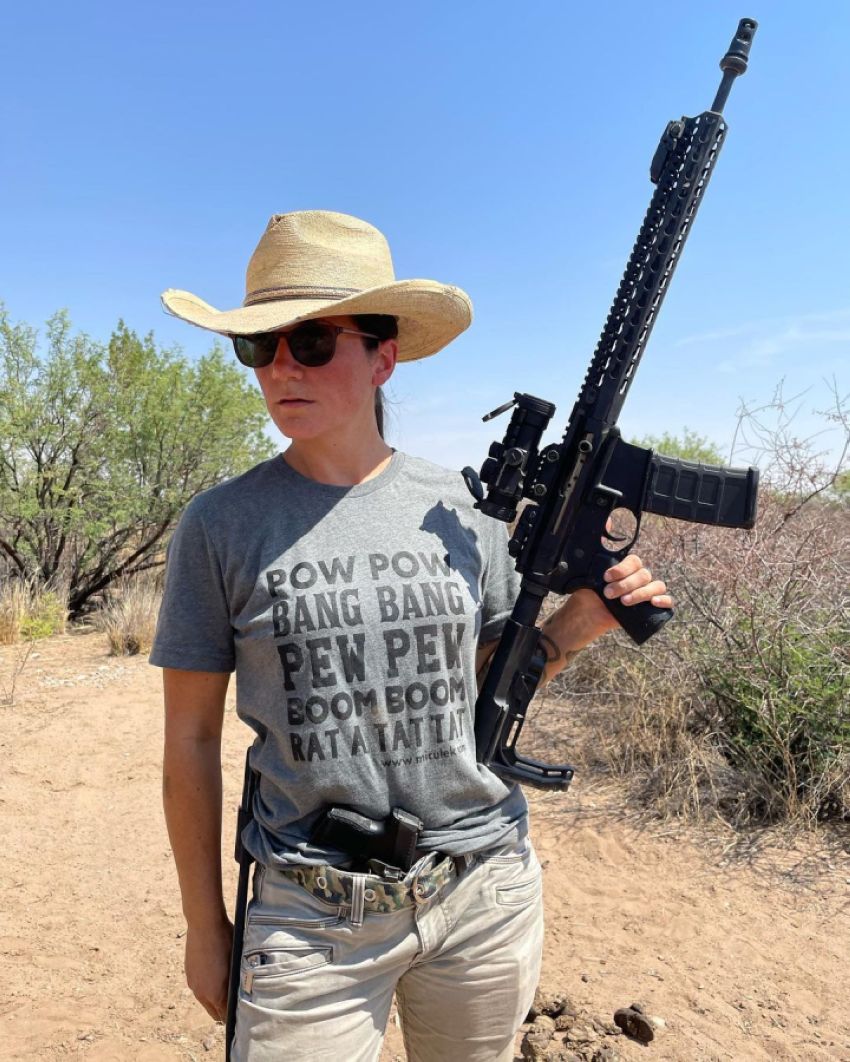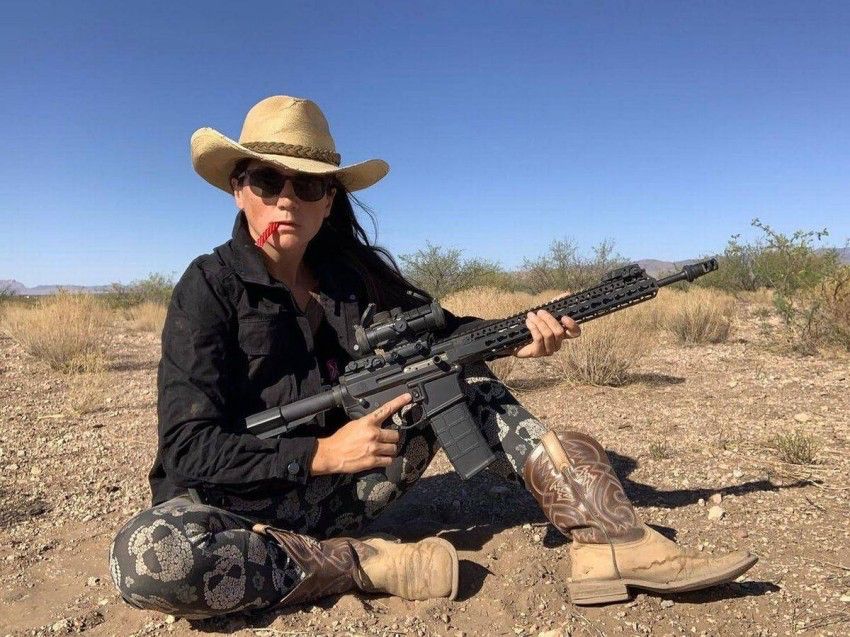 As her children got older, Morgan began to involve her children in this special way of life as well, encouraging them to learn risk-taking skills and ways to preserve food for as long as possible.
The family lives in a house built from local materials and lit with a mixture of generators and solar energy, with a tendency to also use wind energy. The family maintains a small animal farm and is growing a garden, with plans to build a greenhouse and buy more animals.
Currently, the family has enough dried and canned food to last 6 months if a catastrophe occurred today, and she taught her husband and children to hunt food in the sea and on land, and Morgan is also digging a well, to achieve self-sufficiency in water within 5 years.