Gandermer Nacional, the champion of Niger, hit a date with Al-Ahly in the 32nd round of the African Champions League, after defeating its host, Le Masagere, the Burundian champion, with a goal for nothing in the match that brought the two teams together last Friday evening, in the second leg of the preliminary round of the African Champions League for the current season. .
The Niger champion qualified for the Al-Ahly match with a total of 2-1, after the two teams tied 1-1 in the first leg.
One of the strange paradoxes of the Gandermer Nacional team is that it does not know the taste of winning a continental home in the African Champions League, as it played 3 matches, losing once and drawing in two.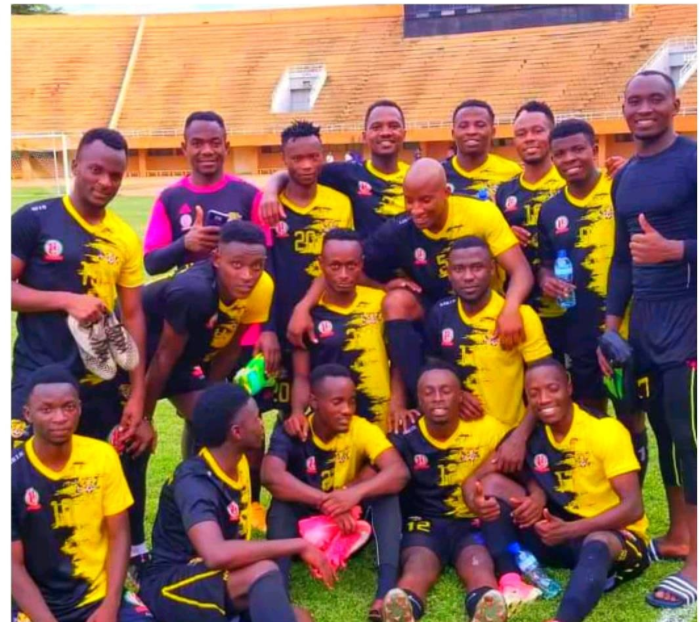 Team Gandarmée, the champion of Niger
The Niger champion tied with its guest, Le Messager Ngozi from Burundi, at home, with a goal for each team, and was on the verge of exit in the preliminary round, before his difficult and valuable victory back with a goal without a response, to reserve his seat against Al-Ahly and among the adults.
Gandermer Nacional qualified for the African Champions League, after being crowned champion of the local league, and won the title with 56 points from 26 matches, during which he achieved 16 wins, 8 draws and two losses.
The Gandermer Nacional team includes two international players in the Niger national team, and a professional from Togo is midfielder Domino, and Ivorian winger Wilfried Gibouli, and the average age of the team's players, according to the "Transfer Market" website, is 26.7 years.
Striker Hansa Issoufou, defender Abdoul Razak and midfielder Abdoul Moumouni are the most prominent players of the Niger champion.
Gandermer Nacional will play its matches at the General Seni Konche Stadium in the capital, Niamey, and the city's main stadium, with a capacity of 50,000 fans.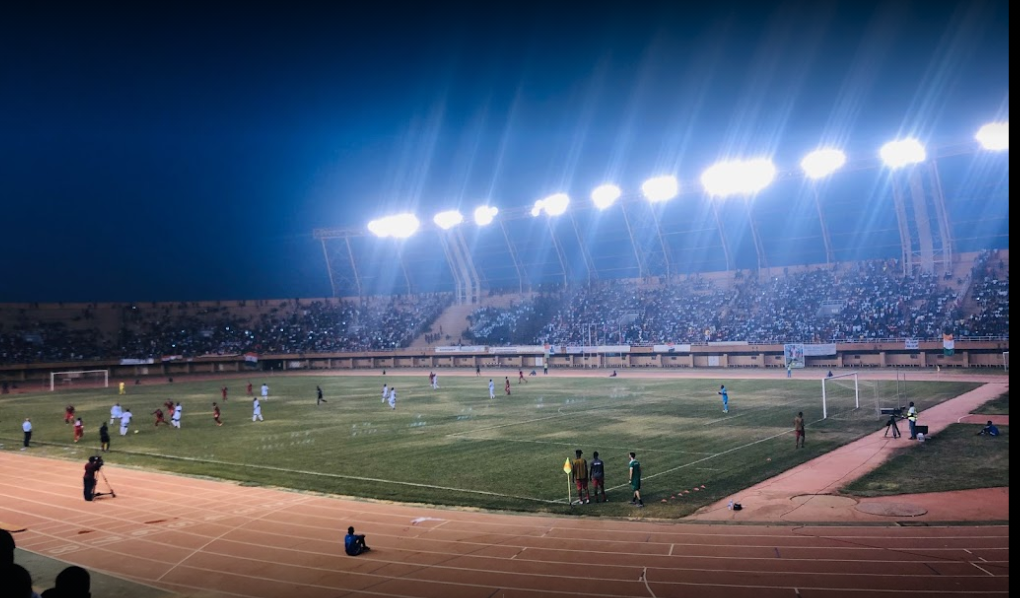 Al-Ahly rival stadium
The first leg match between Al-Ahly and Gandermer Nationale will be held in Niger on 15-16-17 October, while the return match will be held in Cairo on 22-23-24 October.
Al-Ahly is seeking to win the African Champions League for the third time in a row and the 11th in its history, after winning it in the last two editions at the expense of Zamalek and Kaizer Chiefs, the South African champion, respectively.
Al-Ahly won the African Champions League title in its last edition for the tenth time in its history and the second in a row, at the expense of the South African team Kaizer Chiefs, while Moroccan Raja won the Confederation Cup after defeating the Algerian JS Kabylie..