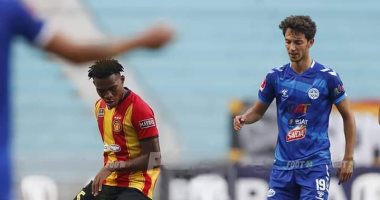 Ittihad Monastir won the Tunisian Super Cup at the expense of its counterpart, Esperance, with a penalty shootout 4-3, after the end of the original time of the match with a positive tie 1-1, to win the title for the first time in its history.
The two goals of the match came in the first half. Mohamed Ben Ramadan advanced to the Esperance team in the 4th minute of the match, from a header after following a rebound from the opposing team's goalkeeper.
The Monastir Union managed to equalize in the 31st minute, through Hossam Taqa, with a powerful shot to the right of the Esperance goalkeeper.
USM Monastir won the match 4-3 on penalties, after Ghilan El-Shaalali missed a penalty kick for Esperance.
Today's match is the first official match for coach Rady Jaaidi in the leadership of the Esperance team, succeeding former coach Moeen El Shaabani, who left to train the Al-Masry Al-Port Said team.
Esperance is the record holder in winning the Tunisian Super Cup with 5 titles.