Al-Nasr team defeated its host Abha 3/1 in the match that brought them together this evening, Thursday, at the "Prince Sultan bin Abdulaziz Sports City", as part of the seventh round of the Prince Mohammed bin Salman Cup League "Saudi Professional League" for the current season 2021. / 2022.
The goals of the match were scored by Brazilian Anderson Talisca (2 goals) in the 18th and 39th minutes of the match, to raise his score to 5 goals this season, and the Cameroonian striker and Vincent Abubakar in the 89th minute for Al Nasr team.
While Amine Atouchi scored the only goal for the hosts in the 75th minute of the match.
The match witnessed the announcement of the red card in favor of Al-Omari, Abha player, in the 63rd minute.
With this result, Al-Nasr team temporarily moved up to third place in the Saudi League standings with 12 points collected from winning 4 matches and losing two matches, scoring 13 goals and receiving 8.
Abha team was in the penultimate position in the Saudi Professional League standings, with 4 points, collected from one win, a draw in Maslah, and a defeat in matches so far, scoring 7 goals and receiving 18.
The Abha team has become the weakest defense of the Saudi Professional League, after it suffered a severe loss today by four.
On the other hand, Damak team temporarily topped the Saudi League standings with 14 points, after defeating its Al-Raed host with two goals without a return.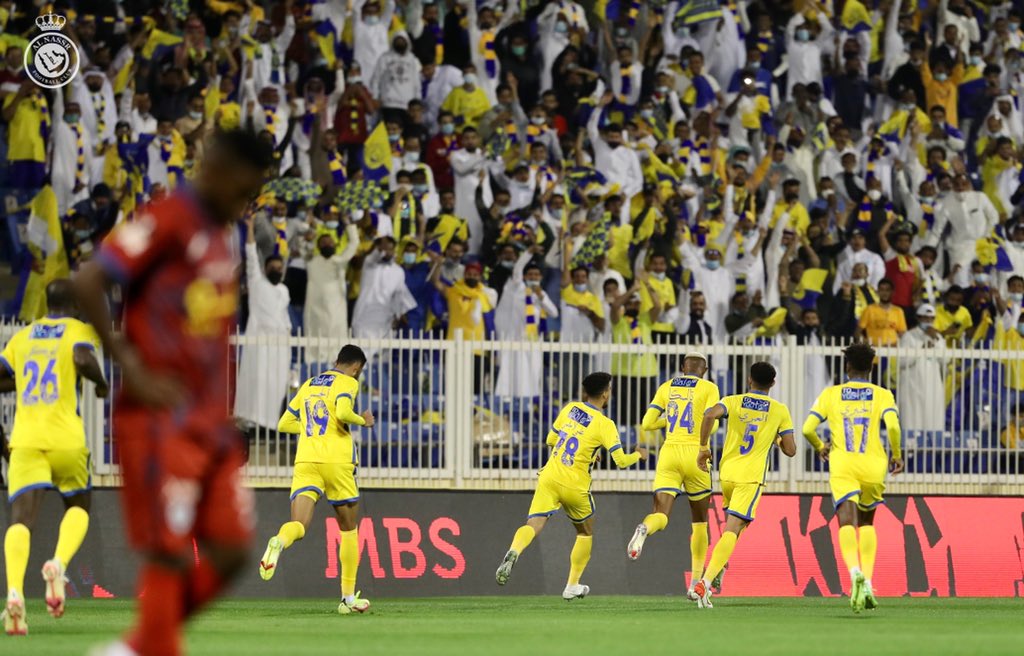 The joy of the victory players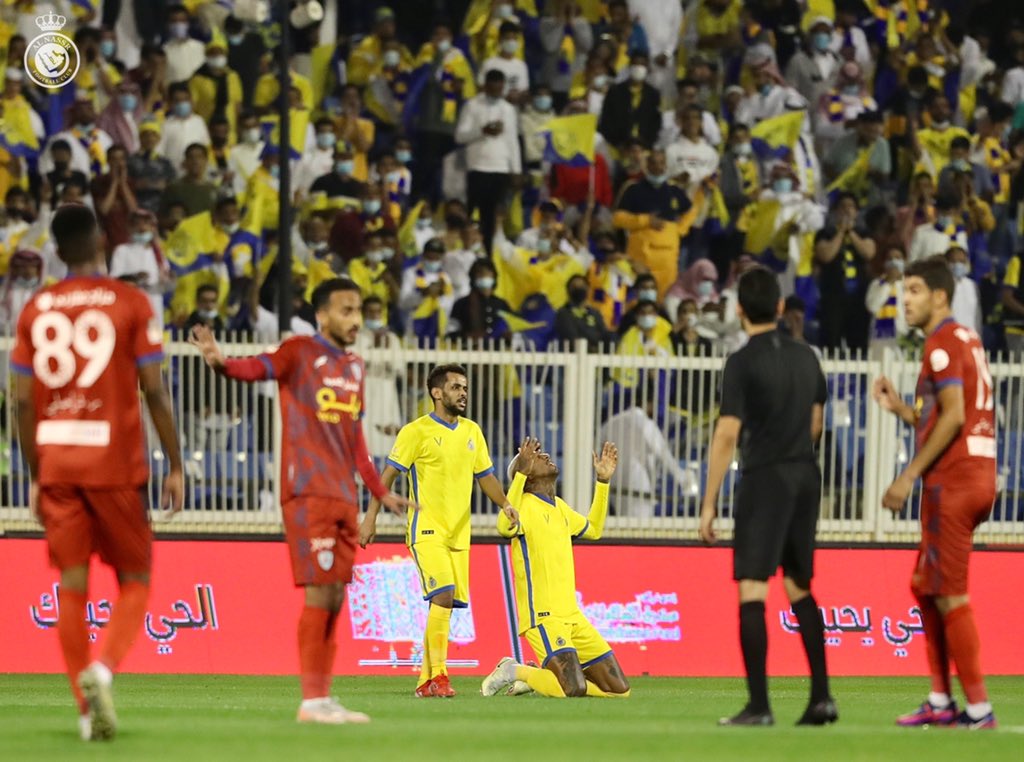 The joy of victory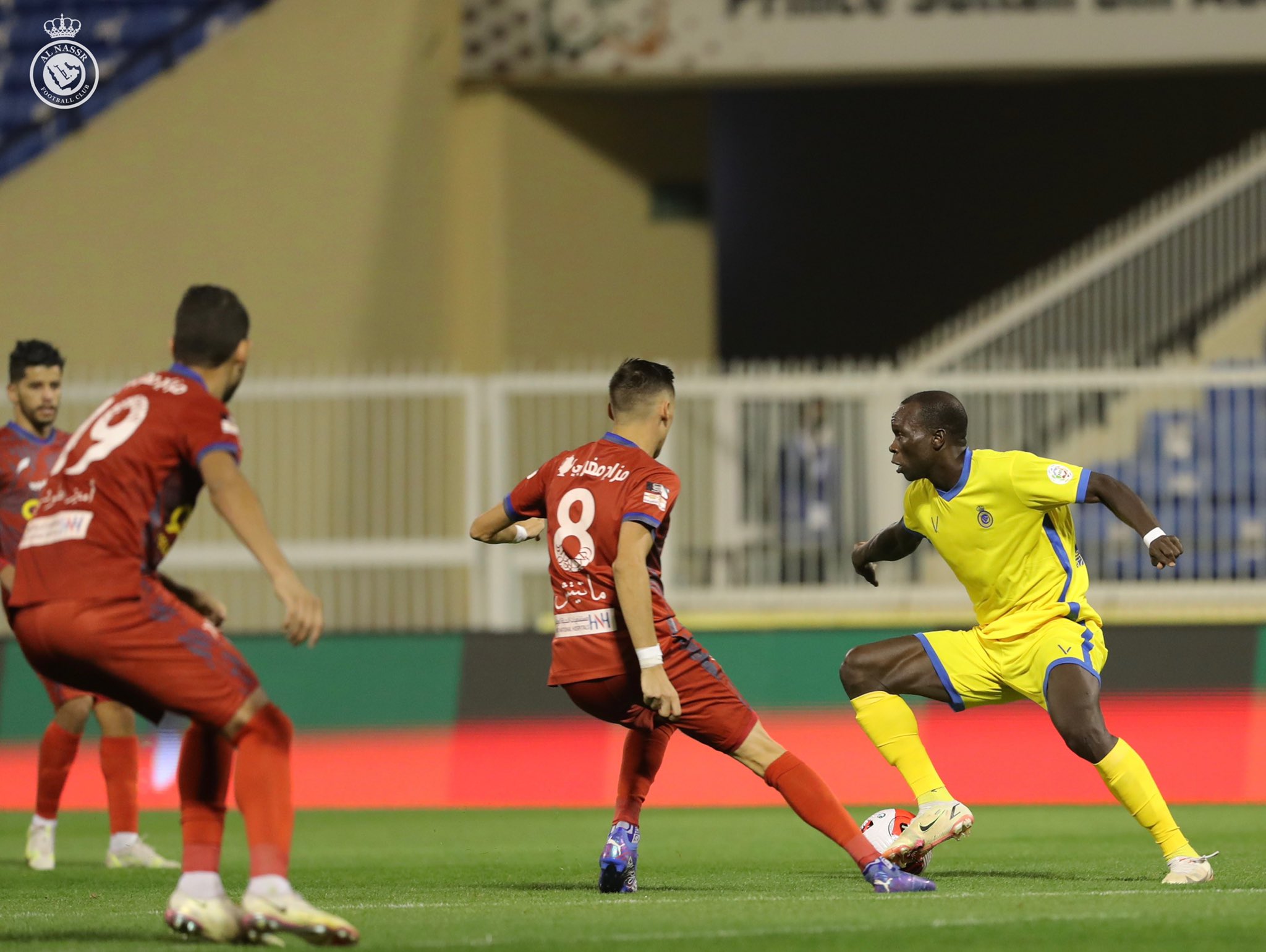 A dangerous attack for victory against Abha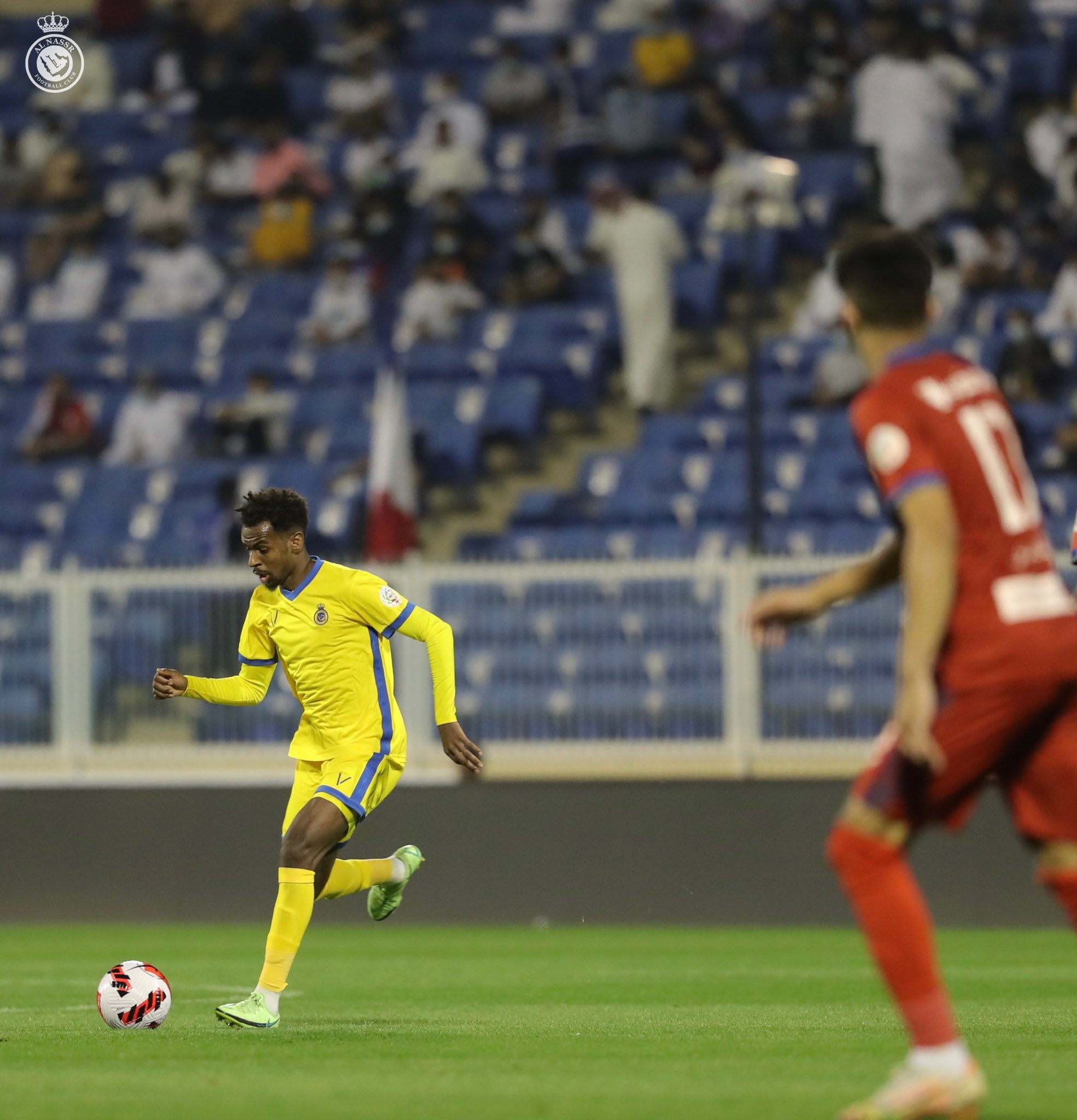 Nadia in the victory match against Abha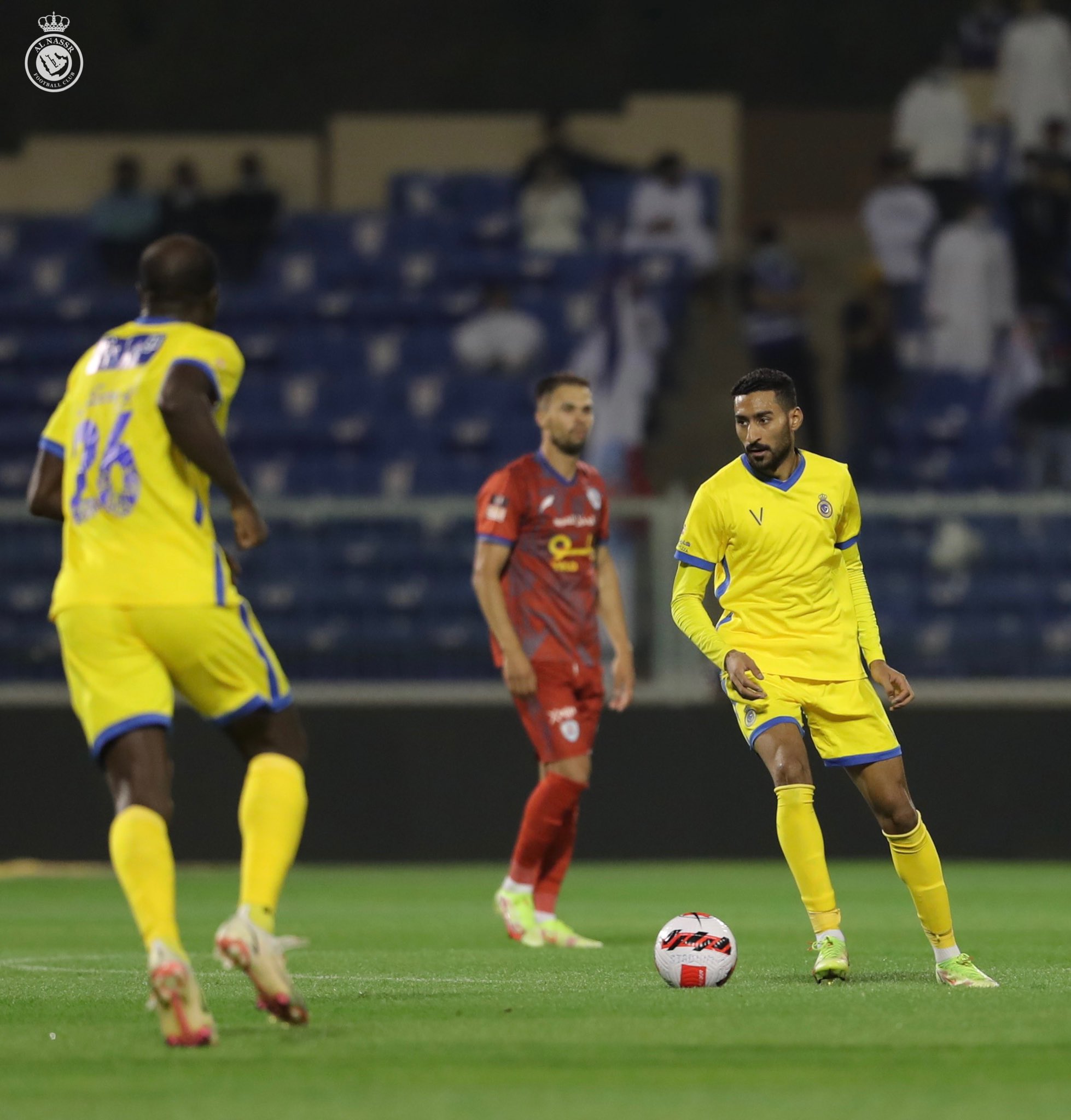 Abha against victory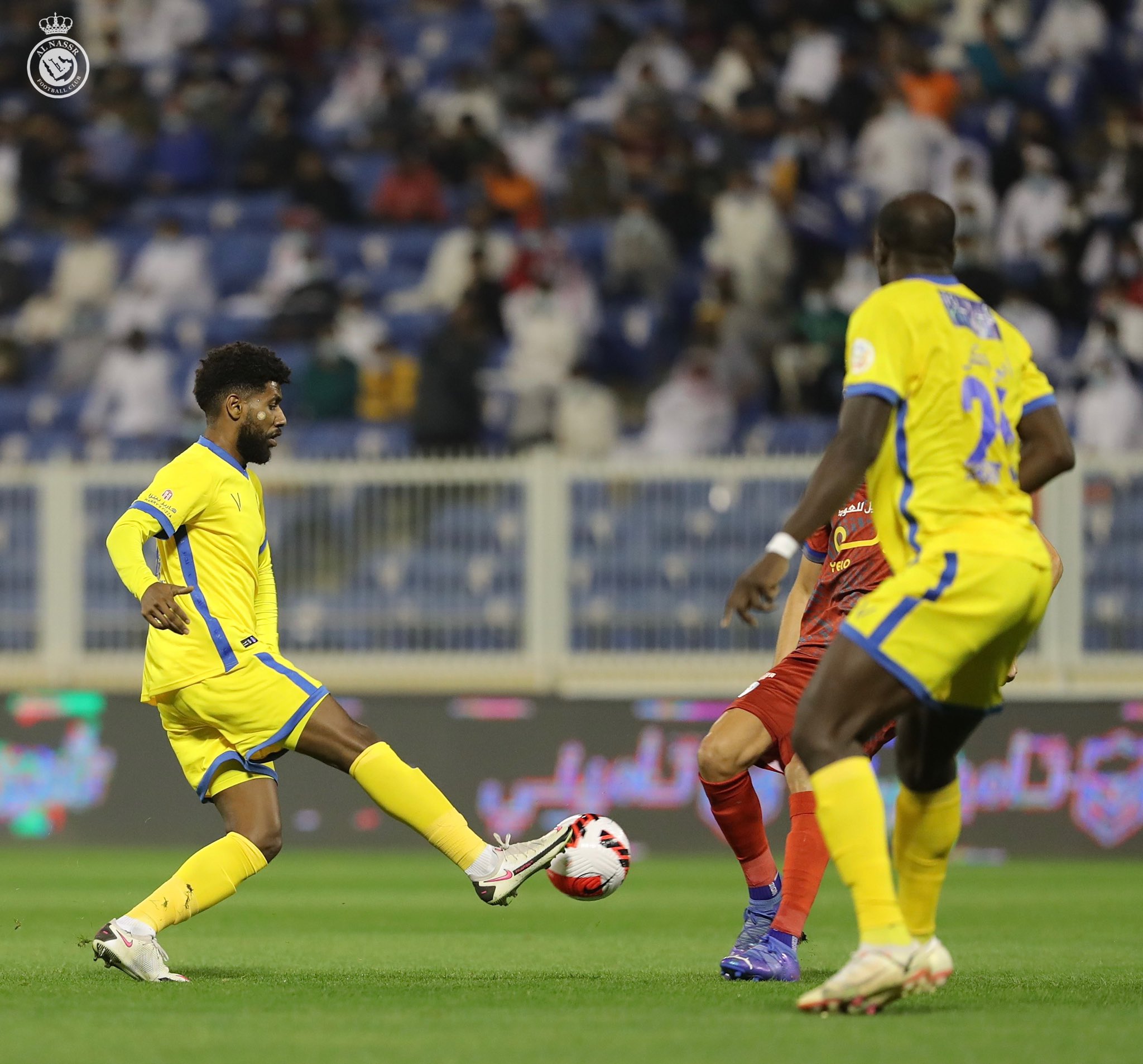 Al Nasr club attack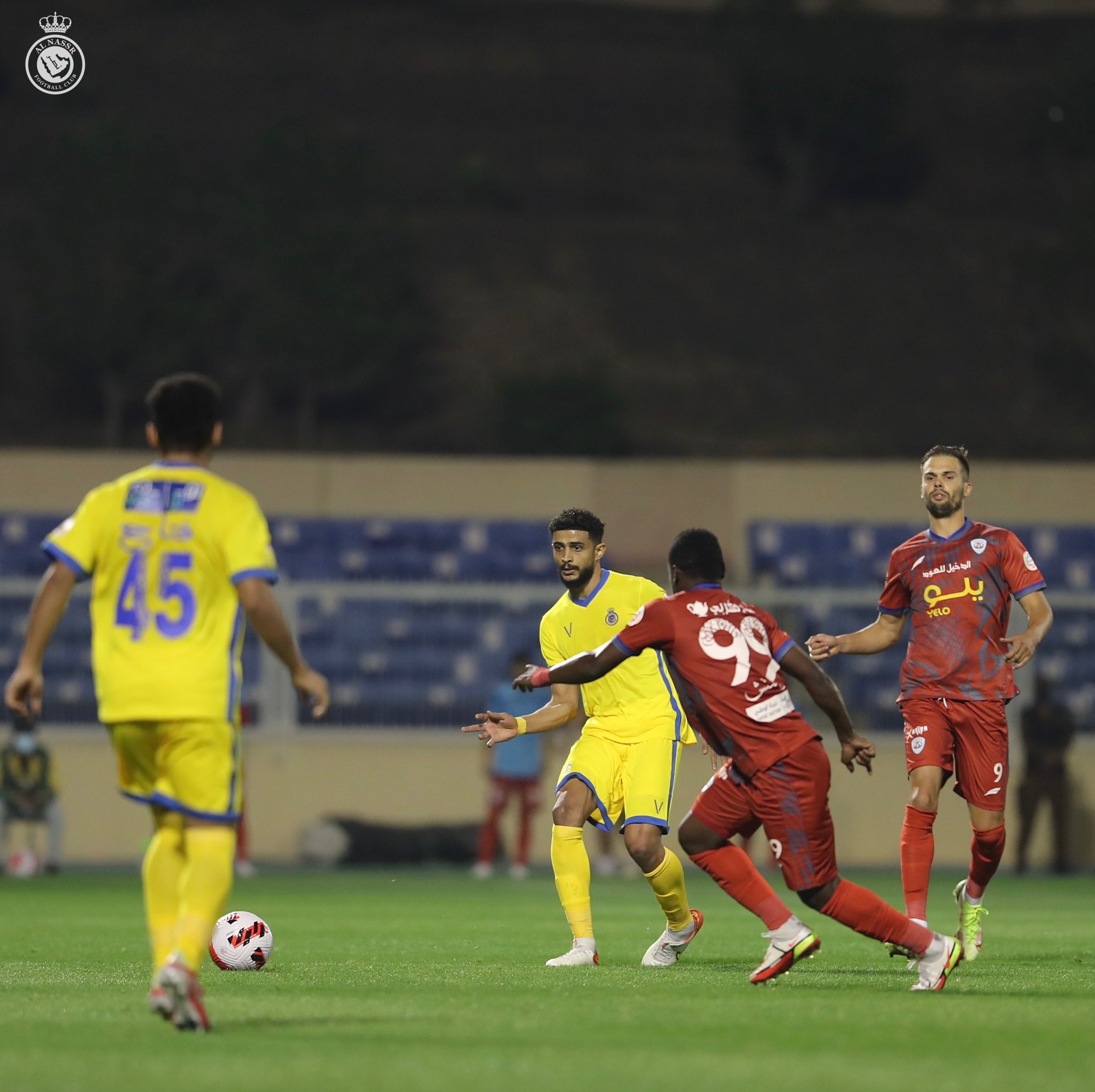 Al-Nasr and Abha