Famous baseball player Alex Rodriguez appears to have managed to heal the grief of his separation from international star Jennifer Lopez, after he was seen accompanied by international star Kelly Bensimon, as they boarded a private plane in Westchester County, New York.
According to a report published by the British newspaper, the Daily Mail, the pair Alex Rodriguez and Kelly Bensimon have a romantic relationship, which appeared in the baseball player's interest in his girlfriend, who appeared with him in more than one public place. Blue and white, dressed in black sunglasses, the baseball player is seen carrying three black bags as he steps off the plane.
Jennifer Lopez's ex-fiancé
And Alex Rodriguez, former fiancé of Jennifer Lopez, spoke for the first time about his years of association with Jennifer Lopez after his separation from her last April, during an interview with Entertainment Tonight In it, he talked about 5 years he had with the famous actress and singer during a relationship in which they formed a prominent duo before their sudden separation.
Alex Rodriguez confirmed during his interview that he lived his best years with the famous star, stressing that the previous years were among the most beautiful years he lived throughout his life, especially as he benefited from that period in an amazing way, after he and his daughters lived great happiness during that period.
And the statements of former baseball player Alex Rodriguez came after international star Jennifer Lopez deleted all the photos and memories that link her with him, in conjunction with her relationship with Ben Affleck taking a new path after they moved to a new house that brings them together in Beverly Hills, and the Daily Mail reported that Lopez did not stop with that, but canceled Follow Alex Rodriguez on Instagram.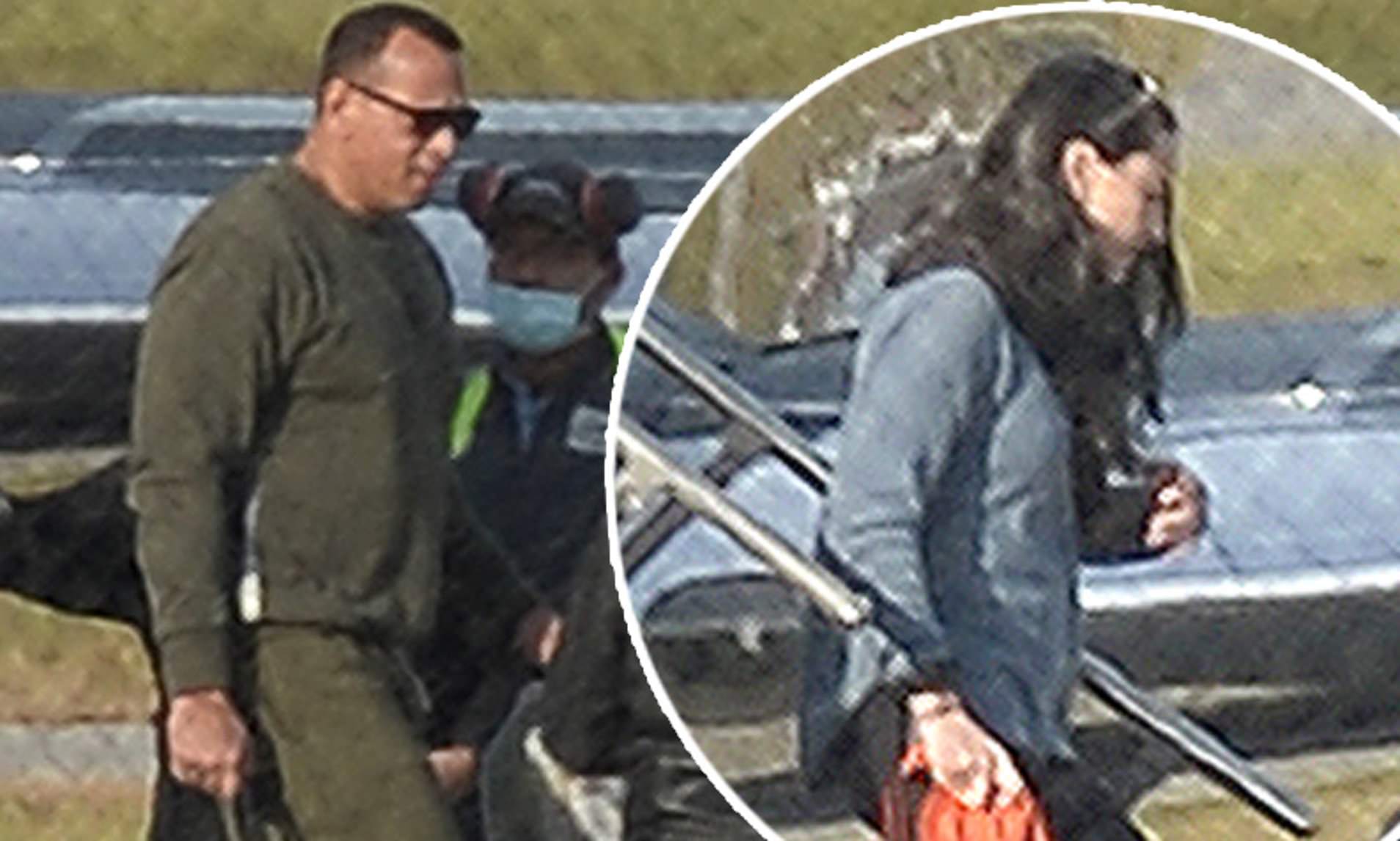 Rodriguez and his new girlfriend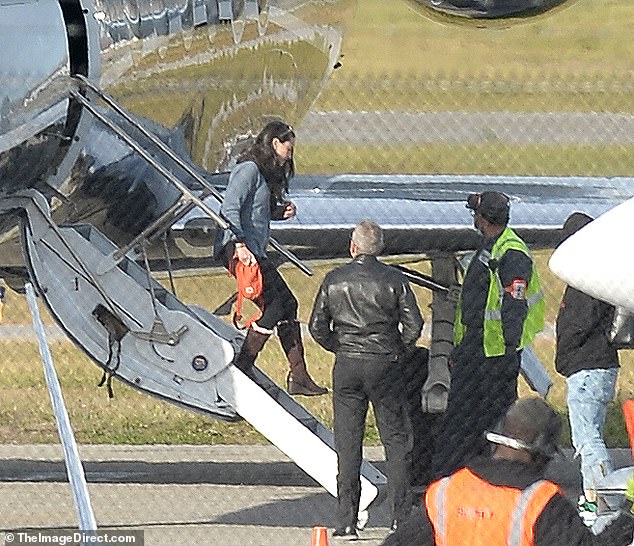 Alex Rodriguez and his new girlfriend