Tunisia won a precious victory over its guest, Equatorial Guinea, by three goals, in the match that brought the two teams together, on Friday evening, at Hamadi Al-Aqrabi "Rades" stadium, as part of the first round of the first group matches of the African qualifiers for the 2022 World Cup in Qatar..
The first group also includes Zambia and Mauritania, and the Zambia team won 2-1 away to Mauritania earlier today.
The first half ended in a goalless draw, as Tunisia posed a threat to the goal of Equatorial Guinea, in the first half, especially from the left side through Ali Maaloul, but without translating them into goals, in light of the good defense of the opposing team.
Defender Dylan Brown scored Tunisia's goal in the 54th minute with a head kick from Ali Maaloul's corner kick.
Midfielder Elias Skhiri scored Tunisia's second goal in the 78th minute with a powerful shot from outside the penalty area, before Wahbi Khazri concluded the Carthage Eagles' goals in the 83rd minute with a penalty kick.
At the head of the formation of the Tunisian national team in today's match, Ali Maaloul, the back of Al-Ahly, and Fakhr El-Din Ben Youssef, the Ismaili striker, in addition to Ferjani Sassi, the former player of Zamalek and the current Qatari Al-Duhail, while he participated as two substitutes in the second half of the Zamalek duo Hamza Mathlouthi in the 46th minute and Seif El-Din Al-Jaziri in the minute 68 who participated instead of Ben Youssef.
In the next round, Tunisia will host Zambia next Tuesday, while Equatorial Guinea will host Mauritania on the same day.
Tunisia national team

Goalkeeper: Farouk Ben Mustapha
Defence: Wajdi Kashraida – Yassin Meriah – Dylan Brown – Ali Maaloul
Midfield: Elias Skhiri – Ferjani Sassi – Issa El-Aidouni
Offensive line: Seif El-Din Khawi – Wahbi Khazri – Fakhr El-Din Bin Youssef
The second round of African qualifiers for the World Cup (group stage) consists of 10 groups, in each group 4 teams face each other back and forth, and the first place qualifies for the third and final round.
The third round is a knockout round, like the first round, where each of the ten teams faces their opponent back and forth, and the winner qualifies for the 2022 World Cup.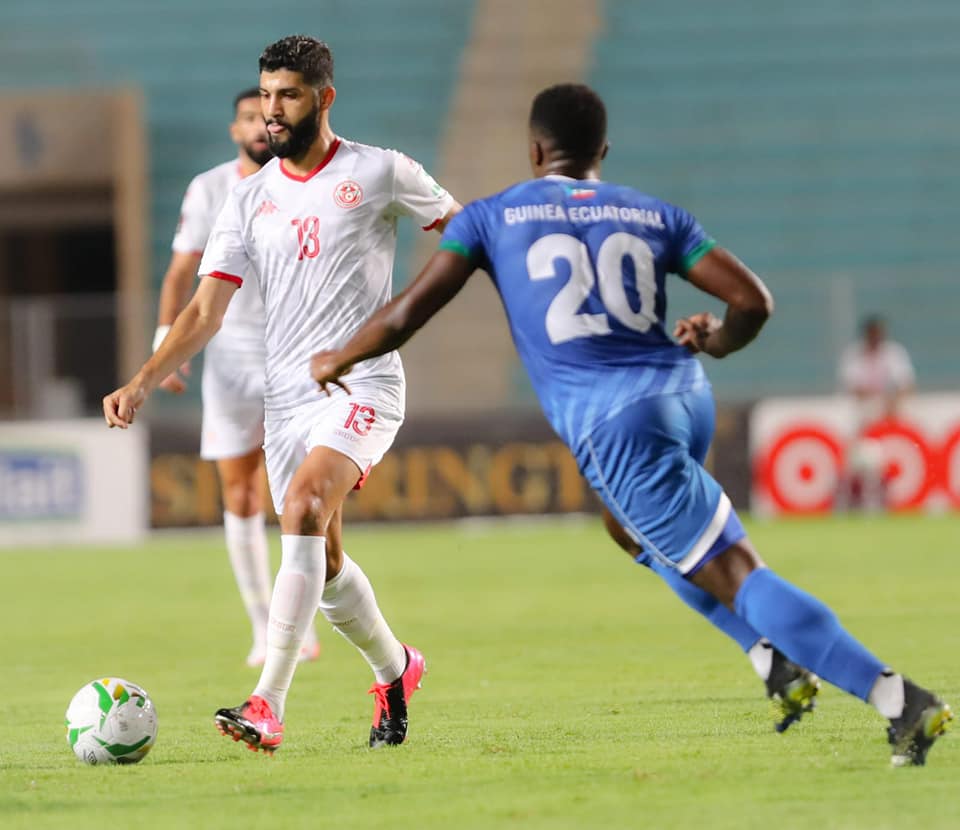 Tunisia vs Equatorial Guinea
Tunisia vs Equatorial Guinea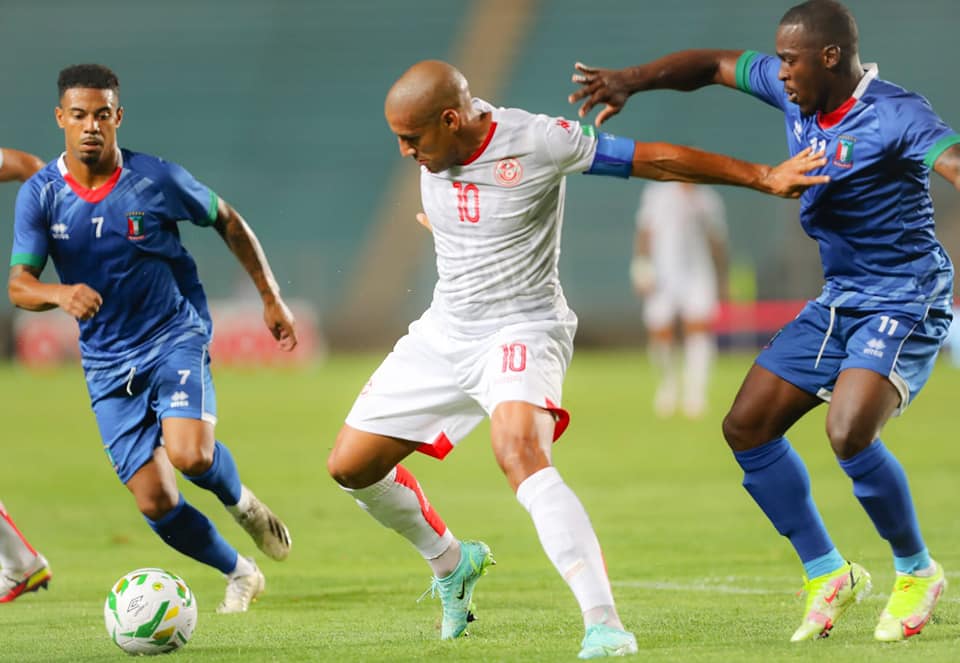 Tunisia vs Equatorial Guinea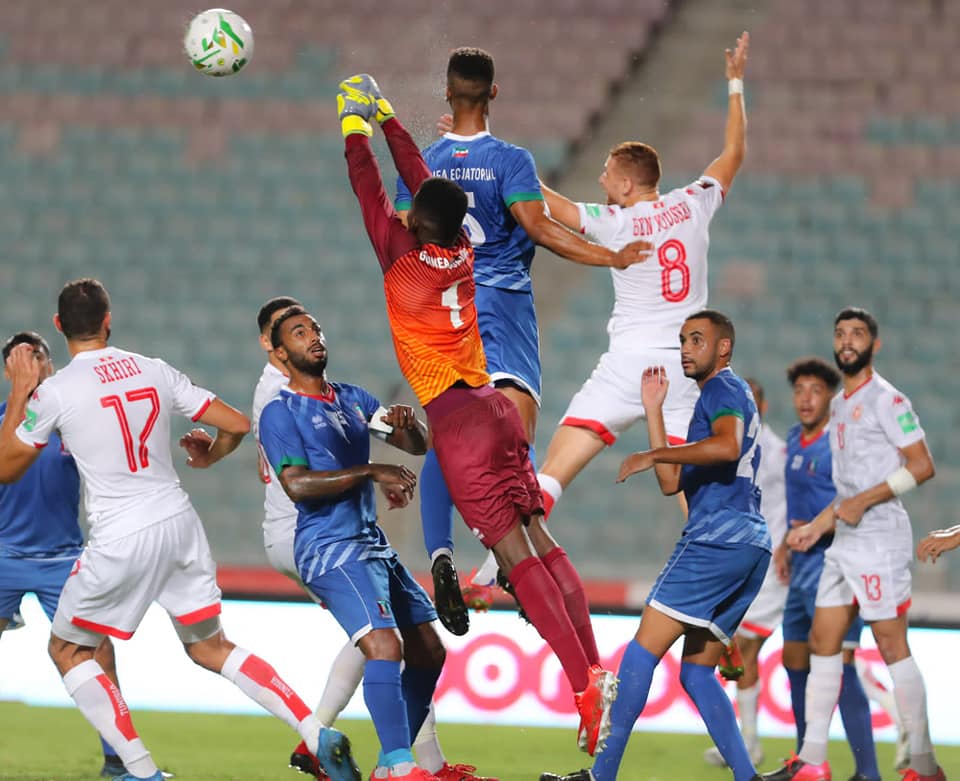 Tunisia vs Equatorial Guinea