Pink eye, also called conjunctivitis, is irritation or infection of the conjunctiva, which is the membrane that lines the inside of the eyelid and the white of the eye. Hopkins, USA.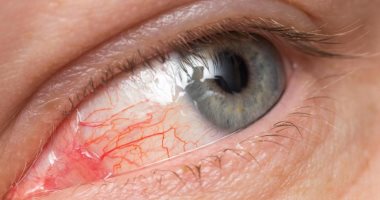 Q: What are the symptoms of pink eye?
Pink eye symptoms vary based on the cause of the irritation or infection. Symptoms can include:
Pink or red discoloration in one or both eyes
A strong feeling in one or both eyes
Itching, irritation and/or burning in the eyes
Clear and thin fluid drainage and increased shedding of tears
Thready or thick, white or green discharge from the eyes
swollen eyelids
Blurred vision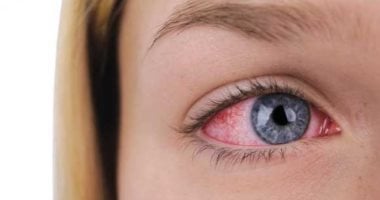 Q: What causes pink eye?
There are several causes of pink eye
Bacteria: Bacteria can be transmitted to one or both eyes through physical contact, poor hygiene (touching the eyes with unclean hands), or using contaminated cosmetics or face washes.
Viruses: Infection can be caused by viruses associated with colds and upper respiratory infections.
Chemicals: Face or eye makeup, air pollution, chlorine in swimming pools or other toxic chemicals can cause irritation or inflammation in one or both eyes.
Allergies: The eyes can have an adverse reaction to allergens or irritants such as pollen, mold, dust mites, cosmetics (even if they are hypoallergenic, high-quality or organic), contact lenses and lotions.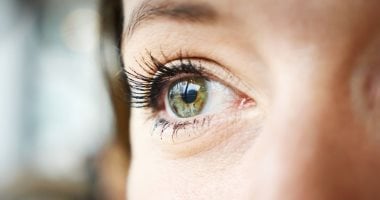 Q:Is pink eye contagious?
Pink eye can be contagious if it is caused by a virus. The risk of spreading is higher when there is drainage from the eye. The virus can live on surfaces for up to two weeks.