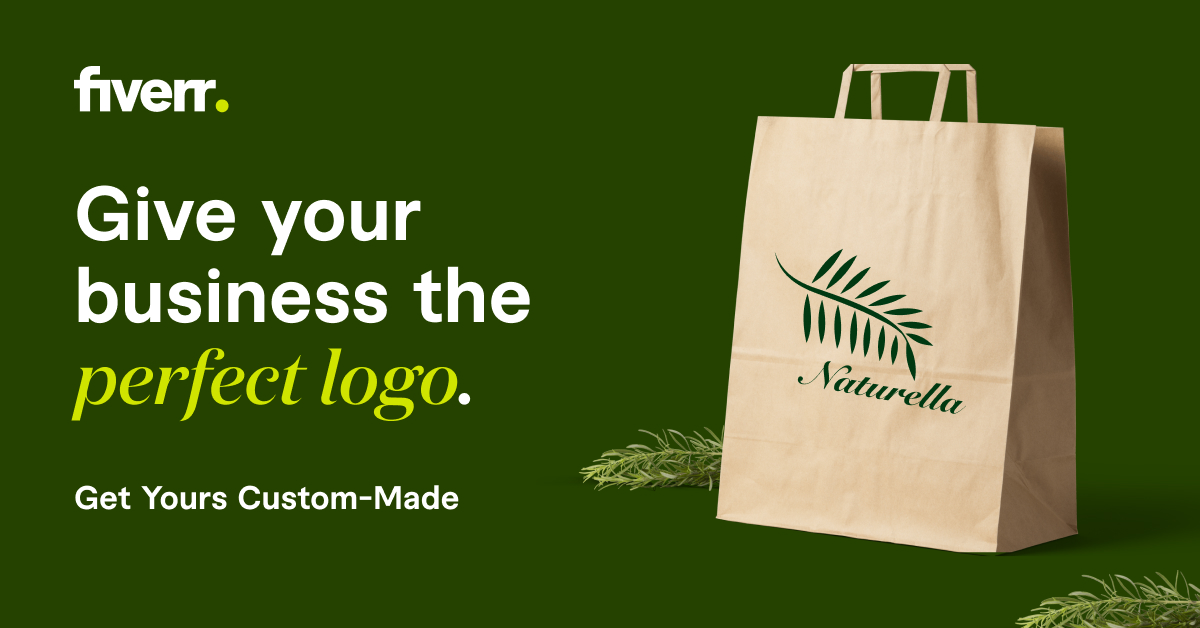 Daniel Hajj AboumradCEO of the telecommunications group Mobile Americaproposed the creation of a public subsidy program so that low-income people and households can have a secure connection to the Internet in Mexico and Latin America, due to the different regulatory policies and the different economic, political and social contexts that present Latin American countries make it difficult for the population to access a decent Internet and telephone service.
Mobile Americaa company with 366 million accesses served in 23 countries in America and Europe in 2021, thus suggested to Latin American governments the emulation of a public subsidy program established in USA years ago, calledLifeLine" and with which the federal government of that country subsidizes the use of a cell phone line for low-income Americans with up to $9.25 per month and up to $34.25 per month to buy a phone or to pay the Internet bill for homes with First Nations people.
Such a subsidy program would be an alternative to connect the 15% of the Latin American population that still finds it difficult to access the Internet due to economic and public policy obstacles; and even also due to orographic impediments, this due to the difficulty that operators face to build telecommunications networks in the rugged geography of Latin America and where there is also no certainty of a safe return on investment, stated Daniel Hajj.
People do not have a secure income to be able to pay a subscription… What I would suggest is that the governments should support this as the United States government does (…) We had a company in the United States… where there is a program and where if a user qualifies, the government pays for the connection (…) It is an agreement between the government and the operators so that there are access plans at good prices and the government pays for that connection. The user would have to qualify for the government to pay for that connection," Daniel Hajj told Lucas Gallito, the Latin American director of the GSMA organization.
TracFone Wireless, a division of Mobile America which resold telephone and Internet services through its Straight Talk brand, was one of the companies that benefited from the federal LifeLine program in the United States and in 2019 it was sold by its parent company to Verizon. The TracFone operator received 9.2 dollars for each access verified by the LifeLine program and at its peak had more than 21 million customers in that country, although not all of them were users who benefited from LifeLine subsidies.
Daniel Hajj Aboumrad indicated that a LifeLine "latinoamericano" It would support the initiatives to limit the digital divide and, in turn, the fiscal and regulatory policies that impose expensive taxes for the use of spectrum frequencies and the financial "imbalances" that companies in the sector already present due to inflation and meager economic growth. persist in the various Latin American countries.
Generalized inflation for Latin America will be, in projections of the FMI and the OECD, of 11.2% in 2022, although nations like Mexico will present an inflation of 8% and Argentina, one of 88% in the year. Meanwhile, economic growth for the region in general will be 3% in 2022 and 1.6% in 2023.
These growths will help the Latin American telecommunications sector little, as to bet in the very short term on powerful deployments of networks with 5G technology in the region, a market in which the cost of the spectrum is onerous, insisted the head of América Móvil:
"It is important to have regulations that promote investment and contribute to convergence, to achieve a resilient infrastructure with spectrum availability, thus avoiding high costs that affect affordability (…) We are looking for smart devices at adequate prices, a tax framework that boost coverage and access to services, and also digital skills for all people", said Daniel Hajj.
"Yes, the gaps have been closing rapidly, from having 29% of people connected, today we will have around 65% of people connected in Latin America. I estimate that between 10 and 15% do not have a connection because there is no network there… because they do not have the money to have access (…) If we talk about those who do not have a device, what we have to continue promoting is that the devices lower, have the lowest taxes and reach the people at the lowest price. We, as operators throughout Latin America, are financing these devices so that people have the possibility of acquiring them", Daniel Hajj revealed his approach to a LifeLine-style program.
In Mexico, the federal government already supports a company, Altán Redes, with public capital so that this operator can deploy 4.5 LTE Advanced infrastructure and through the 700 MHz spectrum, so the authority would have to analyze the convenience of a program similar to LifeLine and two years from the Fourth Transformation government to expire, although the existence of such a public policy would also benefit commercial operators who would go to market to fight for government consumer subsidies, as it did TracFone in the United States.
The "LifeLine mexicano" It would also have to put in place the necessary barriers to prevent scams, as the US FCC regulator fined TracFone $13 million for failing to realize that 175,000 people were not eligible for the program; and that in the case of Mexico, only people with low incomes or those below the poverty line could benefit from such a program, which according to Coneval are those people who make up households with four inhabitants and with monthly income for less than 11,096.76 Mexican pesos.
Even with positions for and against the same telecommunications industry and members of the Republican Party, the LifeLine program is maintained with operators that offer packages of up to 1,000 minutes of voice per month and more than 4 Gigabytes of navigation on 3G and 4G coverage. LTE.
kg
hartford car insurance shop car insurance best car insurance quotes best online car insurance get auto insurance quotes auto insurance quotes most affordable car insurance car insurance providers car insurance best deals best insurance quotes get car insurance online best comprehensive car insurance best cheap auto insurance auto policy switching car insurance car insurance quotes auto insurance best affordable car insurance online auto insurance quotes az auto insurance commercial auto insurance instant car insurance buy car insurance online best auto insurance companies best car insurance policy best auto insurance vehicle insurance quotes aaa insurance quote auto and home insurance quotes car insurance search best and cheapest car insurance best price car insurance best vehicle insurance aaa car insurance quote find cheap car insurance new car insurance quote auto insurance companies get car insurance quotes best cheap car insurance car insurance policy online new car insurance policy get car insurance car insurance company best cheap insurance car insurance online quote car insurance finder comprehensive insurance quote car insurance quotes near me get insurance