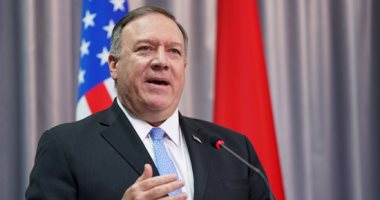 The American Centers for Disease Control and Prevention warned of a "very high level of Corona virus in North Korea," the American "Al-Hurra" channel reported today, Friday, that the information of the American health authorities came within the context of their warning American citizens against traveling to North Korea, which is classified under level four From the outbreak of the epidemic, the highest level.

And it advised those who intend to travel to North Korea to undergo a corona examination before returning to the United States, and then undergo another examination within days of arriving to the country, in addition to staying at home for a week.

North Korea had recently announced that its territory was free of new infections with the Corona virus, despite many doubts about its credibility in this matter.